How Urban Mobility Is Adapting to the Covid-19 Pandemic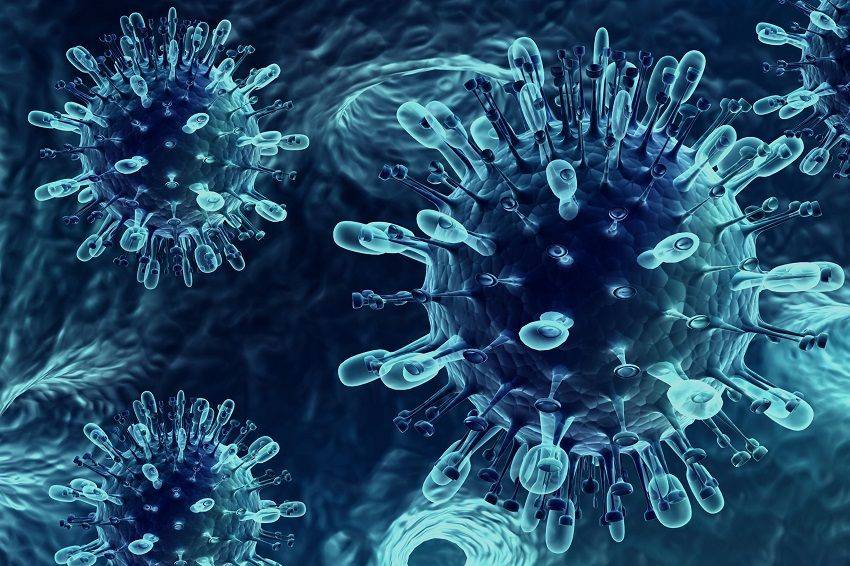 The coronavirus (Covid-19) pandemic has made it necessary for major cities and commercial hubs to implement quarantine and lockdown measures, which in turn have effectively hampered all modes of transportation. From mass transit to ride hailing apps and beyond, the pandemic's short-term impacts are immediately apparent, but some long-term impacts are a bit unpredictable.

Naturally, the economies cannot stay shutdown forever. So what will urban mobility look like when the world goes back to turning? For sure, it won't be business as usual. Here's how experts expect the Covid-19 to redesign urban mobility as we know it.
Strengthening public transit infrastructure against infections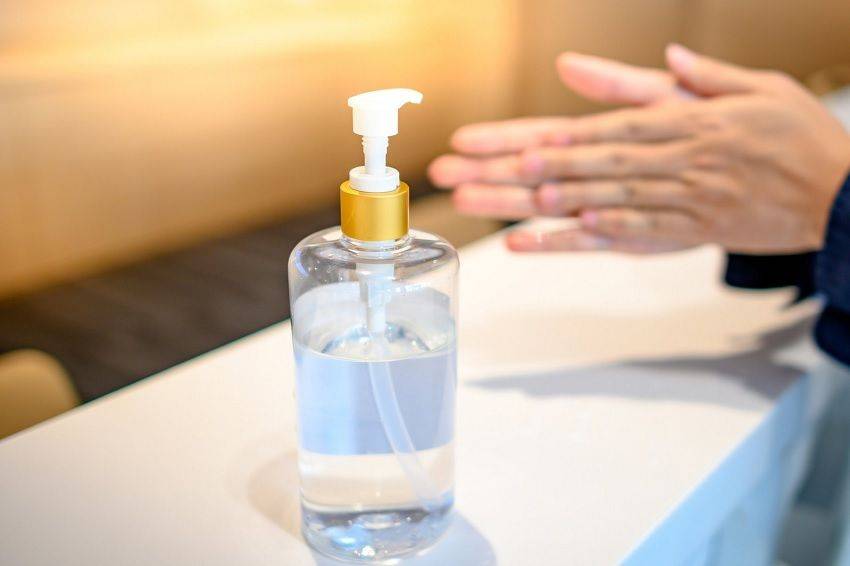 China conducted a study on how Covid-19 spread from one person to nine during a long-distance bus journey. The results of that study prompted governments around the world to adjust the way buses operate to prevent the spread of the virus.

In Instanbul, officials create a fleet of 40 vehicles responsible for sanitizing public and municipal facilities such as libraries, cultural centers, and places of worship. The country has also implemented cleaning protocols in its congested public transit system, such as the installation of disinfectant dispensers in more than 40 bus rapid transit stations. Other metro systems have followed suit.

In Rwanda's capital city of Kigali, the government installed portable handwashing stations at bus stops, car parks, taxi queues, and other public spaces. In several European countries, many public transport operators are having passengers board through the rear to avoid contact with drivers. Ticket selling has also been automated at several locations.

In Europe and China, buses have floor markings that indicate safe social distancing between passengers. Likewise in the Chinese province of Shenzen, maximum occupancy for public transit vehicles have reduced to limit the chance of transmitting the disease. Meanwhile, in nearby Mongolia, local government reduced bus operations in its capital of Ulaanbaatar by 50 percent.
Public transit alternatives
Mass transit creates a veritable petri dish for viruses to thrive. As governments do their best to avoid gatherings of any sort, public transit ridership has taken a sharp decline in many of the world's most populated areas.

Istanbul reported an almost 50 percent decrease in public transit ridership within the first three weeks of March. That amounts to over 2 million commuters.

San Francisco's Bay Area Rapid Transit (BART) reports around USD 5 million (approximately PhP 252 million) in losses every week due to people avoiding the transit system and finding other ways to commute instead.

In China, some cities such as Huanggang and Wuhan implemented an across-the-board suspension to public transport in an attempt to contain the virus.

In Colombia, the mayor closed major road arteries to cars and opened them to cyclists and pedestrians instead. Colombians were used to the measure being implemented only on Sundays, but has now been extended to the rest of the week. The temporary new cycling routes add to the city's 310 miles (500 kilometers) of permanent bike lanes. More than 47 miles (75 km) of street closures are enacted each weekday to give people options to commuting through the public transit system.
New car sales resurgence
Recent reports from China say that new car sales have picked up in areas that have started lifting their respective quarantines. Data suggests that what's happening in China could also happen in other markets. The reason is that with the threat of infection remains present, and that commuters will "see personal vehicles as safer than public transport."

With China still heavy on the use of internal combustion engines (ICEs), as the biggest auto market in the world, environmentalists worry that any surge in vehicle sales in the region will lead to the negation of current climate change efforts. Greenbiz.com suggests that China, and the rest of the world, will need to implement policies to ensure that a significant percentage of new vehicles sold are electrified.

Greenbiz reports that electric vehicle (EV) sales in China have stagnated in the last two years, citing lack of government support as the main reason for the flatline. With China EV sales at a standstill, global numbers are expected to experience a drop close to 50 percent by the end of 2020, according to energy research and consultancy firm Wood Mackenzie.
On the local front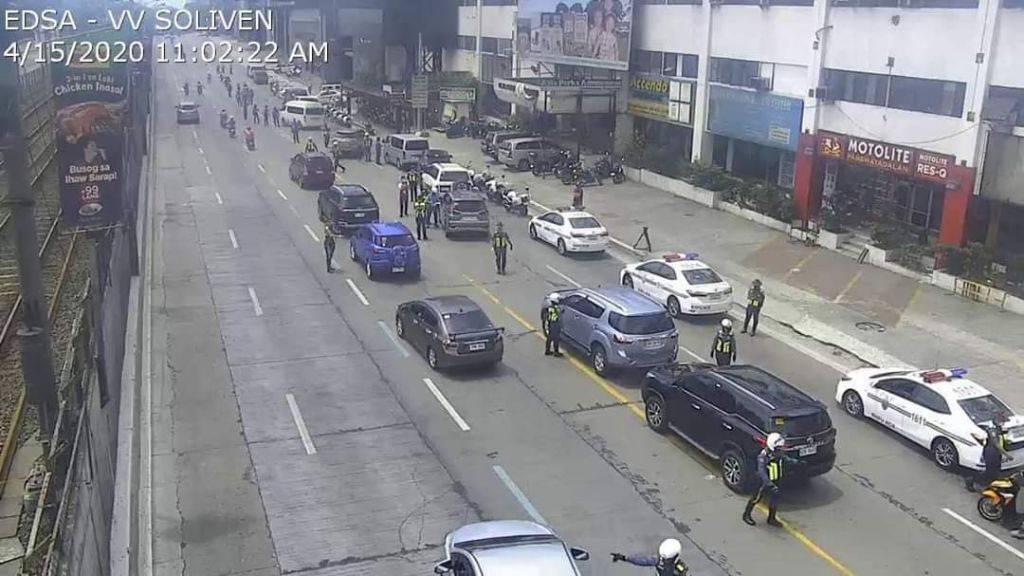 Here in the Philippines, land, local air travel and local sea travel to and from Luzon is heavily regulated after the Philippine Government launched the enhanced community quarantine initiative last March 15. Originally scheduled to be lifted on April 14, ECQ has twice been extended, on May 1, and now, on May 15.

The Philippine National Police (PNP) have set up 24-hour mobile checkpoints all over Metro Manila to guard against non-essential travel during the ECQ. Only uniformed personnel for official business, especially those transporting medical supplies, laboratory specimens related to the COVID-19, and other humanitarian assistance, are allowed travel.

Private citizens are still allowed to drive, but only for the sole purpose of buying necessities, and only one individual per household is allowed to do so.

As one would imagine, the world that we will have after the Covid-19 pandemic has brought some drastic changes to the world's urban mobility options. Whether these measures end up a success or failure remains to be seen. We certainly don't envy our transportation leaders, who must make the smartest decisions affecting everyone in this unprecedented global catastrophe.

Photos from istockphoto, MMDA Facebook Page