Upcoming James Bond Flick Will Feature 4 Aston Martins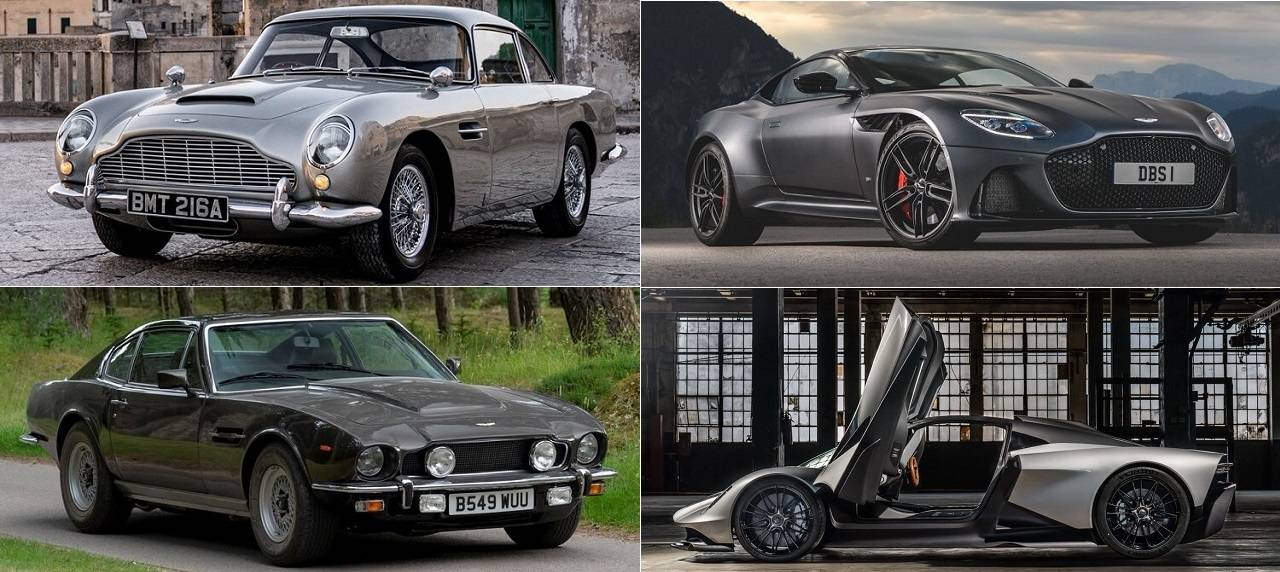 Unfortunately for the politically-correct crowd, James Bond will not be manning a zero-emission electric Aston Martin Rapide E in his latest outing as previously announced. Instead, the superspy will rely on four gas-guzzling speedsters from the luxury British marque.
In the new movie, "No Time to Die," Bond and his cohorts will be seen in the latest models of the Valhalla, DBS Superlegerra, V8 Vantage and the iconic DB5. This news was confirmed by a tweet from the official Aston Martin Twitter account.

https://twitter.com/astonmartin/status/1180482909519667206

The upcoming James Bond film is set for a 2020 release and will star Daniel Craig as Bond, his fifth--and supposedly final--time playing the role. This will be the 25th installment of the popular franchise featuring the famed British agent.
The relationship between Aston Martin and James Bond now spans over 50 years and 11 '007' films, starting with 1964's "Goldfinger" where Sean Connery was seen driving a gadget-laden DB5.