The Valhalla Continues Aston Martin's Norse Obsession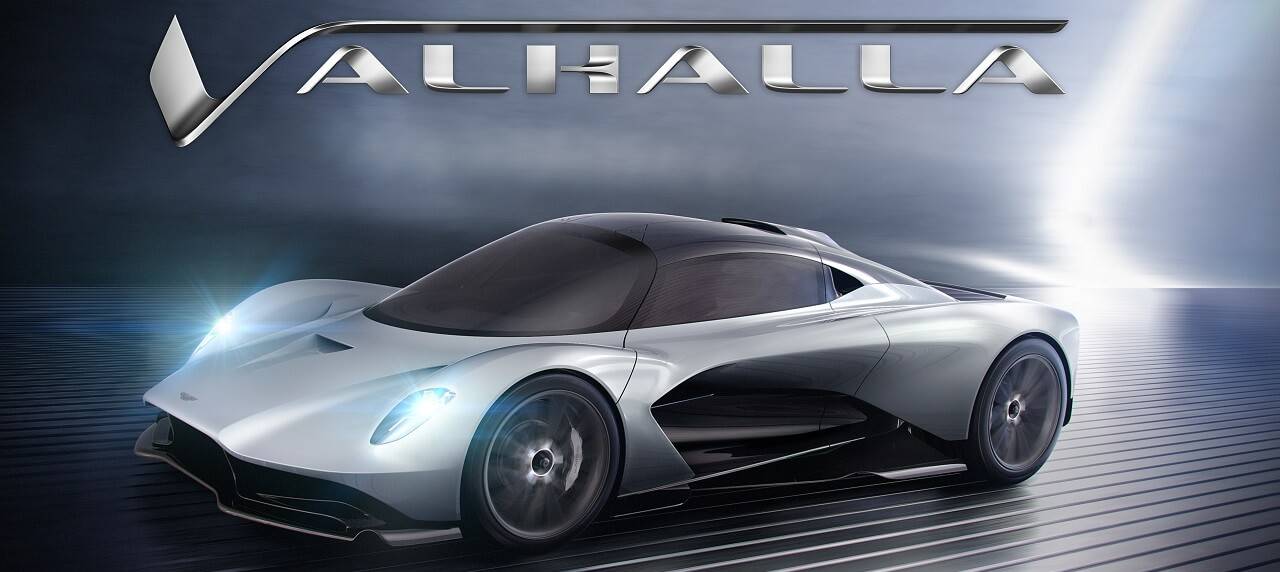 Aston Martin's new hypercar, codenamed AM-RB-003, now has an official moniker: Valhalla. After the Valkyrie, the Valhalla is the British brand's second car to be named after Norse mythology.
The Valhalla will follow the Valkyrie's lightweight construction methods and radical aerodynamics, which basically means lots of high-strength carbon fiber will be used. However, unlike the Valkyrie though, the Valhalla will employ forced induction via turbo to propel its high-output V6 engine to insane performance numbers. This V6 engine will be aided a by a battery electric system.
"Norse mythology contains such powerful language and rich storytelling it felt only right that the AM-RB 003 should follow the Valkyrie's theme," Aston Martin CEO Andy Palmer told reporters. "For those fortunate enough to own one I'm sure they will recognize and appreciate the name's connotations of glory and happiness, for there can be few more hallowed places than the driver's seat of an Aston Martin Valhalla."
Designed to compete with the likes of the McLaren Senna and Ferrari LaFerrari, only 500 Valhallas will be built, each one dressed up completely in carbon fiber.
Not much information accompanies Aston Martin's press release for its new car, but rest assured more will follow as the Valhalla's scheduled 2021 release nears.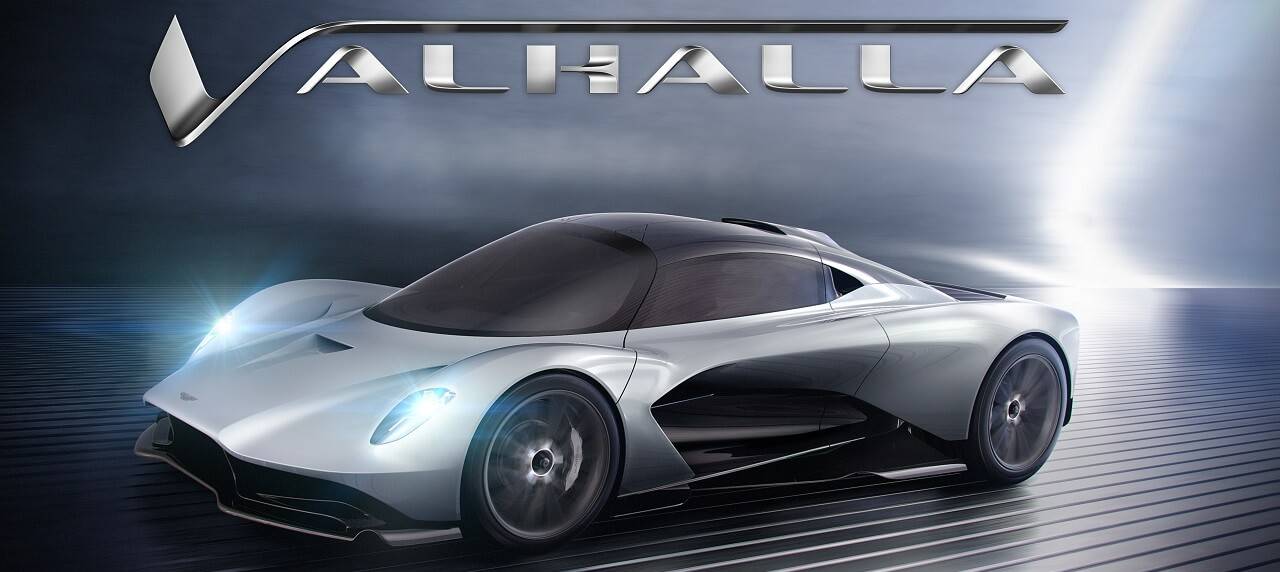 ©media.astonmartin.com