James Bond's 1965 Aston Martin DB5 Sells for Record-Braking USD6.4 Million at Auction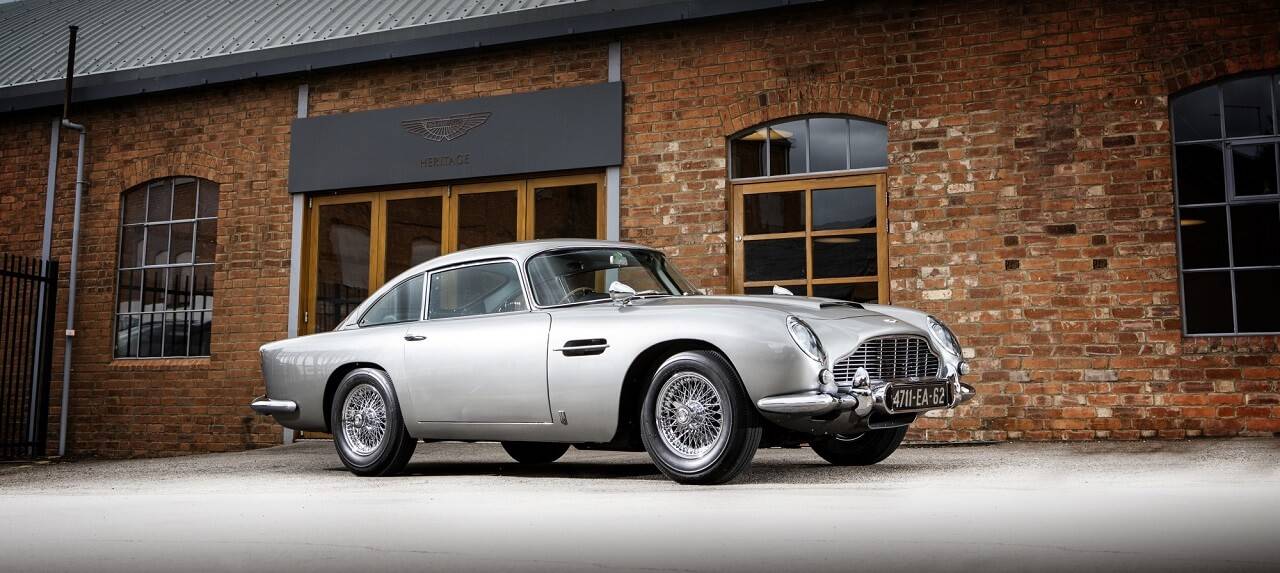 James Bond's 1965 Aston Martin DB5--yes the one with the bulletproof windshield cover--sold a cool USD6.4 million (PHP335 million) at a Sotheby's auction.
The car, one of three surviving promotional models used for the 1965 film "Thunderball," was bought by an unnamed buyer during the Pebble Beach car week.
The USD6.4 million fetched price comes at a surprise, considering the auction house was expecting the car to sell between USD4 and 6 million.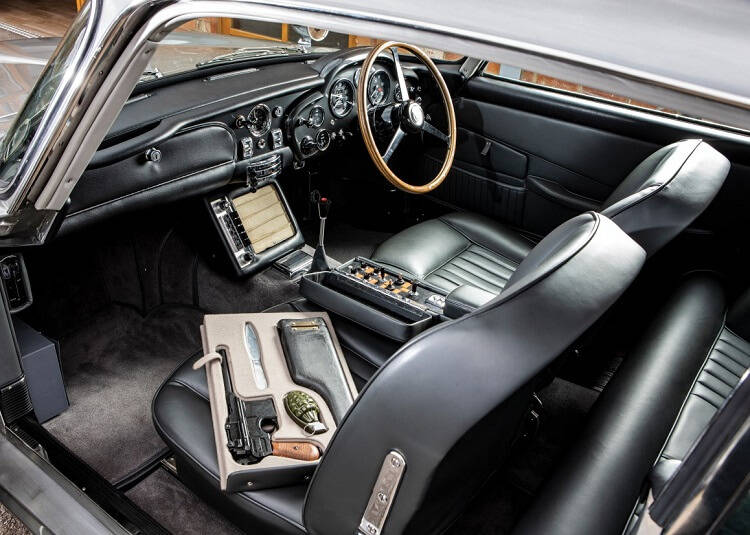 "No other car in history has played a more important leading role on film and in pop culture," says Barney Ruprecht, Sotheby's car specialist.
As the car was a promotional unit, it did not appear in the aforementioned Bond flick. Nevertheless, the car possesses all the gadgets seen in the movies, including smokescreen, machine gun headlights (real ones), and of course, the bulletproof rear glass shield.
The car was first owned by British collector Lord Anthony Bamford, then later bought by the Smokey Mountain Car Museum in Tennessee, where it went on display for 35 years.