Cadillac debuts 2023 Lyriq EV SUV in the US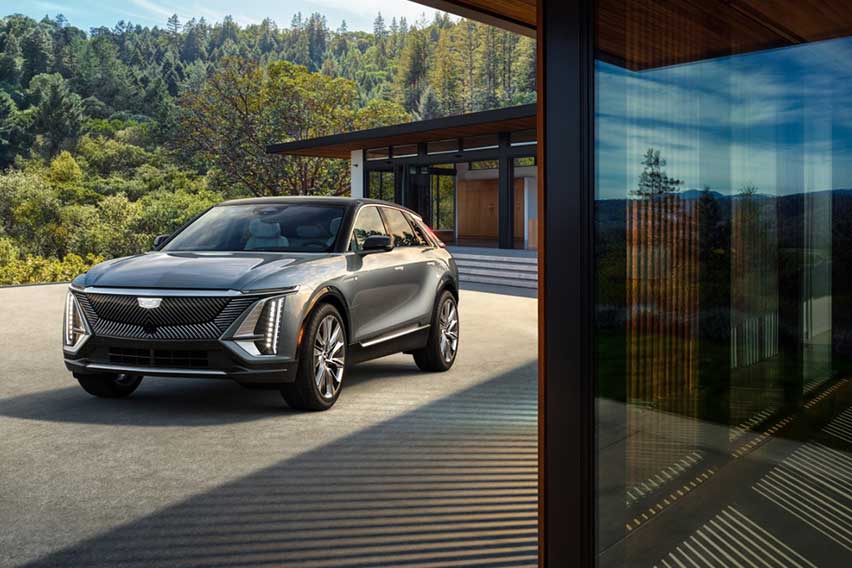 Detroit-based automaker Cadillac debuts the 2023 Cadillac Lyriq — its first EV SUV. The American automobile marque said that the 2023 Lyriq will illuminate the brand's future and reset the fundamental notions of luxury motoring.
The production debut of the company's first EV SUV is said to usher in a new era, possibly of a new fleet of electrified offerings from Cadillac.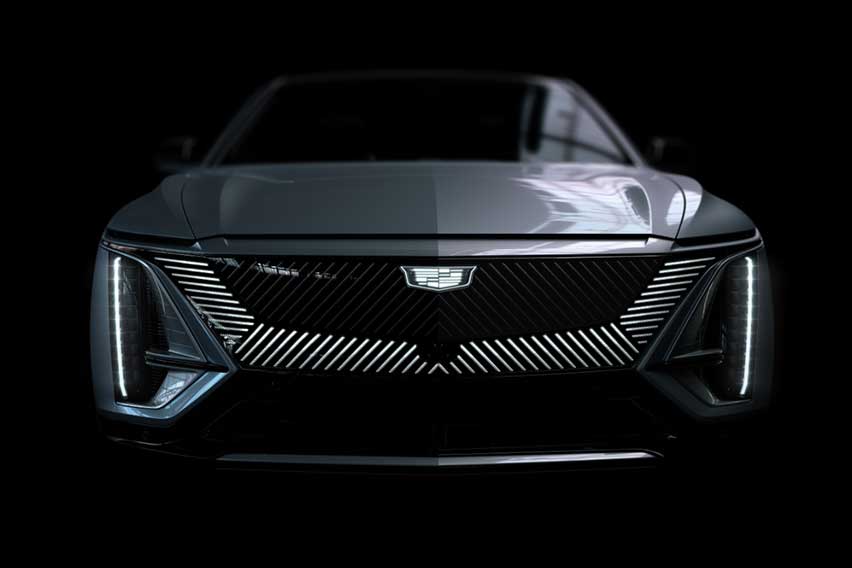 According to Cadillac Global Vice President Rory Harvey, "Throughout the next decade, Cadillac will define the future of luxury transportation through a series of exciting new electric vehicles, and it all begins with Lyriq."
"The 2023 Cadillac Lyriq's stunning design and artfully integrated technology combined with GM's Ultium Platform will deliver a high-performance luxury experience unlike anything that has come before it, setting a new standard for Cadillac," he added.
Come launch day, Cadillac says that the 2023 Lyriq will be available with premier technologies coupled with stirring performance capabilities because of the vehicle's dedicated electric architecture.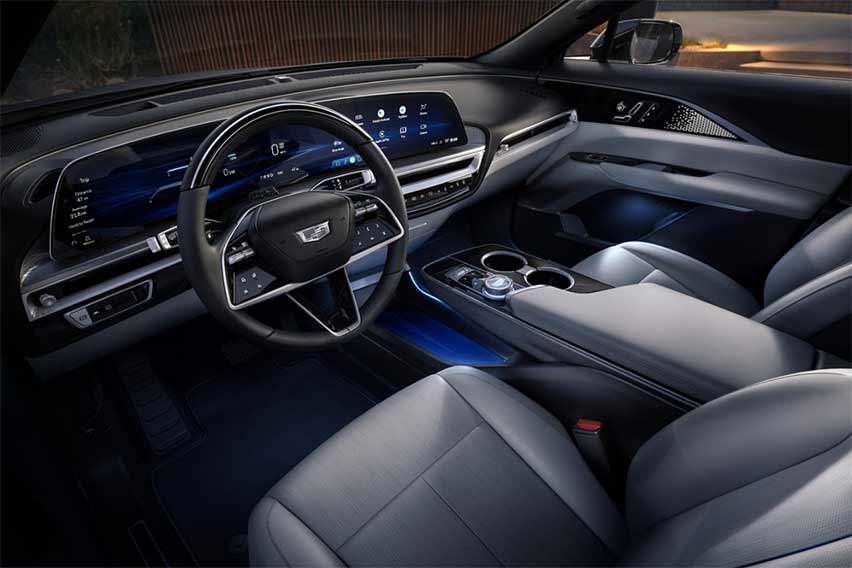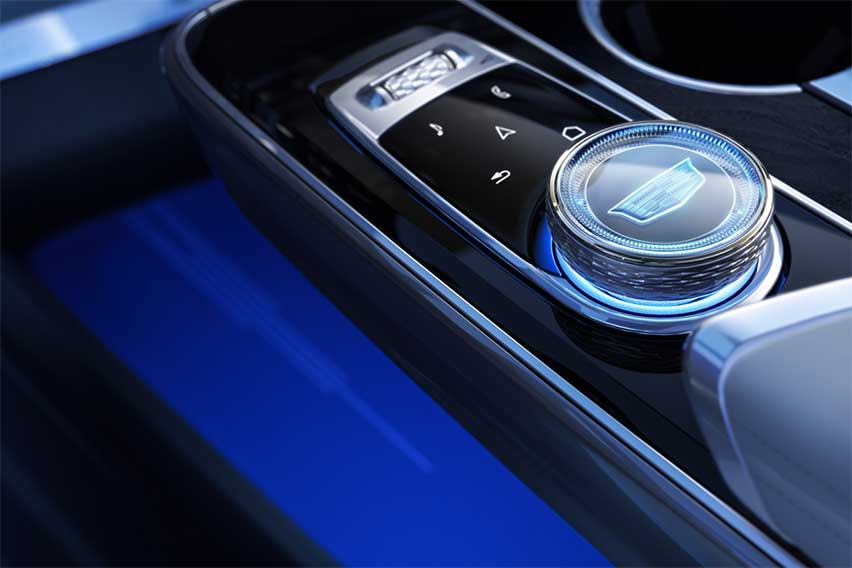 Features that are expected from the Lyriq include hands-free driver-assist technology, a 33-inch-diagonal LED display, a suite of AKG Studio speakers, and a Digital Key vehicle access.
Performance-wise, the Lyriq can put out 340hp and 440Nm of torque.
"Thanks to the modular and highly flexible Ultium Platform that powers Lyriq, along with advanced virtual development tools, Cadillac has been able to accelerate development and put more real-world miles on prototypes sooner than expected," said Lyriq Chief Engineer Jamie Brewer. "It's exciting to see our objectives realized on the road — and it means we are on track to bring this pioneering electric luxury vehicle to customers nine months earlier than originally planned."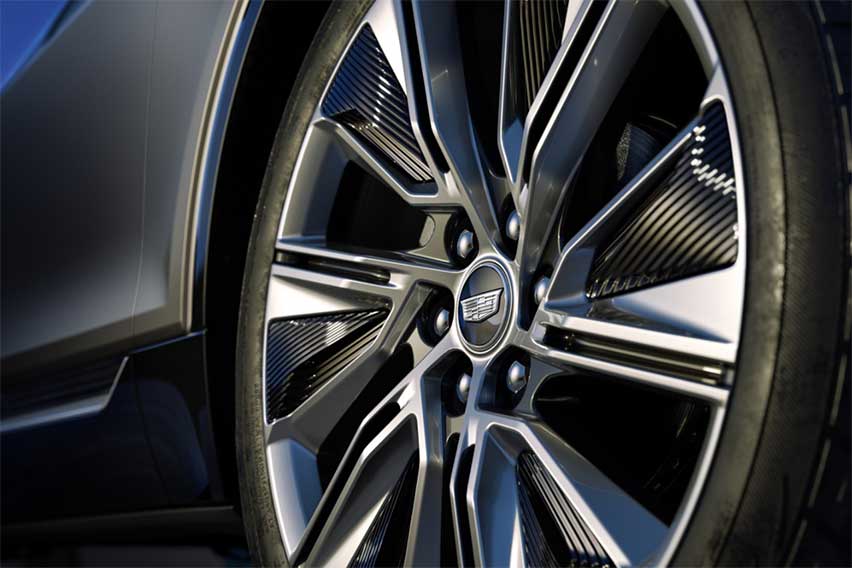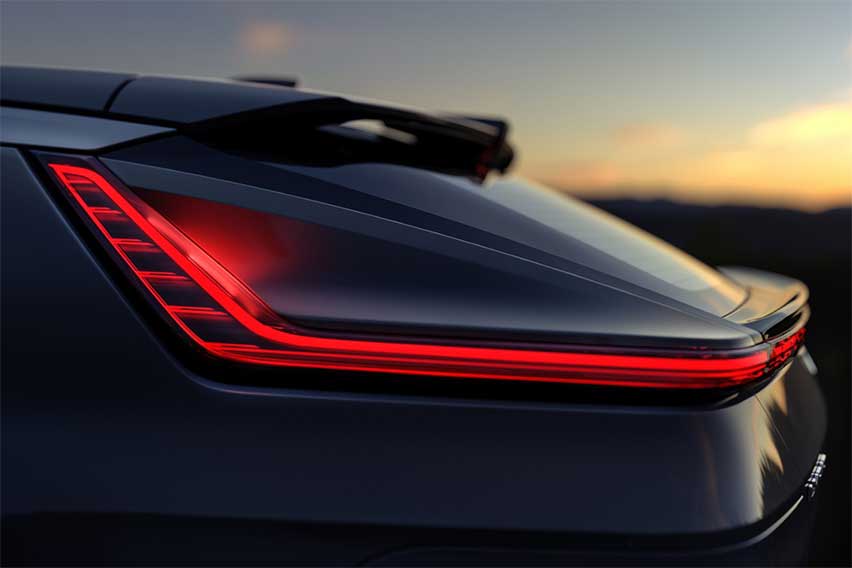 Cadillac said that the 2023 Lyriq will offer high-speed DC fast charging giving drivers 76 miles of range in about 10 minutes when charging at public stations. On the other hand, the Lyriq offers a segment-leading 19.2kW module that can add up to 52 miles of range per hour of charge.
And although Cadillac's new EV offering won't be out on the US market until next year, it will make an appearance in an advertising campaign in the upcoming Oscars on April 25, 2021.
Photos from Cadillac
Also read:
Cadillac to Debut 2021 Escalade SUV in Spike Lee Short Film
Cadillac to reveal all-electric Lyriq in August
We Now Know What the 2021 Cadillac Escalade's Curve OLED Screen Looks Like