Cadillac to reveal all-electric Lyriq in August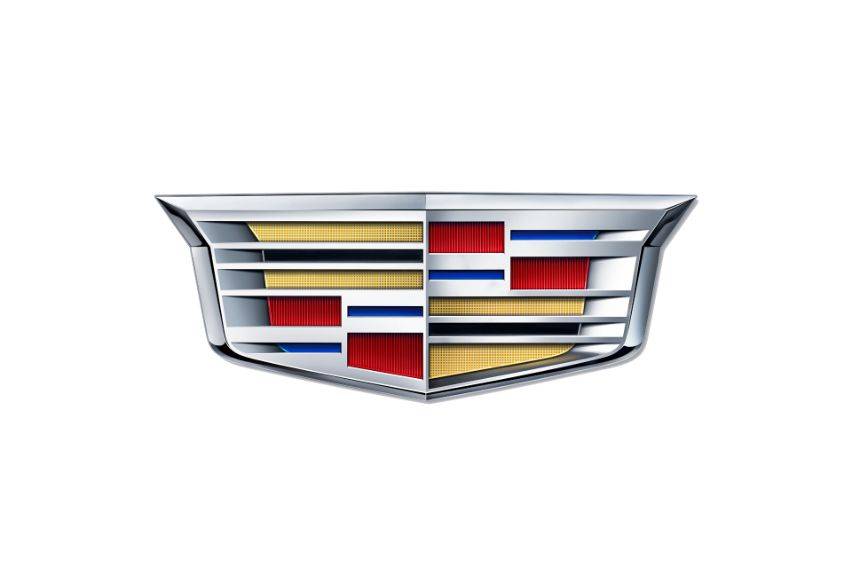 The Cadillac Motor Car Division, with more than a century of innovation, continues its legacy by establishing a new phase for their brand.
This as they are to reveal a vehicle powered by an all-electric engine, which unites mobility and connectivity.
The US-based automotive brand is set to reveal their latest offering, Cadillac Lyriq come August 7, 7AM PHT,
The debut of the Cadillac Lyriq is said to be the prologue of the brand's future.
The Cadillac Lyriq with its electric powertrain features an expected dual motor system, almost similar to the all-ready available EV's (Electric Vehicles) in the market.
The Lyriq's dashboard is expected to have a 34.0-inch curved OLED display that serves as both the SUV's infotainment system and the driver's gauge display. In the Escalade, the infotainment system can be controlled by a click wheel on the center console, a benefit for drivers who are not fond of touch screens. Apple CarPlay, Android Auto, and a Wi-Fi hotspot are all expected to be standard features when the Lyriq rolls into Cadillac showrooms.
With similar features in the all-new Escalade like the first curved OLED and the industries first AKG studio reference system and Super cruise. With General Motors launching a line of new EV battery technology with the Lyriq called Ultium. The scalable technology allows them to produce batteries that range in size from 50.0 kWh to 200 kWh. In order to compete with the Model X and the e-tron, the Lyriq will likely come with a battery with enough capacity to power the SUV for up to 300 miles.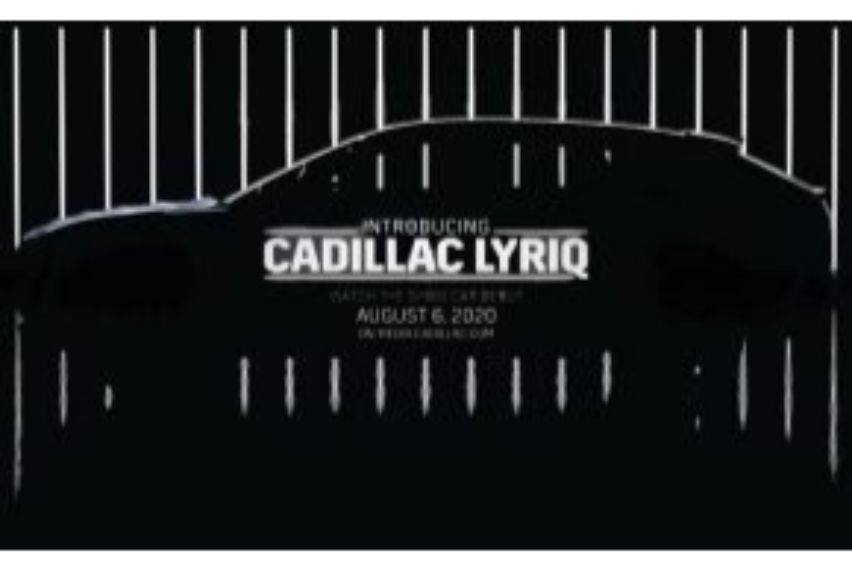 With our modern problems about our planet's non-renewable resources decreasing, every innovation and technology in prolonging our resources is a big-step forward that will deliberately lead us all to a much more sustainable future. Energy efficiency is the main goal of all EV's; they are truly more efficient than conventional gas-powered vehicles.
In our country, electric vehicles are not as popular as it is on the western market. However, automakers are now starting to adapt and interpret the overall details of integrating electric vehicles to the local market, we all might soon experience this category of top-of-the-line technology. This offers many positive outcomes and will clearly lessen the pollution brought by conventional gasoline powered vehicles.
Photos from Cadillac
Also Read:
Electrify America Reaches Its 400th Public Electric Vehicle Charging Station
The 2021 Cadillac Escalade Has a 38-inch Infotainment System That's Probably Better Than Your TV
Cadillac Car Articles From Zigwheels