Electrify America Reaches Its 400th Public Electric Vehicle Charging Station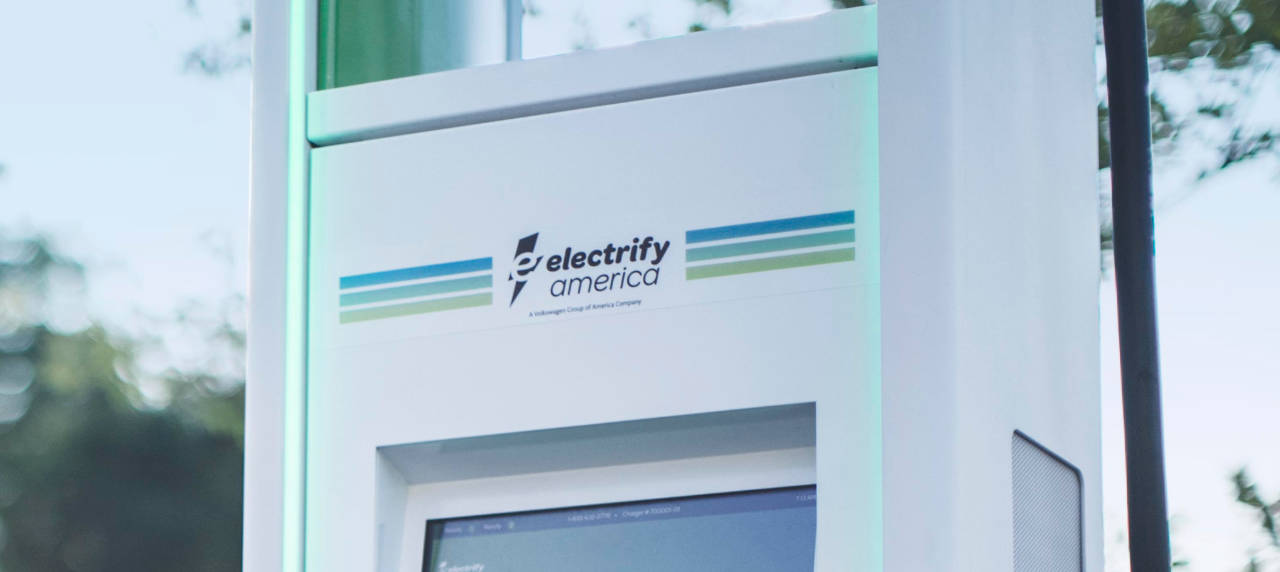 Are electric vehicles (EV) starting to warm up to consumers? Perhaps, yes, judging from the growing number of EV charging stations that Electrify America has installed in the US since it started four years ago in Reston, Virginia.
https://www.electrifyamerica.com

Considered a leader in fast-charging for electric vehicles (EV), Electrify America installed their first charger in Chicopee, Massachusetts in 2018. Less than two years later, the company will now open its 400th electric vehicle charging station this week.

So far, the company has already added more than 1,700 new chargers from coast-to-coast in just 20 months.

This move is part of their goal to "promote greater Zero-Emission Vehicle (ZEV) adoption by offering an ultrafast and convenient charging network". It focuses on building a "future proof" network of ultra-fast chargers that offer electrical power up to 350 kilowatts and charge EVs at a rate of up to 20 miles per minute.

"Whether currently driving or considering purchasing an electric vehicle, our mission is to provide consumers with the charging convenience they expect when hitting the open road," said Anthony Lambkin, director charging installation and operations, Electrify America.
https://www.electrifyamerica.com
Today, Electrify America now has available stations everywhere that around 96 percent of Americans live within 120 miles of a charger. It plans to expand their reach even more, this time with 100 stations permitted, and another 150 in that are already in different stages of design and engineering. Their goal is to install or develop around 800 total charging stations with 3,500 total chargers by December 2021.
"We are laser-focused on providing our customers with a high-quality charging experience. Today's drivers need assurances that they will have access to fast and reliable charging services, and that's what we're working to deliver," said Giovanni Palazzo, president and chief executive officer, Electrify America.
"We are incredibly proud of our progress to this date, and we'll continue to build out our brand-neutral network to be able to serve even more EV drivers where they live, work, and travel."
Aside from installing electric chargers, Electrify America has also came to an agreement with seven electric vehicle manufacturers, refueling locations, and 640 retail, convenience, and financial centers to offer EV owners the charging plans offered by Electrify America.