New Subaru Outback teases new look, to debut Mar. 30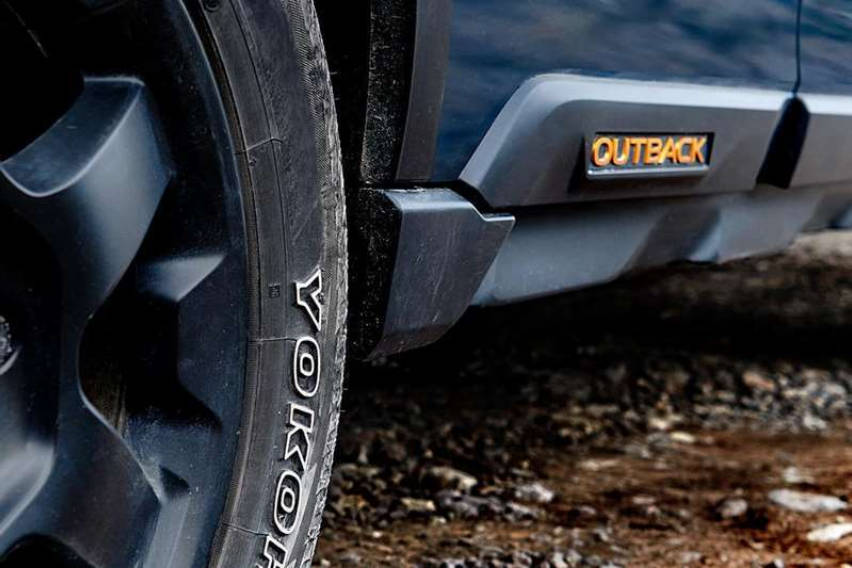 Subaru just dropped a teaser on one of its most reliable and rugged nameplates, the Outback. Taking its name after the vast and remote regions of Australia, the Outback has been the symbol of rugged luxury in the SUV segment.

In keeping with its moniker, the newest edition of the Outback looks to maintain that ruggedness — albeit more than your regular dose.

In its announcement, the Japanese car company stated, "The legendary Outback is the most rugged, most capable vehicle in the Subaru lineup. But what if Subaru pushed things further? Or went higher?" The statement, along with the teaser image, leaves a lot to the imagination.

Granted there's that robust styling and beefy Yokohama tires on the teased photo, we could be looking at a more powerful engine, a higher ground clearance, or more tech inside the vehicle come the big reveal. However, one thing's for sure — the new Outback could mark the beginning of a new breed of Subarus.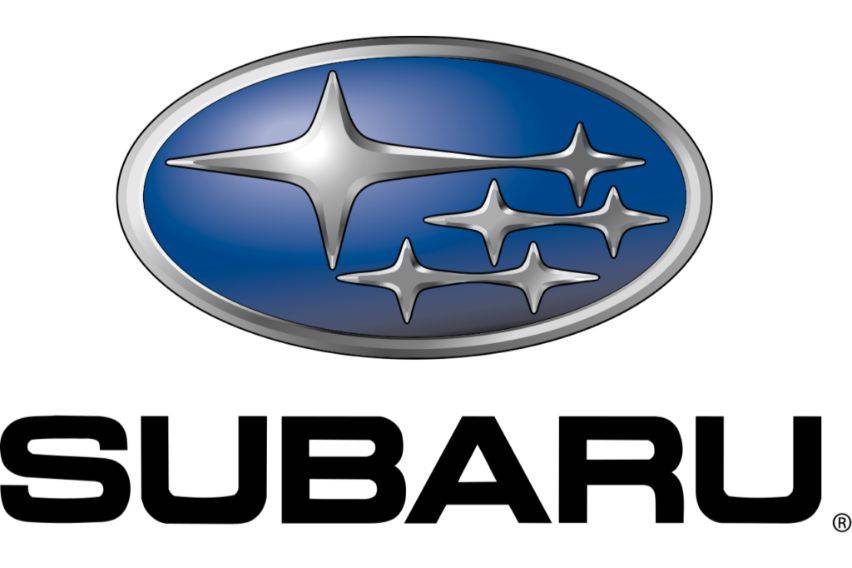 There have been rumors of a Wilderness package coming to the Outback, and we might see it happening soon. Other SUVs in Subaru's offering, like the Forester, could also be receiving the same package updates in the near future. Given that Subaru has already built on the image of vehicles with an outdoor attitude, the Wilderness packages will be spot-on.

Locally, the Outback has been offered in the 3.6R-S EyeSight variant. It was outfitted with a dual overhead  camshafts (DOHC), 16-valve, four-cylinder, petrol engine mated to a Lineartronic Continuously Variable Transmission (CVT) with symmetrical all-wheel drive (AWD). The release of the new outback could mark the return of the five-seater SUV to Philippine shores.

The debut of the new version of the Outback happens this March 30.
Explore Subaru Outback 2021