Subaru PH serves up June discounts on new XV, Evoltis, other models
Motor Image Pilipinas, Inc. (MIP), the exclusive distributor of Subaru vehicles in the Philippines, is offering discounts for its new XV, Evoltis (below), and other Subaru cars this June.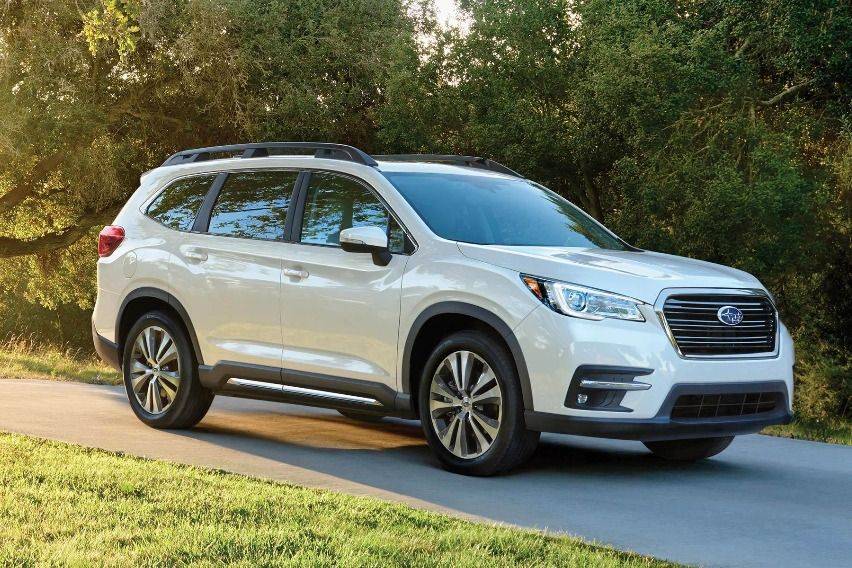 That's on top of the service voucher deals for all variants of the Forester, MIP said.
The updated XV crossover is available with a special introductory discount of P80,000 for customers who reserve their unit on or before June 30, 2021.
Aside from all Evoltis, Forester, and XV variants, cash discounts are also dangled for the Levorg (below) and WRX.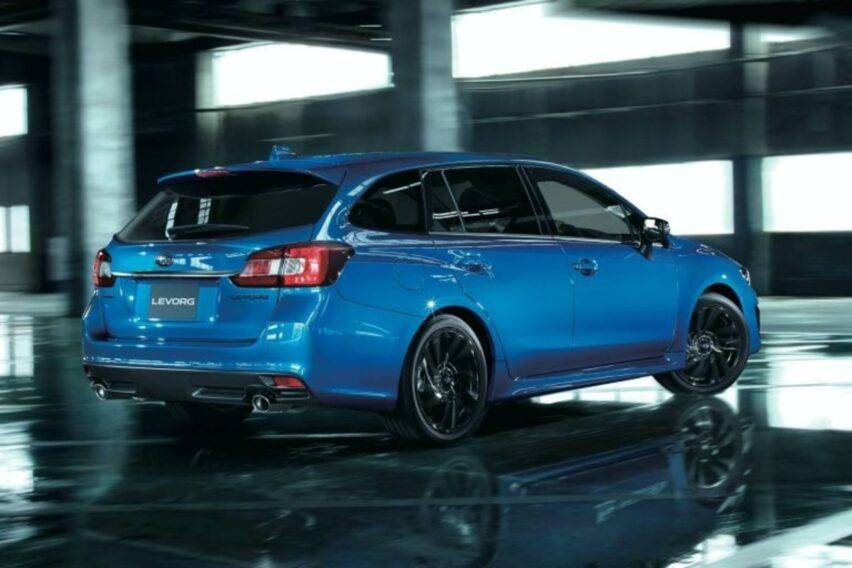 For the Forester i-L EyeSight variant, a complimentary service voucher package worth up to P40,000 can be availed, MIP said in a release.
That's equivalent to around two years of worry-free maintenance, the company added, taking to account the standard preventive maintenance schedule (PMS), scope of work, maintenance parts, and lubes to be replaced. There are two PMS appointments in a year, or one every six months.
As for the Forester i-S EyeSight and GT Edition, they will come with a P30,000 service voucher package.
Customers have the option to convert the Forester's service vouchers into additional cash discounts, MIP added.
Meanwhile, all purchases of the mid-spec Forester i-L EyeSight variant will also come with a free GT Lite body kit, giving the "SUV a bolder, sportier look."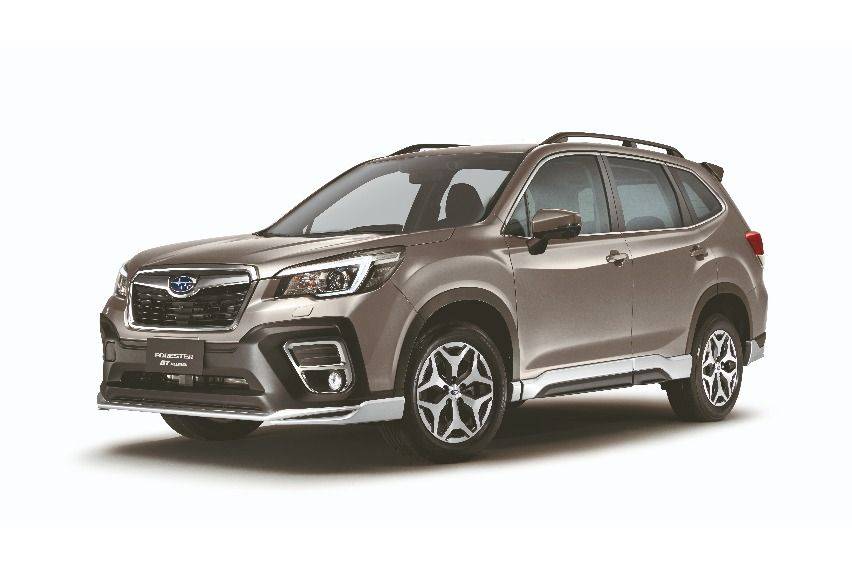 Subaru dealerships are located in Greenhills (8-727 8333), Pasig (8-8829788), Manila Bay (8-8809898), and Cebu.
Photos from Motor Image Pilipinas, Inc. (MIP) and Subaru
Also read:
After delay, all-new Subaru Evoltis reaches PH showrooms
Updated Subaru XV crossover available starting tomorrow