Subaru Says 'Hello, Goodbye' at 2019 Tokyo Motor Show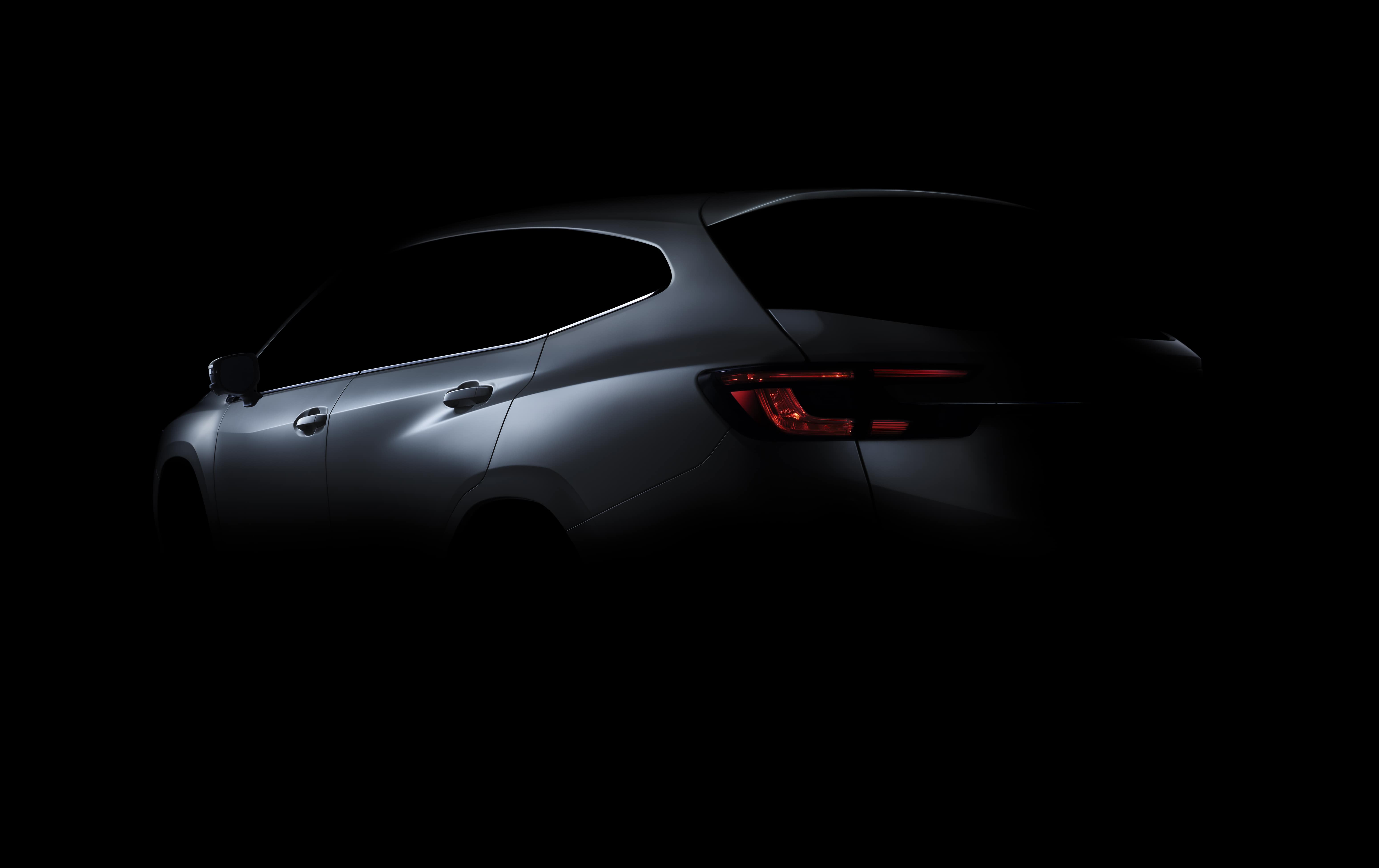 The 2019 Tokyo Motor Show is going to be a special one for Subaru as it says 'Hello' to an all-new model and 'Goodbye' to an iconic engine.


Saying 'Hello' will be the all-new, second-generation Subaru Levorg, albeit in its production prototype guise.

"Taking full advantage of its latest technologies, Subaru envisions 'a future that everyone can enjoy driving at the full, at their will' with this all-new Levorg prototype, in an era where autonomous driving technology is widely spreading," was all the Japanese carmaker would say about its next-gen midsize wagon.


What's more meaningful though is with what it's saying 'Goodbye' to: its legendary EJ20 boxer engine.

Subaru will cease to produce the engine in March 2020, with the manufacturer to stop taking orders for the current WRX STI model equipped with the EJ20 engine and only sold in its home market of Japan by the end of 2019.

That's right; while the rest of the world has to make do with other engines, the current WRX STI with EJ20 engines are only sold in Japan.

In production since 1989, the EJ20 was first fitted onto the first-generation Subaru Legacy. It has then been used on a wide variety of Subaru road cars and even powered race cars that competed in world-class competitions such as the World Rally Championship, Nürburgring 24 Hour Race, and so on.


Anyway, to mark the occasion, Subaru has created the WRX STI 'EJ20 Final Edition' model that features special items such as a balanced EJ20 engine and gold-painted BBS 19-inch alloy wheels "to commemorate the last model that uses the EJ20 engine." Also, and we're just guessing here, the EJ20 Final Edition model will probably be only clad in Subaru's iconic World Rally Blue.

What Subaru has confirmed though is that the EJ20 Final Edition will be sold via lottery so you can't just walk into a showroom and buy one.

Subaru will share more information about the WRX STI EJ20 Final Edition as the 46th Tokyo Motor Show draw closer to its October 25 opening date.