Subaru's Problems Just Got a Lot Worse, Announces Recall of More Cars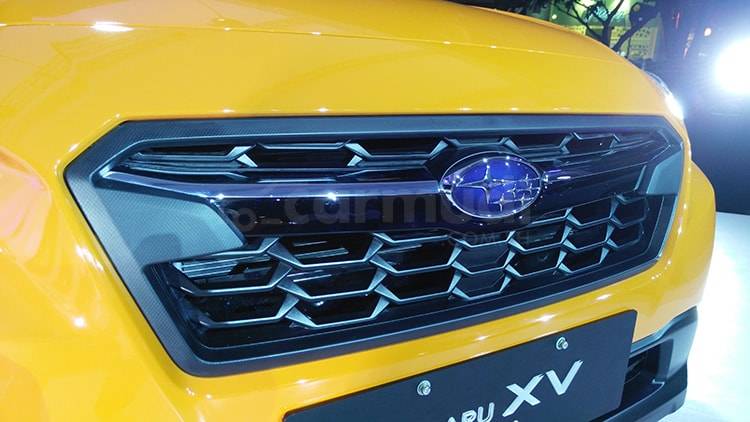 Subaru Corp. announced that it will recall more vehicles after uncovering new cases of inspection cheating. The announcement follows two worldwide recalls due to possibly defective valve springs and multi-information displays.
Subaru's rising recall costs could potentially rob the car manufacturer of about a quarter of its annual profit forecast. The brand's shares fell by five percent due to successive recall announcements, marking a four-year low for the company.
The smallest major automaker in Japan said it would recall around 100,000 vehicles after finding out that final tests for certain components and systems were not conducted properly. The recall only affects vehicles sold in the Japanese domestic market and does not include those sold overseas.
Tomomi Nakamura, Subaru's CEO, called the inspection-related issues "unforgivable," but adds that the latest recall will be the last related to testing malpractice.
Subaru expects that it will lose around JPY6.5 billion yen (over PHP3 billion) due to the latest recall. Adding to other quality-related issues, Subaru's operating profit could reach a lowly JPY220 billion (over PHP103 billion)--a drop of more than 25-percent compared to its JPY300 billion (nearly PHP141 billion) profit forecast.