Suzuki PH Now Ranks 5th in Overall PH Auto Industry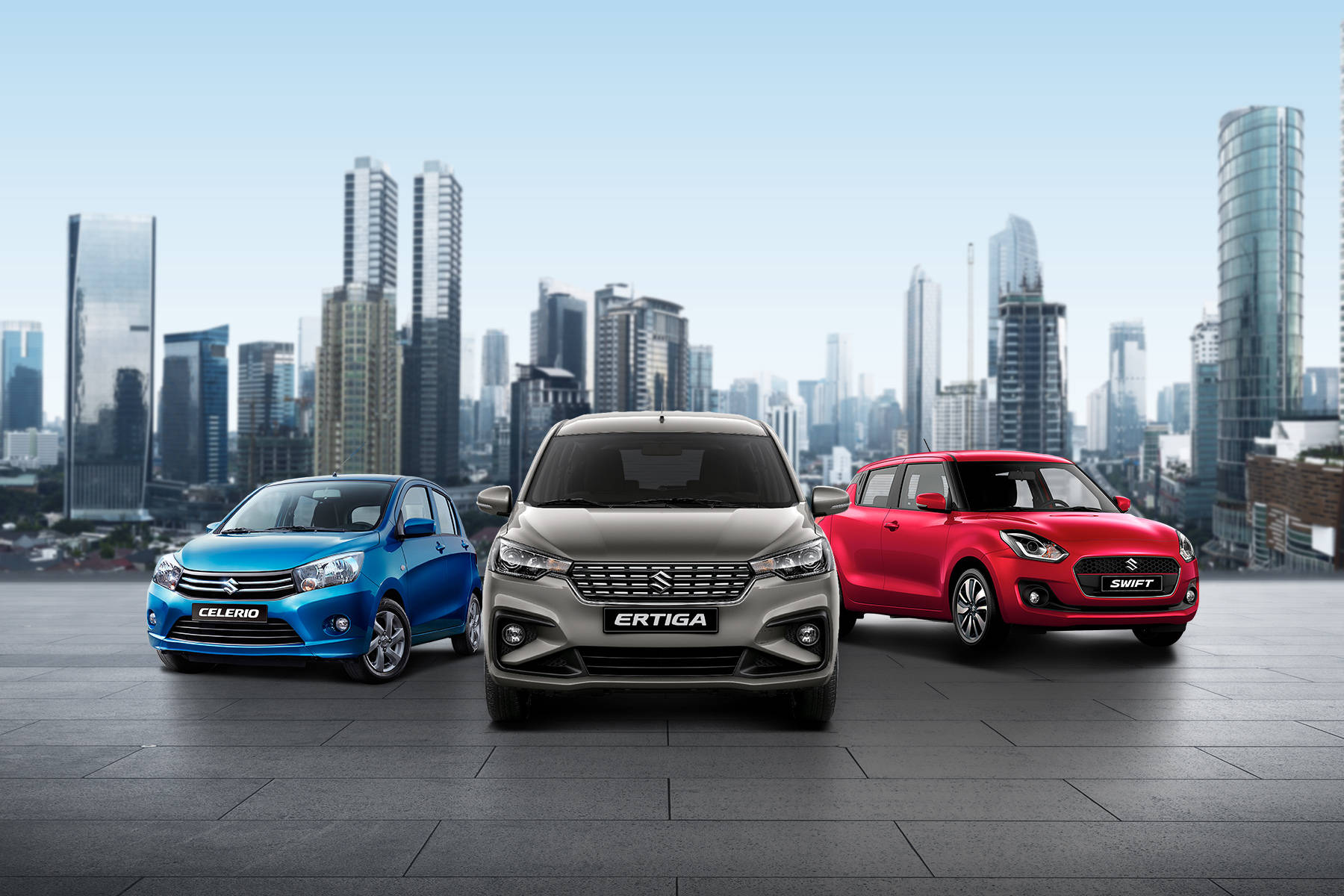 Pioneer subcompact car distributor Suzuki Philippines (SPH) has broken within the top five distributors in the local automotive industry.

This after it posted a 14-percent increase in sales year-on-year to cap the first half of 2019.

The figures posted earned them a notch higher in the total automotive industry, climbing into the sixth spot, and fifth in the Chamber of Automotive Manufacturers of the Philippines Inc. (CAMPI) ranking.

"We started the year on the right foot and strengthened our efforts in Q2 to reach more Filipino customers. Our aggressive and strategic marketing campaigns are key in pushing up our position both in the Philippine automobile industry and CAMPI rankings," SPH Director and General Manager for Automobile Division Keiichi Suzuki said.

"These achievements reflect the Filipinos' growing trust in our brand and the quality Suzuki cars that we provide. We are more driven now more than ever to bring only quality driving experience in every Suzuki ride," shared

Suzuki Philippines' top five sales drivers are the Ertiga, Swift, Celerio, Dzire, and Vitara which collectively contributed 77 percent to total sales for the first six months of the year.

The Suzuki Ertiga is still the number one best-selling Suzuki vehicle in this year's lineup with a 34-percent share of sales. The introduction of the new Ertiga Black Interior ramped up sales even further.

Following Ertiga is the Suzuki Swift, which contributed 13 percent to overall sales for the first half of the year.

The Suzuki Celerio ranks third among Suzuki's top-selling vehicles with 11-percent shares of sales.

For more information about Suzuki Philippines and its automobiles, please visit www.suzuki.com.ph and like them on www.facebook.com/SuzukiAutoPH.