Suzuki Raider R150 Summit Comes to Mindanao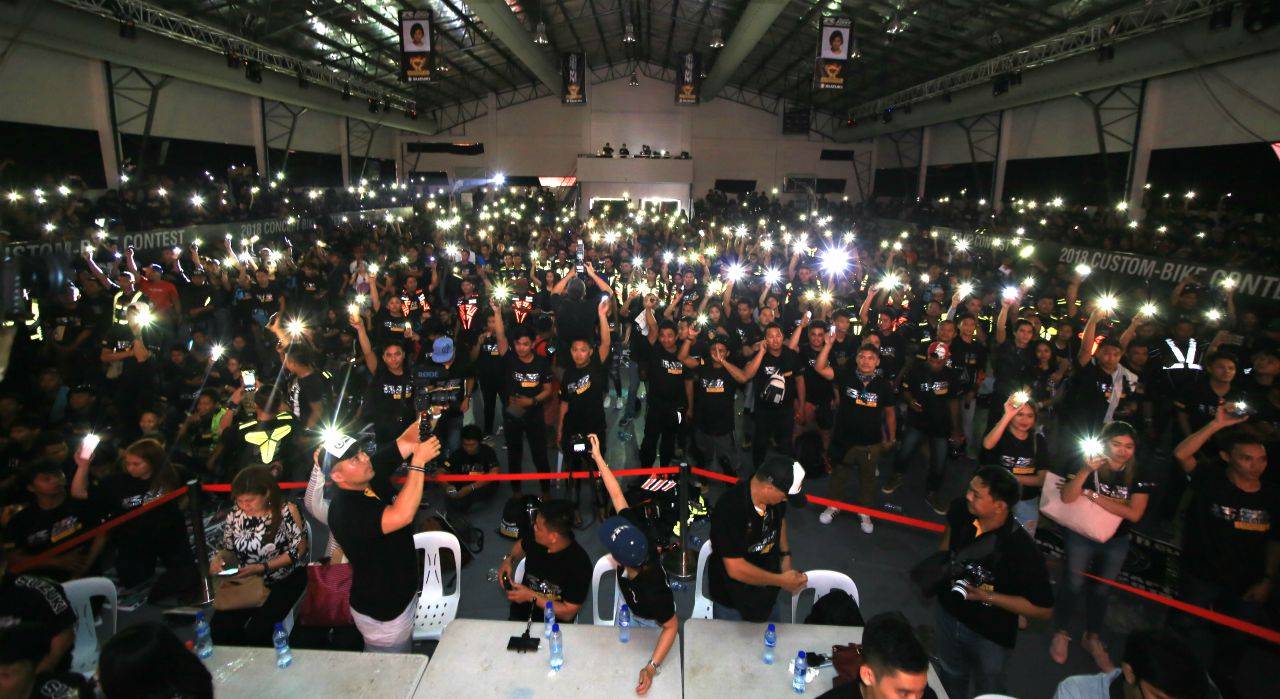 A new chapter begins for the Suzuki Raider R150 Summit as it hosted its first ever event in Mindanao. The Raider R150, which has been at the forefront of the underbone motorcycle category for over 15 years, welcomed a total of 2,397 riders from 130 different clubs from all over the region at the RDR Gym Sports Complex in Tagum City last May 26, effectively showing their force and proving once again that the Raider R150 is the one true Underbone King.
The Mindanao Summit follows a very successful one held at the World Trade Center in Manila last January 28, 2018, where over 10,200 riders showed up, some coming in as early as the day before the event.
Going back to the Mindanao Raider R150 event, the day started off with Suzuki offering different modes of entertainment to keep the participants preoccupied as they waited in line to register. Right beside the venue's main entrance, the Suzuki Stunt Team showcased their nerve-wracking stunts and exhibitions to the delight of the crowd. At a nearby stage, the O42NYT played a lengthy list of Top 40 materials to help set a fun tone for the entire occasion.
To begin the ceremonies, Suzuki gathered the participants into one spot for a customary drone shot. The attendees were then welcomed by Suzuki Philippines President Hiroshi Suzuki, who injected his speech with a few Visayan words that drew very loud cheers from the audience. When the event finally commenced, the participants were treated to a whole host of Raider R150 signature activities such as contests, club awards, freebies, games, entertainment numbers from guest celebrities and dancers, and a photo op with the lovely Suzuki Ladies.
The Summit would not be complete without Suzuki's Corporate Social Responsibility (CSR), and this time, the Japanese vehicle manufacturer promoted two of its largest advocacy projects, the One Suzuki for Marawi national fundraising project and Suzuki Mindanao's Suzuki Para sa Eskwela local initiative.
Suzuki also highlighted its strong bond with its riders through the Suzuki United as One program, where the riders pledge to support Suzuki's efforts in promoting safety riding and engaging in various CSR activities. Suzuki returned the favor by declaring its all-out support to the clubs in their respective community development projects, effectively cementing the bond between Suzuki and its riders as one family.