Tata Motors enters Isabela market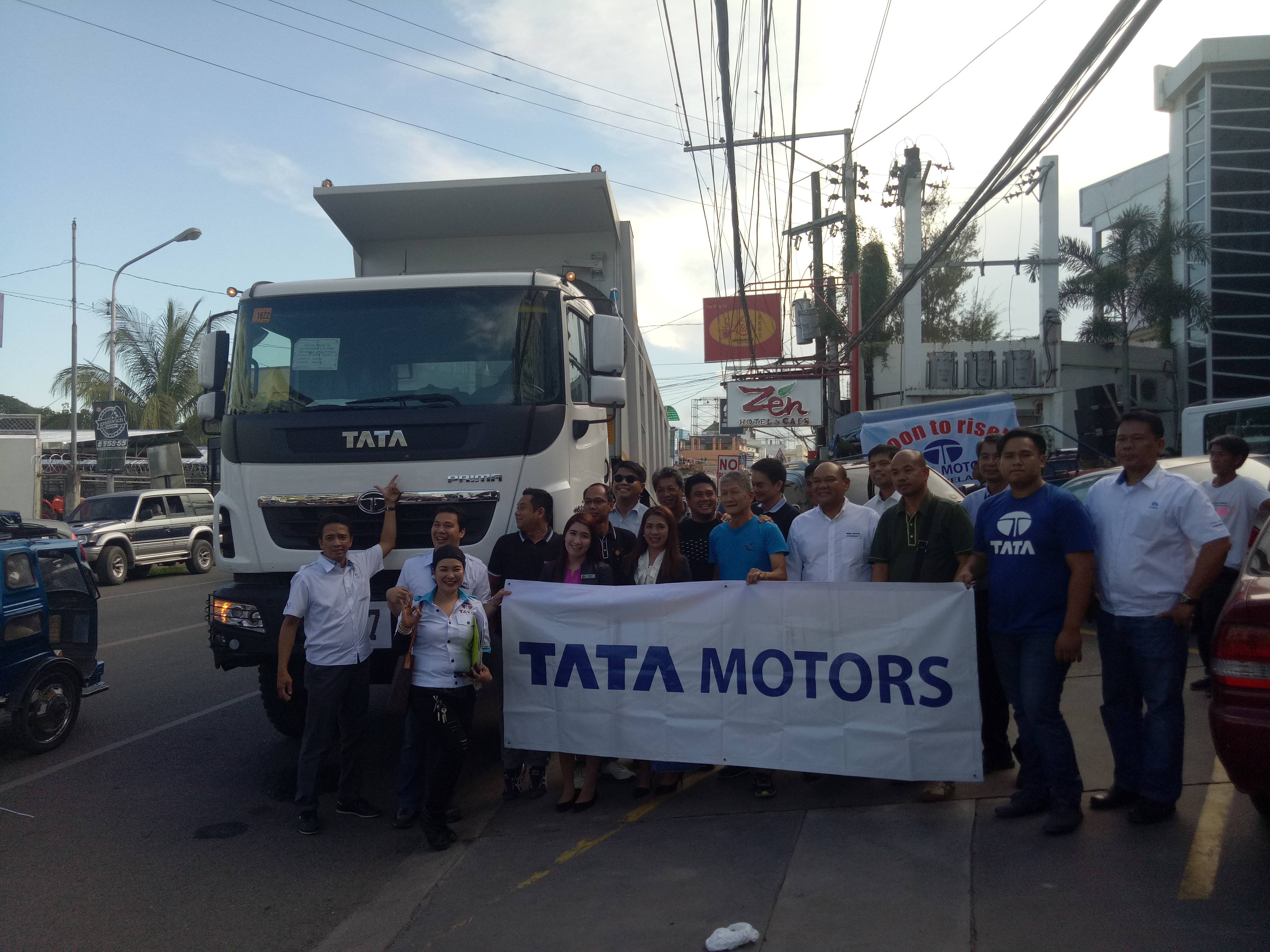 Pilipinas Taj Autogroup, Inc. (PTAJ), the exclusive distributor of India's largest automobile company, Tata Motors, expands its network outside of Metro Manila. Last April 26, PTAJ, together with Auto 10 Trade and Services, broke ground in the second largest province in the Philippines, marking their territory in Isabela province with the establishment of Tata Motors Isabela.
The groundbreaking ceremony was headed by Cordon, Isabela Mayor Lynn Zuniega, PTAJ President Cresencio "Jon" Fernandez, Jr., General Manager of Auto 10 Trade and Services Neil Carlo Uy Federizo, Vehicle Sales Manager Rochelle Raquepo, Technical and Engineering Division Head Engr. Ramil Mendoza, Sales and Marketing Division Head Rico Macalintal, and Vehicle Sales Consultants Jun Deri and Johny Asuncion. Set to open on the third quarter, this new dealership located at NCF Prime Compound, National Highway, Purok 2, Brgy. Taringsing, Cordon, Isabela shall offer the full service, spare parts, along with new vehicle sales. PTAJ conducted a presentation to the local truckers and banks right after the ceremony, tackling Tata's automotive background, all its vehicle models, the current network, and future plans. "The largest heavy duty Prima trucks, passenger cars, down to the smallest Ace utility vehicles are now available for orders." shared Federizo. "We at Auto 10 Trade and Services are committed to provide the best possible after-sales service."