The All-New 2019 Suzuki Vitara is Coming Soon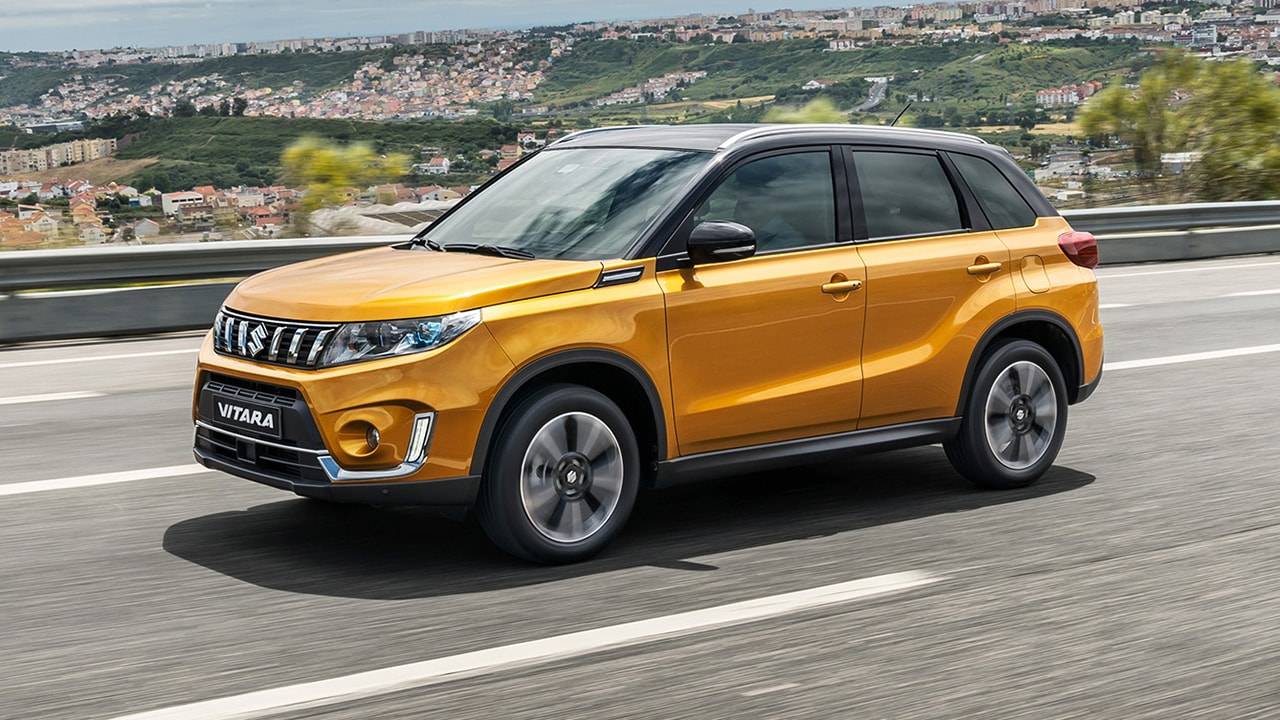 It's more popularly known as the Suzuki Escudo in Japan, but in the Philippines, everyone knows it as the Suzuki Vitara. This subcompact crossover is a mini SUV that can almost pass off as a big hatchback if not for its higher wheelbase. It has been in the market for thirty years, and is still the go-to car for anyone who does city driving regularly without sacrificing those occasional off-road trips for fun.
Now updated for the 2019 model, there are a couple of technical and visual upgrades that were made in its newest model. There are two significant changes worth noting:
The first one is the engine.  Now that the engines are smaller, expect more fuel efficiency as well. Its 1.6-liter petrol engine is now replaced with two engine options: a 1.0-liter and 1.4-liter Boosterjet turbocharged petrol engines. The 1.0-liter engine offers 109 hp while the 1.4-liter churns up 138 hp and 220 Nm of torque.
The second is Vitara's design. Now with a revised lower bumper and front grille, it also boasts of newly-designed alloy wheels and rear LED combination lamps. Soft-touch materials also dominate most parts of the dashboard, giving a more luxurious and elegant ambiance inside the cabin.
Here's a tip: if you want more safety features, the premium variant comes with Blind Spot Monitor, Dual Sensor Brake Support, Rear Traffic Alert, Traffic Sign recognition, and Lane Departure Warning and Prevention.
The 2019 Suzuki Vitara is expected to be released in the market this September 2018.

EDITOR'S NOTE: Considering the all-new Suzuki Vitara was launched locally less than a year ago in November 2017, nearly two years after it first went on sale in its home market of Japan in October 2015, it might be some time before the latest update reaches our shores. We'll check with Suzuki Philippines and update you once we have an answer.