The Mini Cooper Countryman Just Got Smaller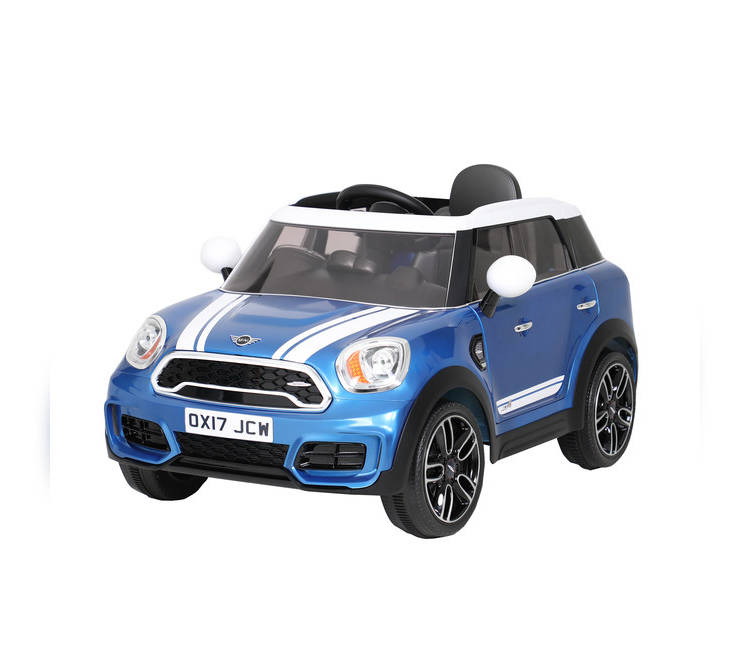 For car enthusiasts, it's never too early to get into motoring. Some people start their love affair with cars during their teenage years, after taking the family car out for a spin and feeling the rush of maneuvering one of the best things man has invented. Others however, start younger. At the Toy Fair 2020, Mini showcased a car designed for kids ages 3 up to 6. The Mini Cooper Countryman is a battery powered toy car that is perfect for toddlers. The car has 12V of power that can put out a maximum speed of 5 mph or 8 kmh.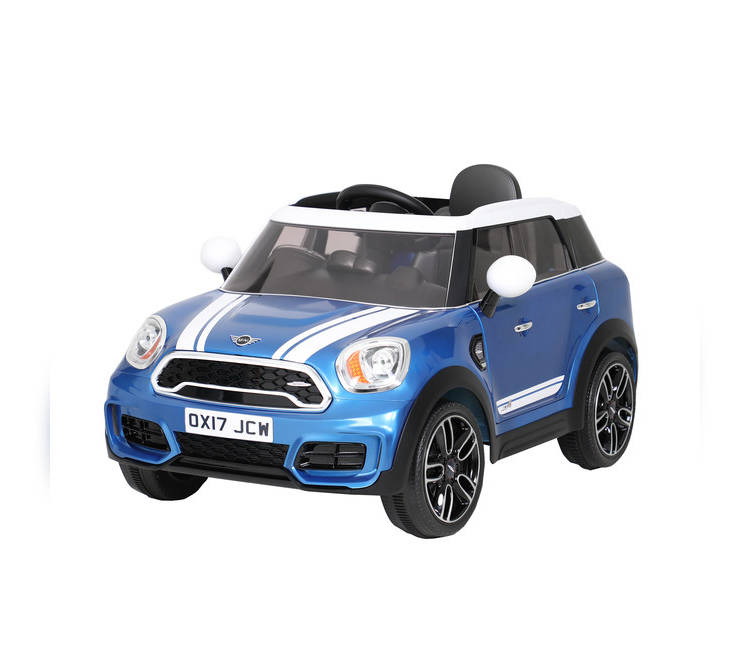 To make it feel more like a real car, Rollplay also added a realistic dashboard, functional doors, cup holders, a working horn, and even a radio. The engine also revs and there are rubber strips on the tires to add a little bit of traction, along with side windows, LED headlights, and folding mirrors. For the ultimate safety feature, Rollplay also includes a remote control override for the parents to be able to make sure their kids drive responsibly. "Rollplay is all about empowering kids with the best ride-on experiences, from self-powered foot-to-floor first rides, to battery-powered, perfect replica vehicles for adventurous girls and boys up to age six, to nothing-like-them powered performance products for thrill seekers as old as 12," said Todd Rywolt, VP Sales and Marketing, North America, at Rollplay. "At the same time, our dedication to safety gives parents and gift-givers peace of mind. And our watch on what's trending with kids enables us to deliver on what they really want, all the way up to famously fickle tweens." This is the first Rollplay product under an exclusive worldwide license with Mini. Rollplay's Mini Cooper Countryman will be available in the third quarter of the year in the US, with a suggested retail price of USD 249.99 (PHP 12,700).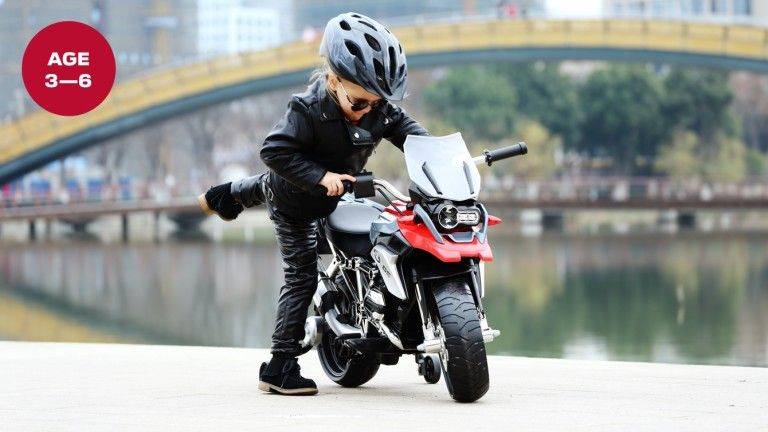 This isn't Rollplay's only partnership with an automotive marque. They also have a kiddie size Porsche Macan Turbo SUV, BMW M8 GTE racecar, BMW i8 Spyder, BMW R1200 GS Motorcycle, BMW X5, and a Porsche 918 Spyder, among other cars.