Triumph Motorcycles Unleashes Super-Rare Factory Custom Rocket Bike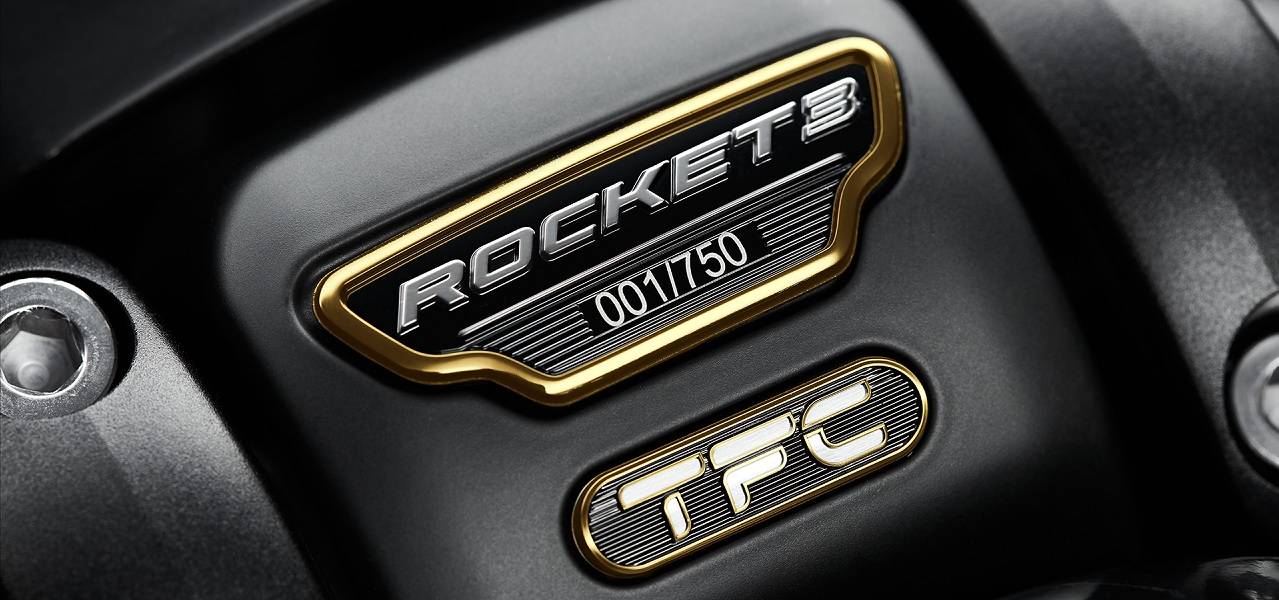 Since it debuted back in 2004, every version of the Triumph Rocket III has been showered with accolades and praises for its consistently stunning looks and even more fabulous performance. The bike is such a big hit that buyers regularly had to commit themselves to year-long waitlists before they can lay their hands and butts on their two-wheeled purchase.
To add to the Rocket's growing mystique, the British bike maker has now announced an ultra-rare, more upscale version of the Triumph Factory Custom (TFC) Rocket scheduled to launch later this year.
The limited edition concept bike will have a total worldwide production run of only 750, and feature a new Triple engine, which Triumph dubs as "the world's largest motorcycle production engine." Combined with a sleek upgraded chassis that boosts torque and performance, the TFC Rocket concept is destined to be one of the highest-level Triumph motorcycles to ever get made.
Details are scarce yet, but Triumph promises more information will be released at the TFC Rocket concept's global launch on May 1, with updates to be made available along the way via the company's website.
Unfortunately for local Triumph fans, the bike brand doesn't have a dealership in the country, so the chances of an super limited edition bike of this caliber making its way to our shores are slim to none. But who knows? Crazier things have happened.