Vanquish S: Aston Martin's take on 'ultimate' Super GT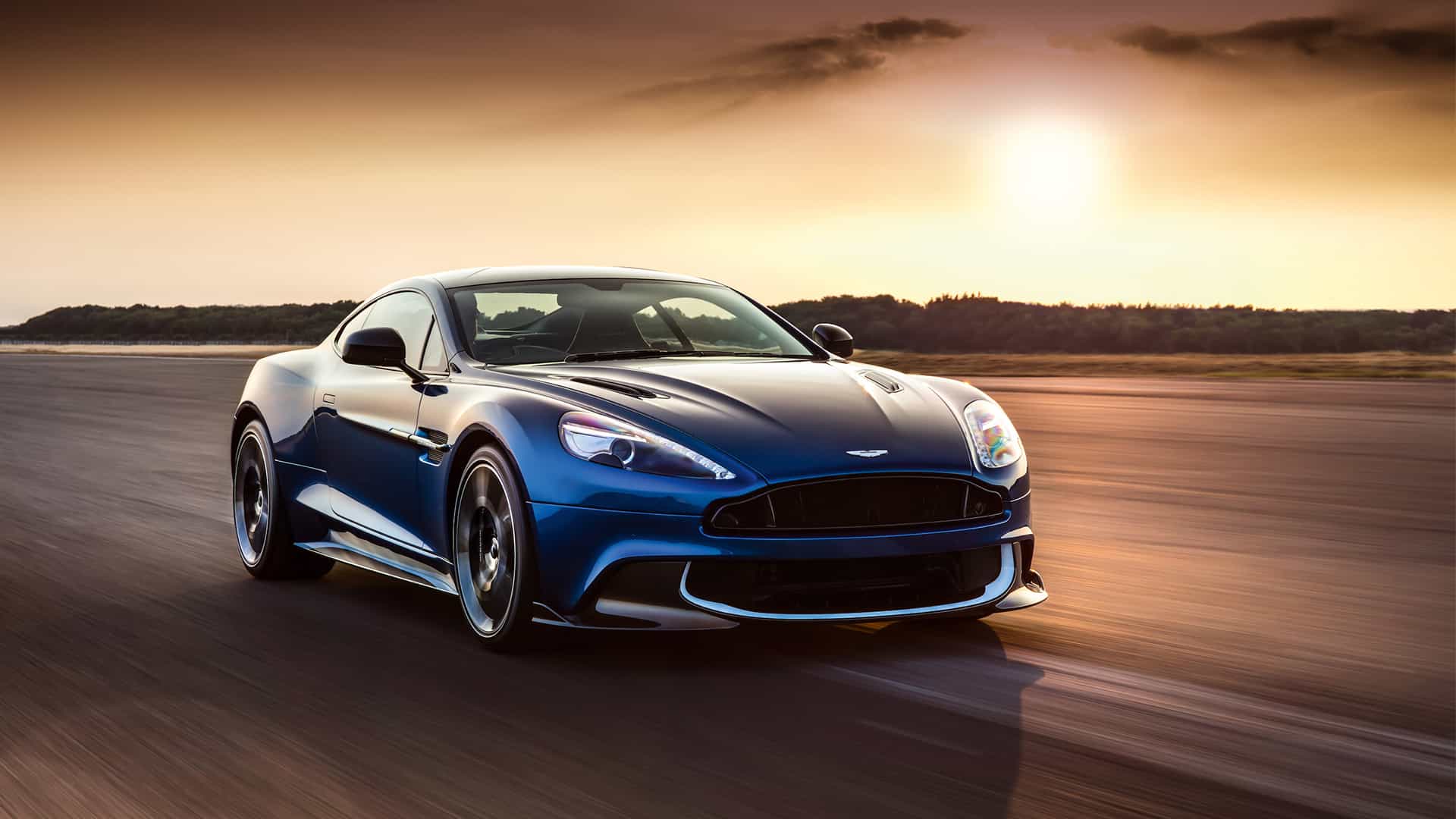 Global deliveries commenced last December for Aston Martin's candidate for "ultimate Super GT," the new Vanquish S. Sharper styling, greater potency, and increased athleticism mark the latest iteration of the illustrious model line – one that originated from Aston Martin's legendary Works in Newport Pagnell and has proudly served as standard bearer for the marque's sporting and stylistic values since 2001.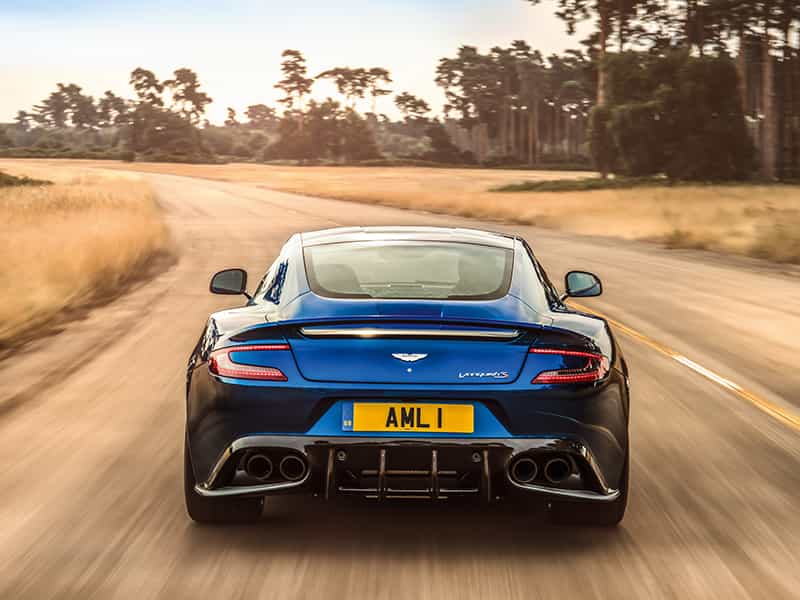 The second-generation Vanquish evolves into an S specification, with careful attention given to the engine, chassis, and aerodynamics to create a machine honed to deliver more intense thrills and even more scintillating performance. Central to this is the naturally-aspirated 6.0-liter V12 engine, which now produces up to 592hp (from 565hp) and enjoys sensational throttle response, thanks to a revised, better-breathing intake system. These larger volume inlet manifolds allow a greater volume of air to flow into the engine at high revs, creating a relentless power delivery and a stronger feel all the way to the redline.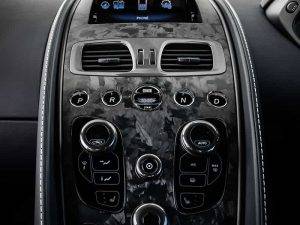 Building on this increased intensity, the calibration of the eight-speed Touchtronic III transmission has been revised to enable faster gearshifts and greater refinement at low speeds for a greater sense of precision and immediacy. Likewise, the suspension, damper internals, spring rates and anti-roll bar bushes have also been retuned to give the Vanquish S a keener edge in the more sporting suspension modes, without compromising an ability to deliver supple ride quality on demand. Visually, the Vanquish S can be readily distinguished by a new aerodynamic package. Fashioned from exposed carbon fiber, this revised front splitter and rear diffuser combine to deliver a meaningful reduction in frontal lift with a minimal penalty in additional drag. Combined with visually striking new quad exhaust outlets, the Vanquish S has a more aggressive appearance, entirely fitting for Aston Martin's most overtly sporting GT production model.  This look can be further enhanced with a range of new options: Carbon-fiber bonnet louvres, new forged five-spoke diamond turned wheels, and a choice of striking painted graphics packs. A new Vanquish S badge sits proudly on the tailgate as the perfect piece of jewellery.

Inside, the Vanquish S can be further personalized with a choice of spectacular new "Filograph" quilted leather and the use of new materials and finishes, plus Vanquish S embroidery on the headrests. Dr. Andy Palmer, Aston Martin president and CEO, said, "From the moment the original Vanquish was launched, it became a modern icon. It propelled Aston Martin from an era of hand-built cars to one where craftsmanship and technology combined to create a new kind of great British GT.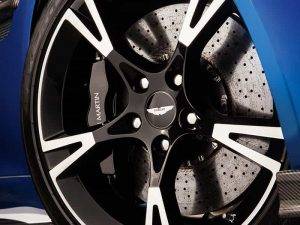 "In its second generation the Vanquish maintained that momentum with huge engineering advances such as its all-carbon-fiber bodywork and compelling, contemporary styling. Now, the Vanquish S takes things a step further, confidently asserting itself within the Aston Martin range and distinguishing itself from the new DB11. A spectacular machine in every sense, the Vanquish S is a magnificent addition to our range."