Volkswagen Chairman Predicts a Bleak Future for Car Shows--They're 'Dead'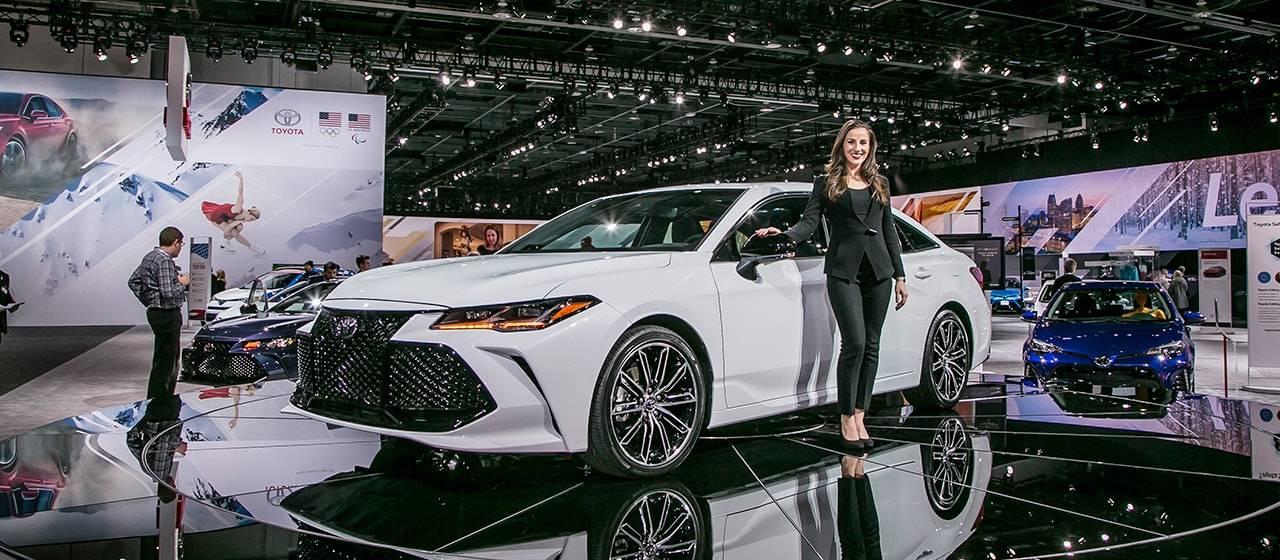 "Motor shows are dead. They are a product of the 1960s and they are not as relevant anymore. They're not delivering what we want and they're not delivering what car buyers want."
That just about sums up what Volkswagen Group Chairman Herbert Diess thinks about the tradtional auto show platform--where vehicles are unveiled and displayed for the entire duration of the "show".
"Traditional" is not the best way
Diess even has a new outlook about it, and believes traditional shows are not the best way to reach their  target customers these days.  He confirmed this in a comment he made at the 2018 Goodwood Festival of Speed earlier in July.
"People need to see more interaction with the product. They expect it. Those days of relying on tradition are gone. It's events like the Goodwood Festival of Speed that are showing us modern ways to show cars to people," he explained.
Another indication that Diess' statement has weight to it? Many are now turning to social media to launch their models, like the Jaguar's E-Pace barrel roll that was held last year.
https://www.youtube.com/watch?v=9yatAJVA_4E
Car shows on a slow decline
This statement came after the Detroit show announced that it's moving its January show to June in 2020. Traditionally a year opener for the global car industry, it was announced that Mercedes, Audi, and BMW have decided not to join the 2019 Detroit Auto Show. Other brands, such as Volvo, Jaguar, Mini Cooper, Porsche, Mitsubishi, Mazda, and Land Rover have also decided not to grace the event.
Similarly, the Paris and Frankfurt auto shows are suffering a similar fate. Volkswagen Group earlier confirmed that it's skipping the Paris auto show for this year. Other companies, like Fiat-Chrysler, Volvo, Ford, Mazda, and Opel, also decided to go AWOL.
One thing that's not often discussed when it comes to auto show is how huge the expenses are just to execute the show successfully. It's also more expensive for car manufacturers, who need to pay booth rental, manpower, setup / tear-down expenses, materials, and even vehicle transportation to get to the show. Add them all up, and you can see how much of a huge investment it is for everyone involved.