Volkswagen in sound agreement with Fender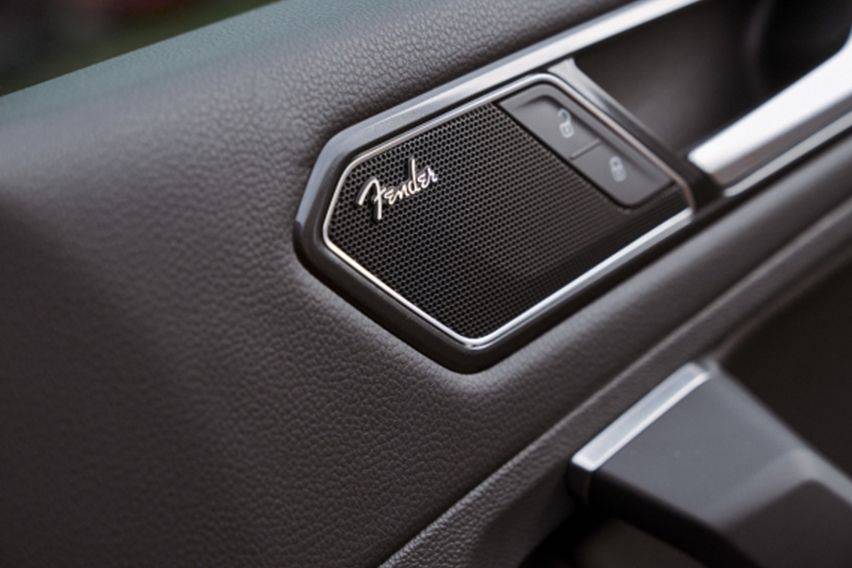 Volkswagen of America and Fender live-streamed a concert starring blues rock star Joe Bonamassa from his home Southern California. The concert was held to support touring musicians whose livelihood has been disrupted by the COVID-19 pandemic.
Volkswagen's partnership with Fender and Panasonic spans over nine years — bringing music to live on the road with the Fender Premium Audio System.
Panasonic Senior Acoustics Engineer Dave Ernst, advises to tune the vehicle's sound system by listening to something you're familiar with on the system's original settings, then make small adjustments from there. "We want to make sure we can set a balance that's really going to sound great for any genre you throw at it," he said.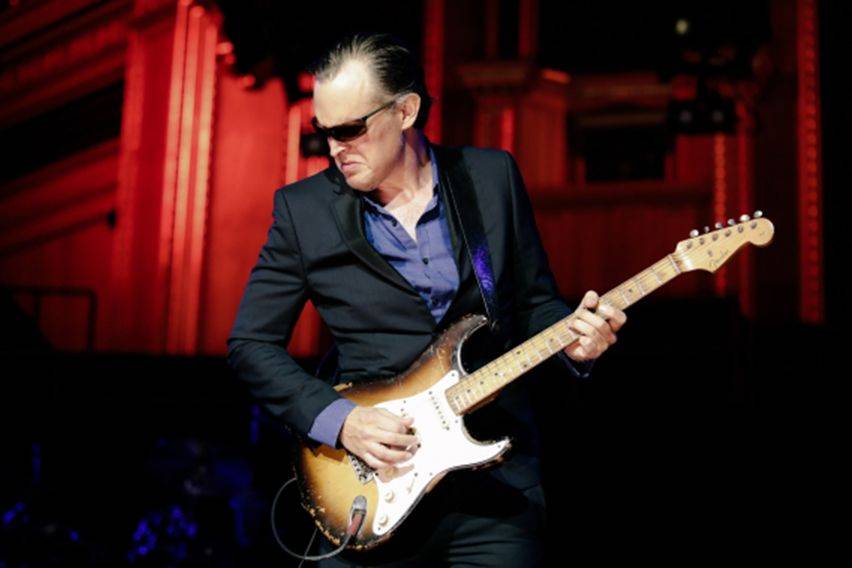 His team of engineers and music experts have already spend hundreds of hours refining the sound system's optimal spatial performance, dynamics, and frequency balance for a variety of musical genres, be it classical or jazz or rock. The team fine-tuned the system with a goal in mind: That the driver (or whoever's in charge of the music) won't need to tune further unless they are looking a specific sound element.
According to Volkswagen, Ernst worked closely with Fender to uphold the sound and "emotion of a live performance" that makes the guitar brand renowned, tailored to a specific Volkswagen model. The sound team meticulously selects the optimal speaker and amplifier components and fits them for the interior. They then use "advanced digital signal processing technology to reduce peaks and dips in the frequency responses, account for symmetry within the vehicle, and manage sound that may reflect off areas like the windshield and door panels."
Said Ernst: "We spend weeks listening to the system with different genres at different volumes in different settings." A musician himself, he pays special attention to the role of the guitar when turning the system. "We have to make sure we're enhancing the character of the guitar without sounding too harsh. It's about finding the right balance of energy."
Following that, the team spends extensive time on the road, making sure roadway noises do not ruin the sound once the vehicle's in motion.
Once all calibrations and configurations are complete, Ernst brings in musical artists to listen to their own work inside a Volkswagen.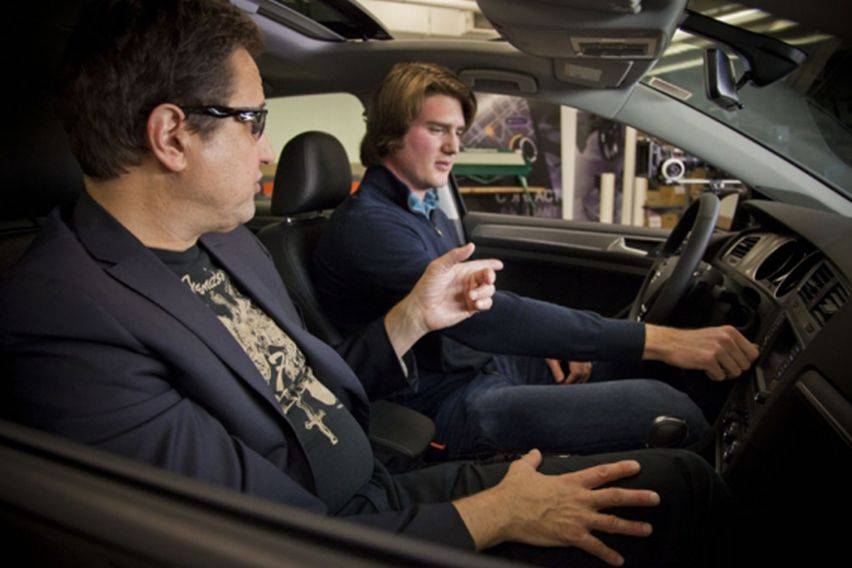 "That's the most rewarding thing," Ernst says. "These musicians have heard their music played back to them a hundred times, but not quite like this. I love watching the artists react to hearing their work."
Most artists do not expect such a high-quality sound from inside a vehicle. But as Ernst notes, most drivers listen to music, podcasts or audiobooks during their commutes or on occasional road trips. So it's logical to put such emphasis on sound for this space.
Despite the many months spent engineering, Ernst says the process is more of an art than a science. "It's a feeling," he said. "It's when you get in a Volkswagen and think, 'I could listen to music in this car for hours.' That's when you know you have made a quality system,"
Photos from Volkswagen
Also Read:
10 Easy Ways to Improve Your Car's Audio System
Volkswagen PH Still Offers 24/7 Emergency Roadside Assistance Amid Extended ECQ