Volkswagen PH Still Offers 24/7 Emergency Roadside Assistance Amid Extended ECQ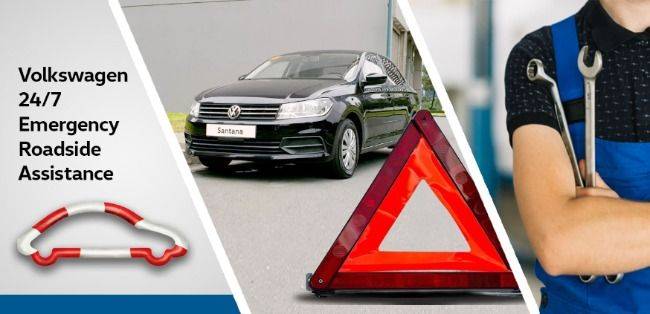 Despite extension of lockdown all over Luzon, Volkswagen Philippines assured their customers that vehicular breakdown or accident should be the least of their concerns.

The local arm for the German marque said that its 24/7 Emergency Roadside Assistance (ERA) is still operational despite the situation of the country.

Volkswagen vehicles purchased from December 1, 2015 onwards are automatically enrolled to the 24-hour ERA during the entire period of enhanced community quarantine, plus an extended 30 days after the national government officially lifts stay-at-home orders.

The one-year ERA validity for sold brand-new vehicles has been waived during these challenging times—another way of ensuring that Volkswagen Philippines has all its valued customers covered.

 

However, Volkswagen Philippines added that in consideration of the current circumstances during the enhanced community quarantine, the 24/7 ERA service and response time may vary, depending on the coordination among the vehicle owner or driver, the local government unit (LGU), and the ERA service provider available nearby or within the area.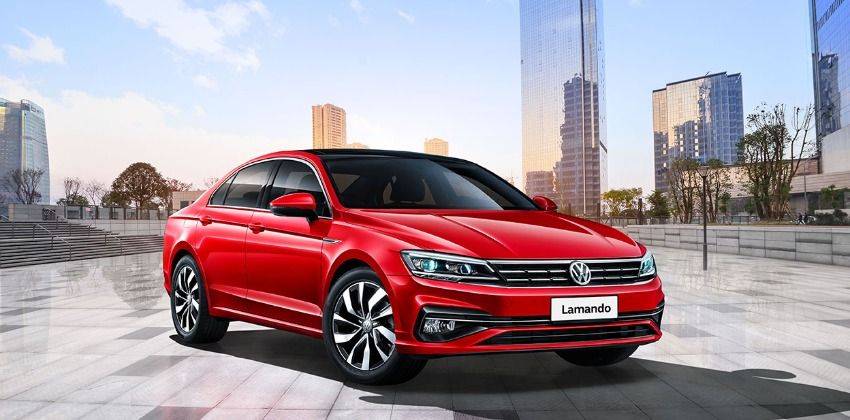 The 24/7 ERA provides Volkswagen owners and drivers the following services:

 

Towing: In the event that your Volkswagen vehicle is immobilized or is involved in an accident, the ERA will tow and bring your vehicle to the nearest Volkswagen service facility;

 

Vehicle salvage: In an accident where the vehicle has been rendered a total wreck, the ERA will arrange to have your Volkswagen vehicle removed with the use of a crane and brought to the nearest Volkswagen service facility;

 

Fuel delivery: should your Volkswagen vehicle runs out of fuel, the ERA will arrange delivery of fuel;

 

Battery jump start: the ERA's service provider will be dispatched to jump start the battery. If your vehicle cannot be driven safely, towing services will be provided;

 

Lock-out service: If your keys are locked inside your vehicle, ERA's service provider will attempt to gain entry into your vehicle to retrieve your keys;

 

Flat tire service: If your vehicle has a flat tire, ERA's service provider will remove it and install a spare tire (if available) in a safe environment.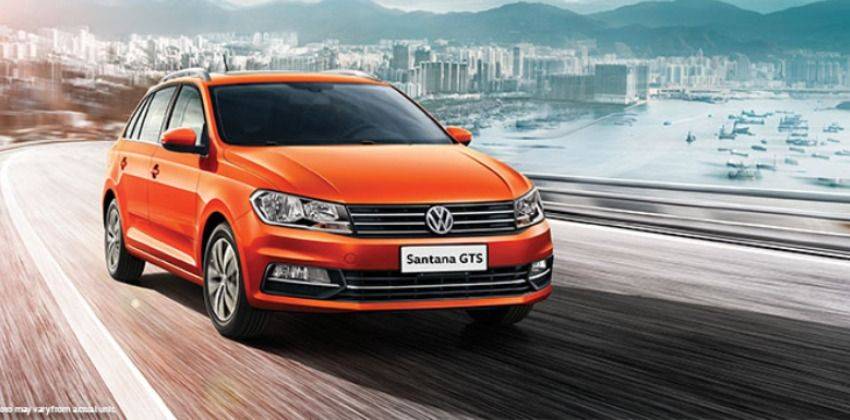 Aside from that, Volkswagen Philippines' ERA also offers other crucial services in emergency situations such as:

 

Relay of urgent messages: ERA's service provider will take care of relaying your urgent messages relating to any of the events covered in this program;

 

Accident coordination: ERA's service provider will coordinate with the necessary agencies (Police, TMG and MMDA) to assist you;

 

Ambulance coordination: ERA's service provider will arrange for an ambulance service when necessary, to bring you and/or other passengers to the nearest hospital with appropriate medical capabilities and facilities for the necessary treatment;

 

Arrangement for hospital admission: ERA's service provider will provide necessary admission assistance in a hospital or medical facility, in case you and/or the passengers in your Volkswagen vehicle are injured in the accident.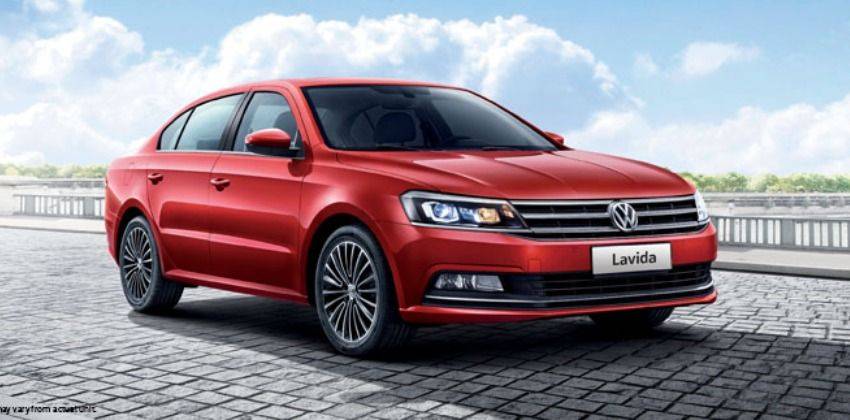 For the full details, and the area coverage of the Volkswagen 24/7 ERA, log on to www.volkswagen.com.ph, or call the ERA hotline (02) 8 459-4772.
Explore Volkswagen Lamando