Volvo PH throws in free home Wallbox for all T8 Plug-in Hybrid cars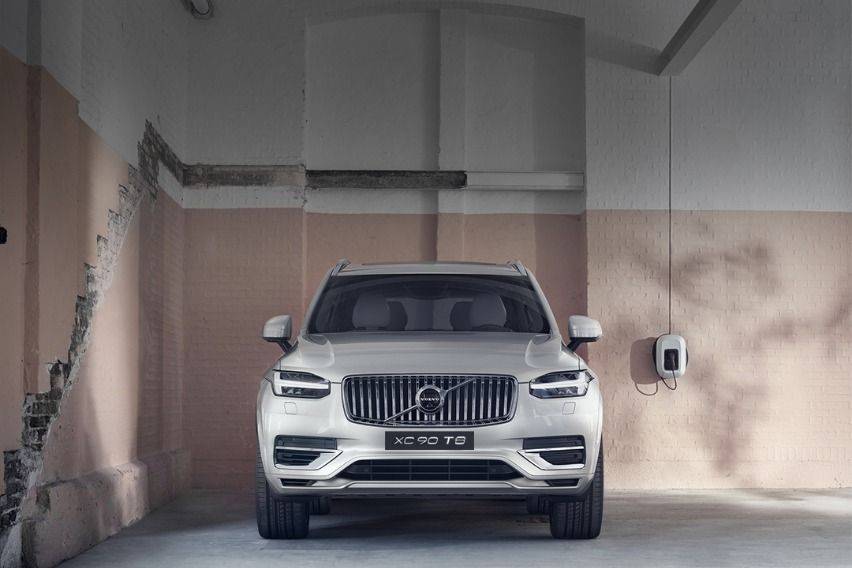 In their bid to ensure customers to receive what they need, Volvo Philippines offers free home installation of the Volvo Wallbox to all its T8 Twin Engine Plug-in Hybrid car owners.
The latest initiative adds premium to their offer that will make it easier and more convenient for Volvo owners to charge their Plug-in Hybrid Volvos at the comforts of their residence.
With strict health and safety protocols in priority, the local Volvo dealer will deploy its Volvo Wallbox Team to all Volvo plug-in hybrid car owners who who wants to have a Volvo Wallbox installed in their homes.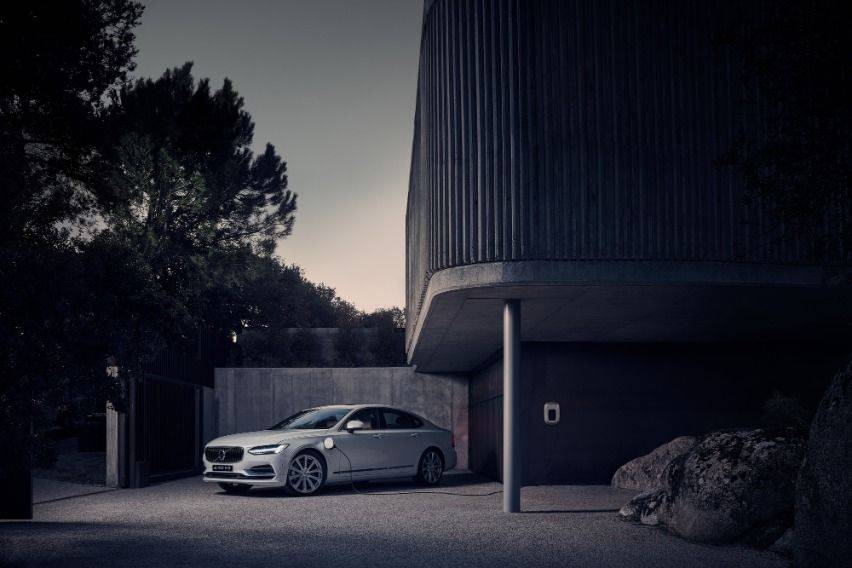 The service is applicable to residential houses with ample facilities for the proper installation of the T8 power socket. It will include standard installation components such as a circuit breaker, a ground fault circuit interrupter, and cables.
The Volvo Wallbox is much like a phone charger—which may be mounted indoors or outdoors near the vehicle to be charged.
It comes with a securely mounted charging cable and an LED indicator light that will blink as the car is charging and will switch to a constant light when the plug-in hybrid is fully charged.
Volvo Philippines claimed that they are the first automotive company locally to launch a customer-centric online support through Volvo Concierge where clients can get online support for their car-related needs.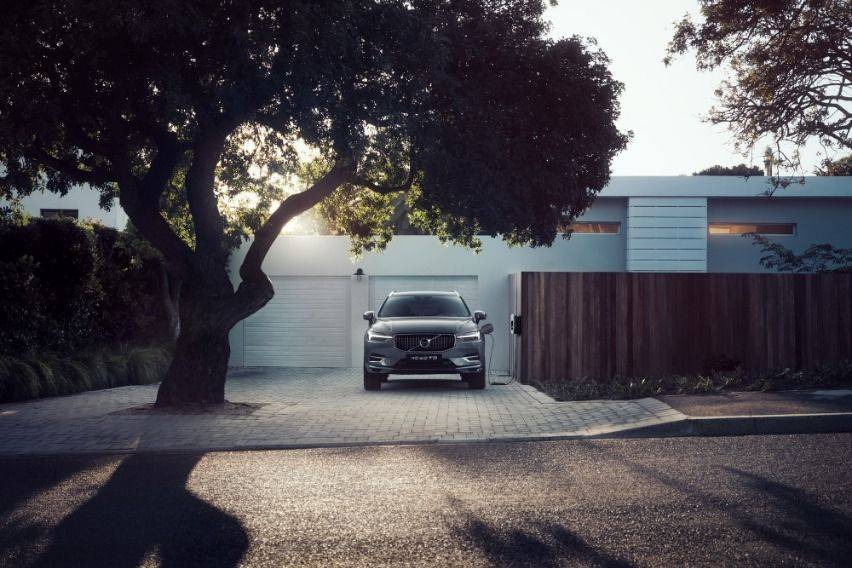 They also said that they are the first local car dealer and distributor to launch plug-in models in the Philippines.
The Volvo S90 sedan, XC60 SUV, and XC90 SUV all have plug-in variants available in the country.
For more information about the local Volvo Plug-in Hybrid range, visit their website at https://www.volvocars.com/ph.
Also read:
Lean, Mean, Green: Volvo XC60 Twin Engine Hybrid
Volvo PH launches country's first T8 Twin Engine Plug-in Hybrids
Read All
Featured Articles