Yes, Folks, This is the All-New Honda Jazz 2020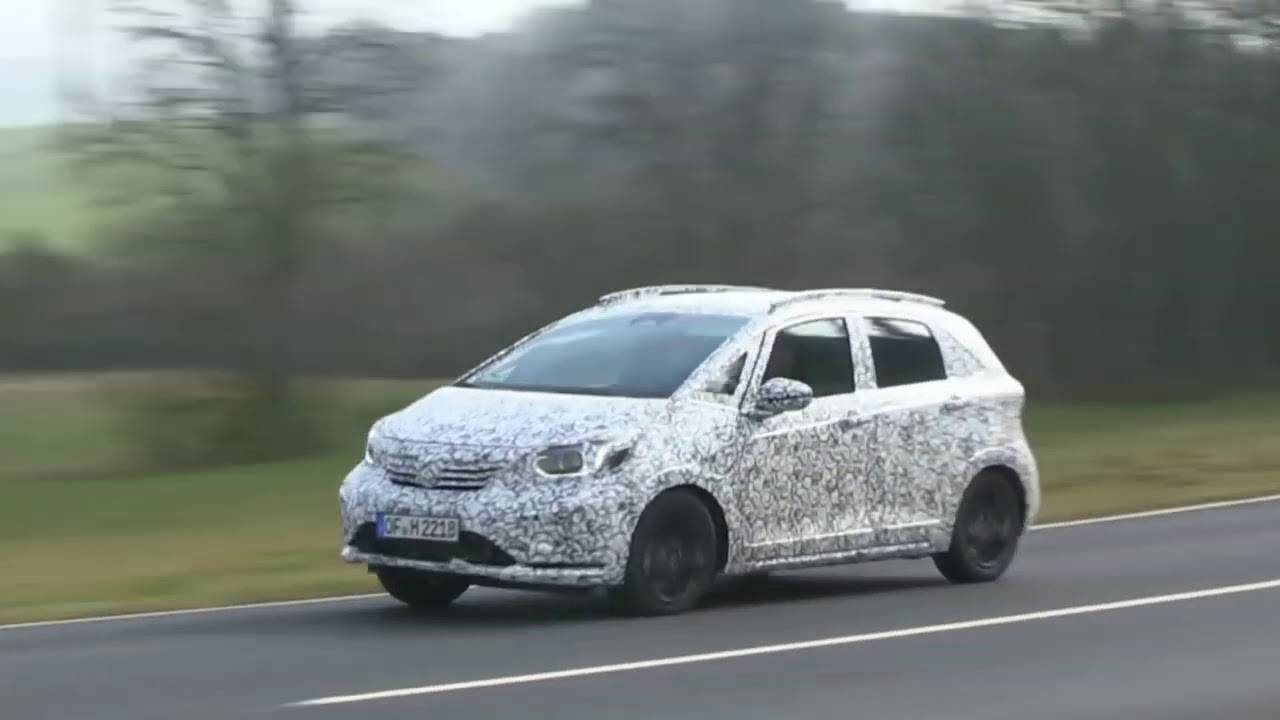 What happened to the cute Honda Jazz we've grown to like over the years? Has it grown up? Perhaps it realized that after four generations of looking bubbly and charming, it needs to build a bit of lean muscle and look more grown-up.
Yes, a couple of heftiness won't hurt a bit here--and so do those delicate lines on the front fascia to cut out some angles. But whatever the case, we think the entire silhouette is more balanced and proportional--a bit boxier compared to the previous generation--but we're only basing our assumptions on a spy video of the newest Honda Jazz before it makes its official debut on October 23 at the Tokyo Motor Show in Japan.
However, if we look at its spy footage, we can see a redesigned C-Pillar with upgraded, horizontal tail lamps compared to the vertical ones it had in the past.

https://youtu.be/BS3ndVSHvlk

From the looks of it, the all-new Jazz has a beefier front fascia, with new LED projector head-lights mounted on an all-new front grille.
So what do you think? Are you excited to see what the newest Honda Jazz will look like? We can't wait to see it at the Tokyo Motor Show this October 23.