A car that will impress you with its good quality engine and standard features
When I saw this car and got to know about its reasonable price range I was seriously amazed. I bought this car after taking some information about this vehicle. The turbocharged engine along with more than adequate features made me feel I cracked a great deal by opting for this car. The cabin space within along with the cargo space will ensure you face no hassle if you have plenty of people inside. The cabin inside exude a sporty look that I always enjoy. Though this car is well equipped with features, but you mostly get the standard ones. The features you get in luxury cars are missing here.
Aren Saturday Oct 24, 2020 10:14:53
BAIC BJ20 Owner Reviews
4/5
Based on 3 Customer Reviews
BAIC BJ20 Reviews
This crossover has a very intimidating design which instantly...Read More

Carlos Thursday Oct 14, 2021 15:47:15

I was in search of a muscle car with an exclusive look and...Read More

Hans Sunday Jan 10, 2021 17:10:53
BAIC BJ20 News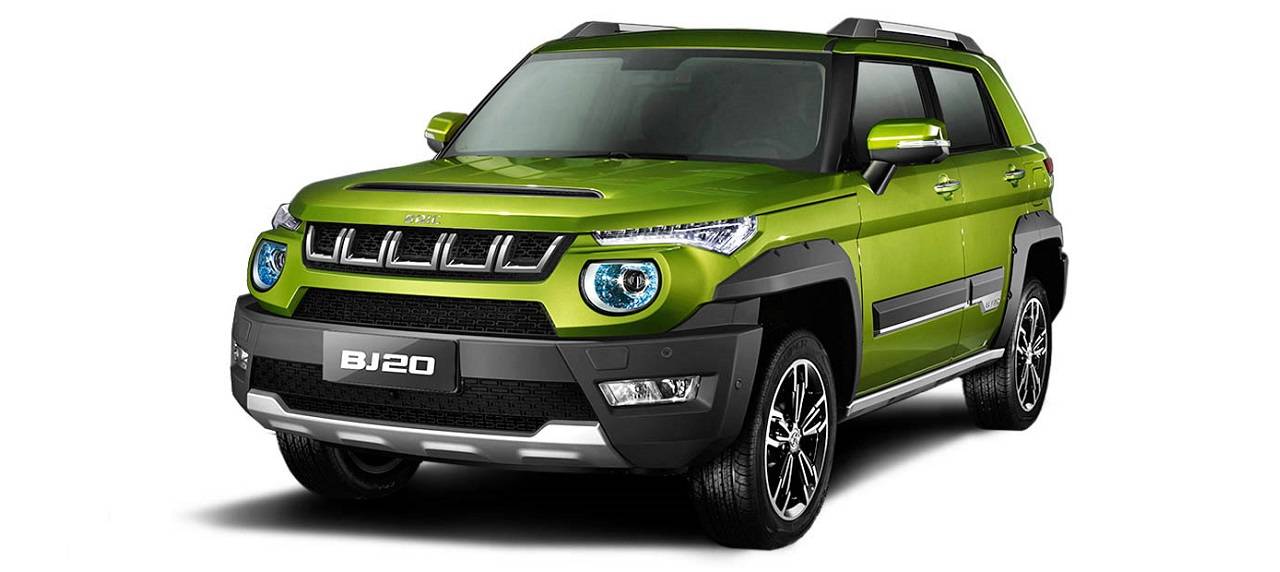 BUYER'S GUIDE: 2019 BAIC BJ20
Sports utility vehicles (SUVs) have overtaken sedans as the most popular vehicle type in the Philippines, with three of the...
Automotive News
Find Second Hand Cars By City
Second Hand BAIC Cars
Second Hand BAIC Cars
1 Used Cars Available

Starts @ ₱250,000

1 Used Cars Available

Starts @ ₱499,999