Perfect for travelers!
Land Rover Defender 90 (1991-2016)
Due to the impeccable durability of the materials used to make this car, the car was named Defender. I am a traveler and this car helps me a lot on flat and rugged terrain surfaces, whether it is on urban asphalt or any uneven road or forest. The inner floor is made of rubber sheets to prevent corrosion. They have also equipped it with alpine lanterns on the side walls of the roof, making the interior look beautiful and elegant. Since I travel a lot, I can check the current traffic congestion, fuel price, shortest route and other information through the front display. Truly efficient!
Francis Monday Aug 2, 2021 16:02:37
Land Rover Defender 90 News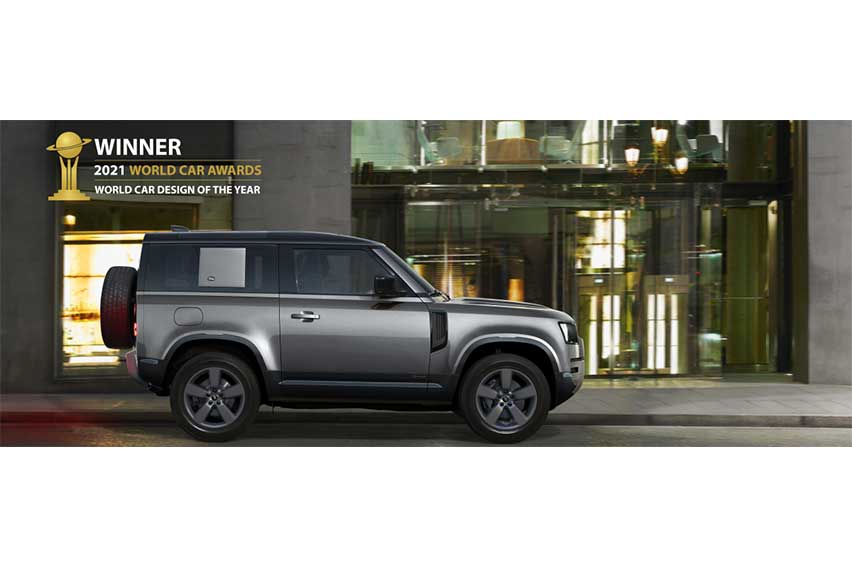 Automotive News
Land Rover Cars
Land Rover Cars

Find Second Hand Cars By City
Second Hand Land Rover Cars
Second Hand Land Rover Cars
1 Used Cars Available

Starts @ ₱6.98 Million

9 Used Cars Available

Starts @ ₱3.88 Million

1 Used Cars Available

Starts @ ₱5.85 Million

1 Used Cars Available

Starts @ ₱3.48 Million

3 Used Cars Available

Starts @ ₱2.95 Million