Superb Handling!
've been riding the Suzuki Smash 115 for almost three months and I really adore the attention I receive when riding it. The bike is one of the best-sellers in its class, and it has a unique design that adds to its appeal. In every way, the Suzuki Smash 115 is a sensible bike. It belongs to the crossover-moped category. The Smash 115 has excellent fuel efficiency. It's Suzuki's most affordable underbone bike, and as an entry-level motorbike, it's highly popular with the general public. The Smash 115 has been a tremendous help to me throughout my commute to work because it is incredibly easy to use and offers a sharp performance.
Benigno Tuesday Oct 26, 2021 18:09:16
Suzuki Smash 115 News
Suzuki PH to reveal new Smash this week
Suzuki Motorcycles Philippines will reveal the Smash's newest variant within the week. According to Japanese marque's local distributor, the forthcoming...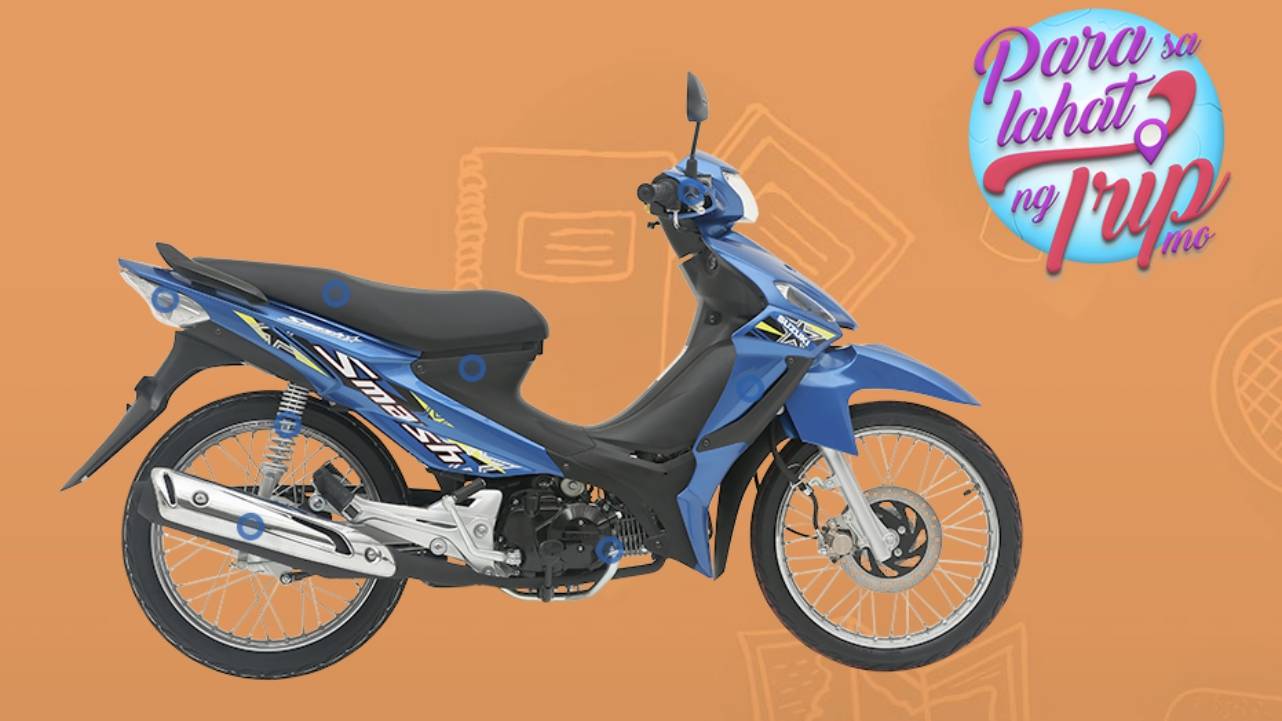 Journal
Suzuki Smash 115 Price, Promos, DP & Monthly Installment