10 Most Expensive Motorcycles in the World 2017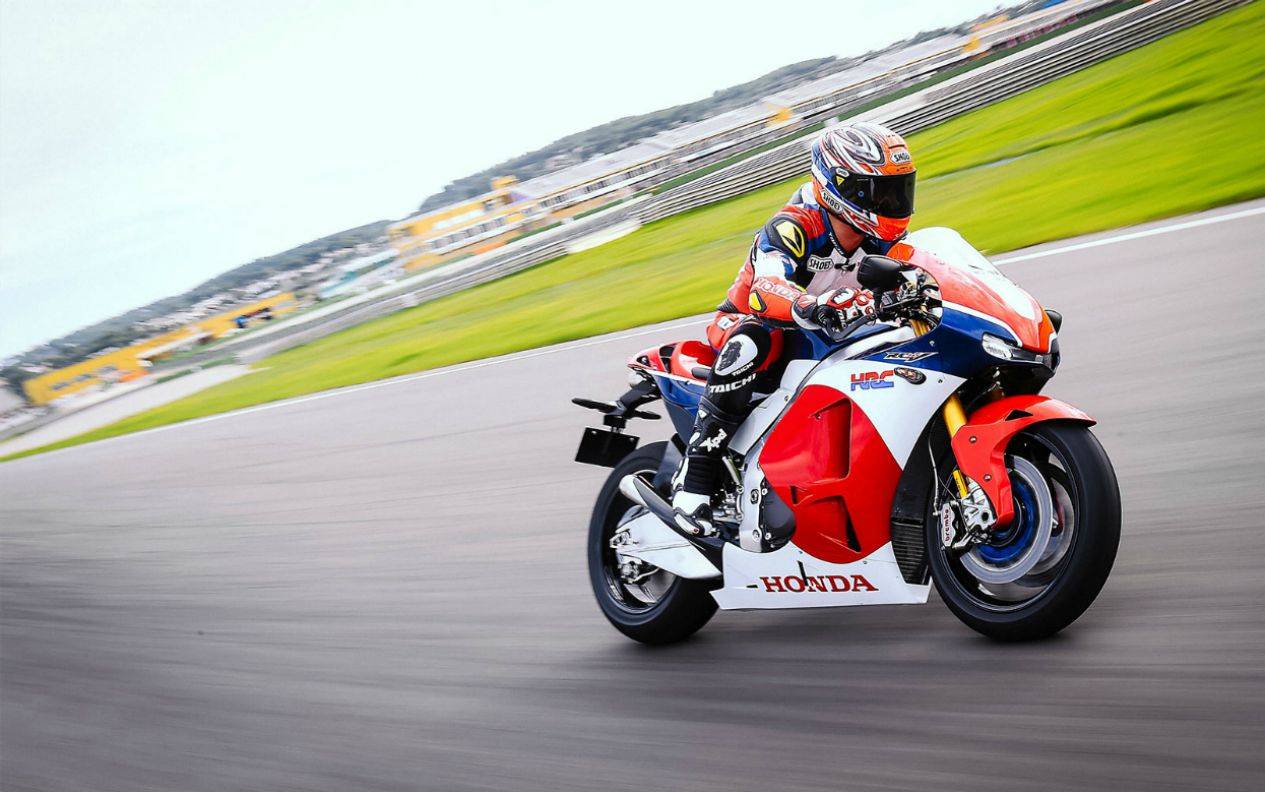 Motorcycles are considered to be one of the most popular modes of transport in the Metro. A good number of people prefer them over cars because they're much cheaper than their four-wheeled counterparts, and you can easily wheedle through traffic with them. For adrenaline junkies, the motorcycle's inherent riskiness and the feeling of freedom it affords gives them the rush that they look for in a ride.

Convenience, affordability, excitement—these are the most popular qualities that make motorcycle ownership enticing for riders. That's why some automakers created motorcycle divisions (BMW, Honda, Suzuki) to capture this lucrative market.

A number of big and small names manufacture the most amazing bikes in the world. Most are really affordable, while some will cost you an arm and a limb. Want to know what the most expensive motorcycles are this year? Carmudi presents to you the top 10 most expensive motorcycles in the world for 2017. We've limited the list to production motorcycles to keep things in perspective.

10. MV Agusta F4 RC ($46,000)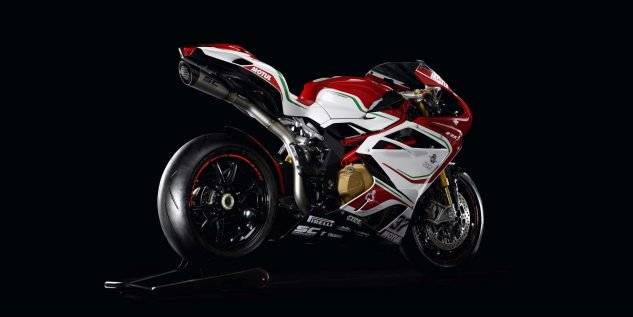 The MV Agusta F4 RC is the speedier cousin of the motor manufacturer's already powerful F4 RR. Improvements include carbon fiber body parts and a tuned 4-cylinder 212 hp engine. With production limited to just 250 units, each F4 RC comes equipped with a race kit-filled wooden box that costs more than your average bike.
9. Lightning LS-218 ($46,888)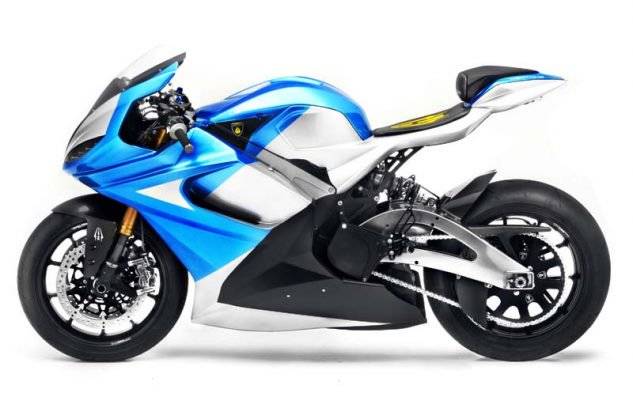 The LS-218 has two things going for it—it's an electric bike, and it's also officially the fastest production motorcycle in the world when it clocked at 350.8 kph (218 mph) during a test run at Bonneville in 2011. If you have a weak heart, don't even attempt to ride this bike even for a minute.
8. Bimota BB3 ($54,000)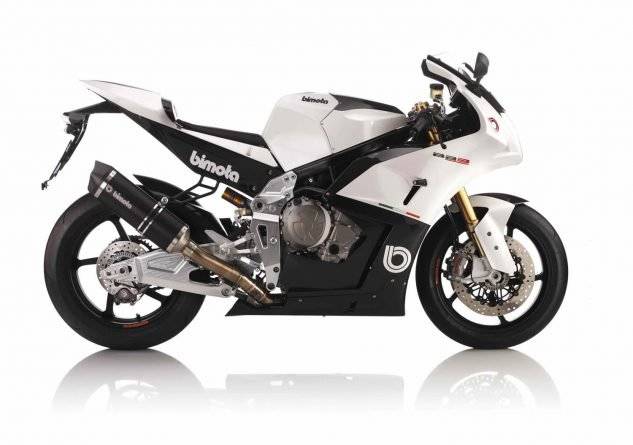 The latest expensive exotic from Rimini is a collaboration with BMW. The 4-cylinder engine is rated at 200-hp and weighs 179 kilograms (dry). The BB3 boasts of the best components and craftsmanship that made the Bimota brand popular. Besides the gorgeous looks, this bike also produces amazing on-road performance. The tires are a good size and grips the road well even at high speeds.
7. Kawasaki Ninja H2R ($55,000)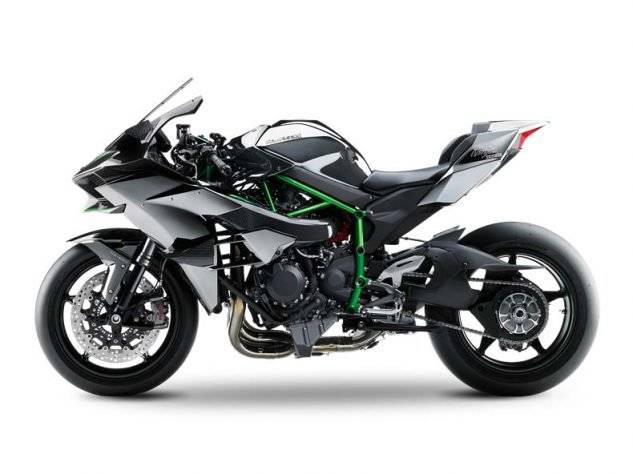 The Kawasaki Ninja line is practically a household name among bike enthusiasts. A supercharged 300 hp 1.0-liter 4-cylinder engine lies at the heart of this Japanese-made dream bike, made all better by carbon fiber over a trellis frame. Though you might be tempted to brag about its mirror coated matte paint, unfortunately, the Ninja H2R is not street-legal.
6. Hesketh Valiant SC ($61,033.75)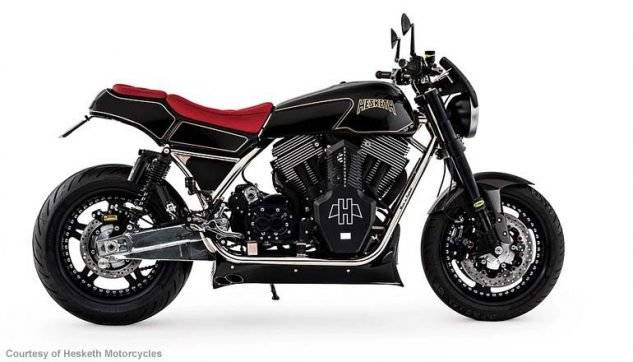 If being hand-built, mighty and rare isn't enough to make the Valiant SC intriguing for you, the supercharged 2.1-liter V-twin engine will. Named after the legendary high-altitude bomber, the Valiant SC is just as bombastic and tele-fantastic as its namesake. This British make offers a regal 210-hp output and uses K-Tech suspension along with strictly UK-made components.
5. Energica Ego 45 ($68,000)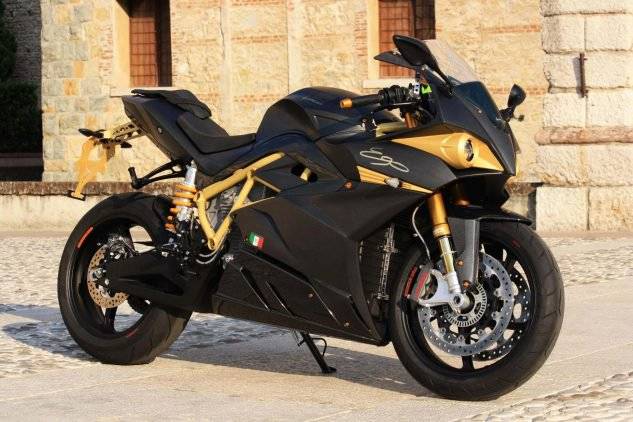 The number in the Energica Ego 45 refers to the number of these motorcycles made. Each Ego 45 that rolls of the production line comes with a special plaque mounted on the upper triple clamp to remind rich sportbike enthusiasts about the prestige of owning one of these rides. As the second electric bike on this list, the Ego 45's oil-coled permanent-magnet AC engine is factory rated at 134 hp, easily beating the offerings of many other electric bike makers not named Lightning.
4. Arch Motorcycles KRGT-1 ($78,000)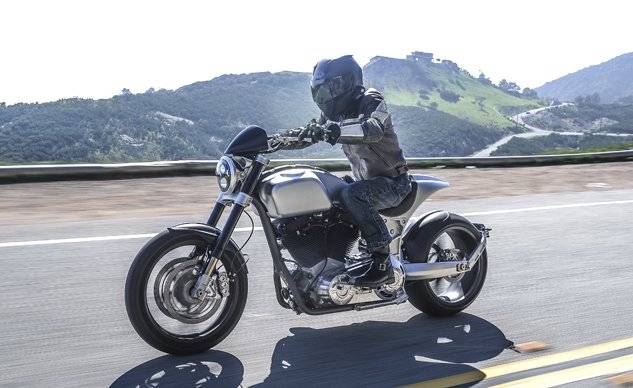 KR stands for Keanu Reeves. That's because the KRGT-1 was built thanks to a venture between the popular American actor and motorcycle builder Gard Hollinger of Arch Motorcycles. The good news is Keanu Reeves knows his stuff. As a true bike enthusiast, Keanu and his partner bike maker managed to blend classic Americana with modern sensibilities. Aluminum billet components surround and protect the 121-hp2.0-liter V-twin, adding some upscale design touches to the bike without increasing the weight.
3. Suter MMX500 ($118,565)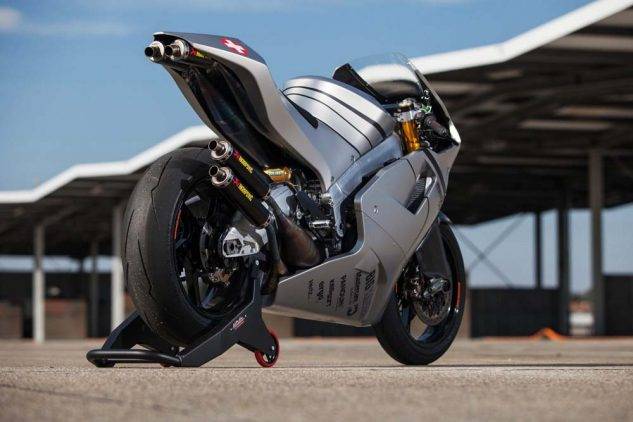 For those who think the 500cc Grand Prix motorcycle is dead, former GP road racer turned motorcycle chassis builder Eskil Suter has the proper response for you in the guise of the MMX500. Cheating only slightly by using a 576cc V4 two-stroke engine with counter-rotating crankshafts, the MMX500 boasts 195-hp and a dry weight of 127 kgs.
2. Confederate G2 P51 Combat Fighter ($140,000)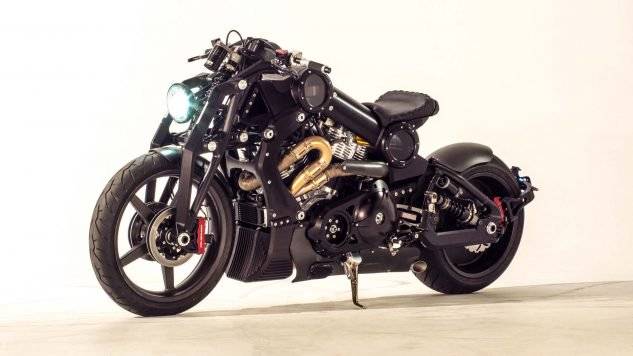 Harley Davidson? Nah. If you want to really show the world you're a badass, you use a Confederate motorcycle. If you're a filthy rich badass, that is. The 2.1-liter V-twin engine pumping out 145-hp is sure to burn the road, as well as your wallet. Of course, the distinctive styling and attention to detail—from the carbon fiber wheels, to the quadruple front discs, down to the beastly rumble—can probably make all that spend worthwhile.
1. Honda RC213V-S ($184,000)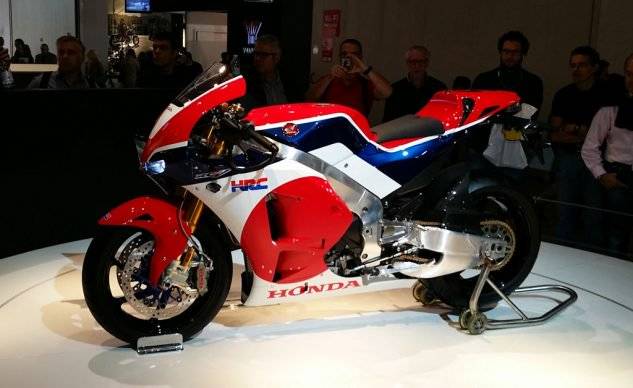 At $184,000, the Honda RC213V-S is the most expensive production bike, hands down. Why so expensive, you may ask? Aside from being a replica, this hand-built 'production' bike came from the same hands who put together the RCs ridden by MotoGP racers Marc Marquez and Dani Pedrosa, using much of the same parts and materials. Many who were lucky enough to ride one of the 250 bikes built attest unequivocally that it's the best sportbike they've ever been on. If you're a genuine MotoGP fan, those are the only words you need to hear to purchase one of these street-legal beasts. That is, if you've got the moolah to spare.