100 Years of Suzuki: Japanese Car/Bike Maker Celebrates Centennial Anniversary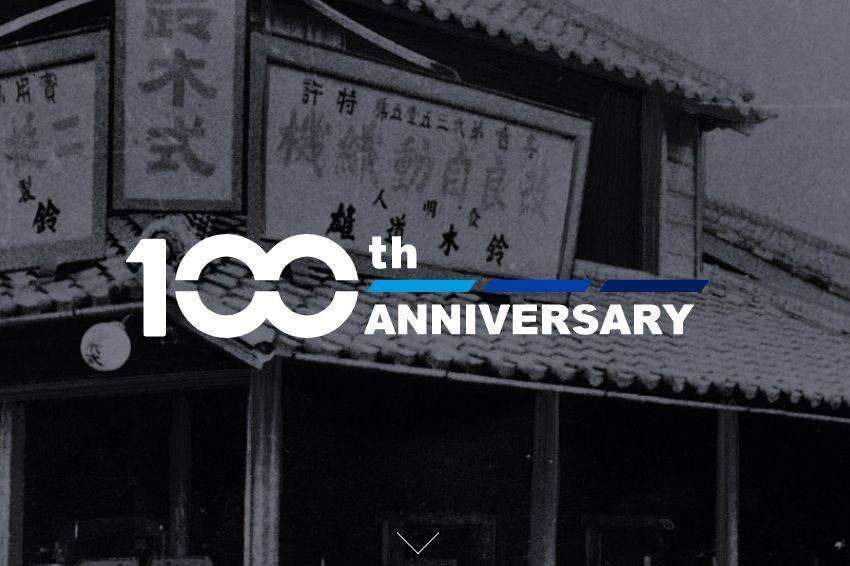 Suzuki Motor Corporation, manufacturer of automobiles, motorcycles, and four-wheel drive vehicles, celebrates its centennial anniversary this month. Currently the third-largest vehicle maker in Japan, the brand was founded by Michio Suzuki 100 years ago on March 15, 1920.
What started off as a loom factory has blossomed into a global conglomerate spanning 35 production sites in 23 countries, with a network of 133 distributors in 192 countries. That's no small feat to achieve, considering the company's humble beginnings on the small seacoast village of Hamamatsu, Japan.
"It was a hundred years of being propped up by the patronage and support of customers. We will never forget our feeling of gratitude, and always cherish the philosophy inherited from the founder, Michio Suzuki, "to deliver products of superior value by focusing on the customer," on which our craftsmanship is based," shared the popular car and bike manufacturer.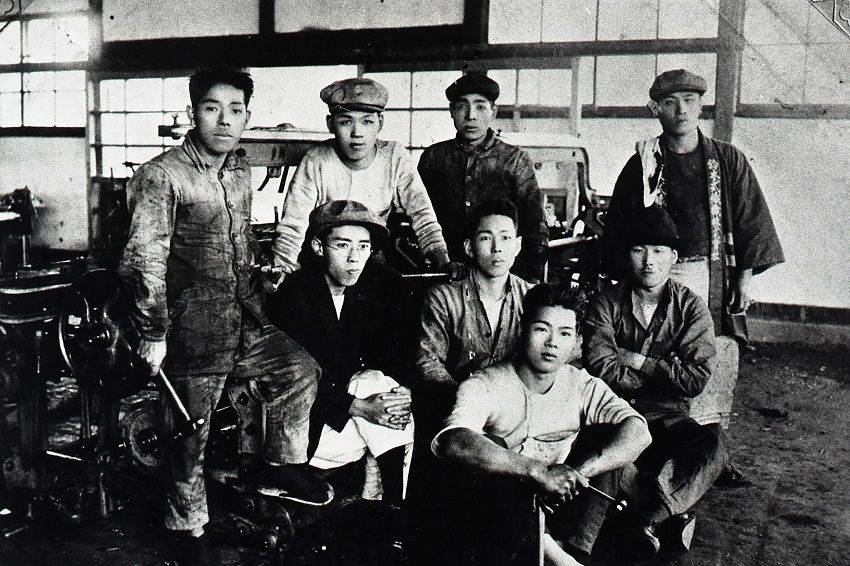 Suzuki's journey to success has been an interesting one, as it didn't initially start out as car manufacturer. With a flourishing loom business, it wasn't until the end of World War II when the company shifted its operations to producing motor vehicles.
Deciding to build its first car in 1937, Michio Suzuki evolved his company within two years, completing several prototype four stroke, four cylinder, 13-hp small cars within that time period.
Unfortunately, these completed cars never went into production as the Japanese Government declared civilian passenger cars a "non-essential commodity" following Japan's WWII defeat.
Nevertheless, Michio Suzuki persisted, and with time, produced many memorable car and bike models throughout his company's 100 years of existence.
"We will continue to take on the challenges of manufacturing, in order to provide exciting products that deliver greater "ease of use," "fun" and "amazement" to people throughout the world," Suzuki added in its celebratory announcement.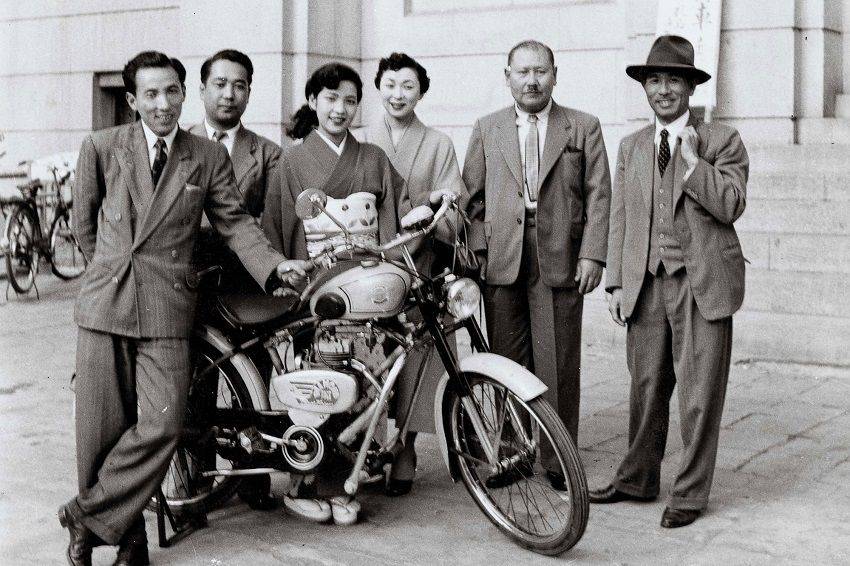 As for its venture here in the Philippines, Suzuki has been continuously eclipsed by many of its Japanese counterparts, with its sales numbers lagging far behind the likes of Toyota, Mitsubishi, and Nissan. Nevertheless, Suzuki continues to be one of the more recognizable nameplates in the country.
Of note is the renaissance of sorts that the brand is experiencing, with the successful release of new models like the Ciaz, Ertiga, Vitara, Swift, and their current bestseller, the new generation Jimny, which has a year-long waiting list.
"With gratitude for our customers, Suzuki's challenges will continue," the carmaker closed.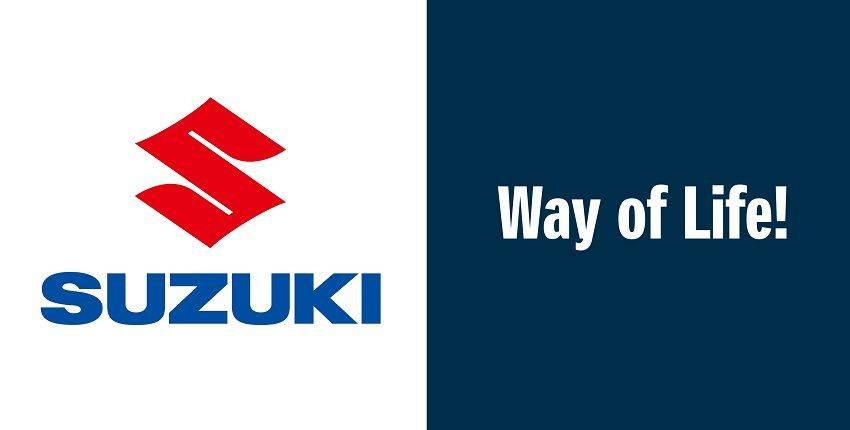 Also Read: