Top Car Manufacturers in the Philippines for 2019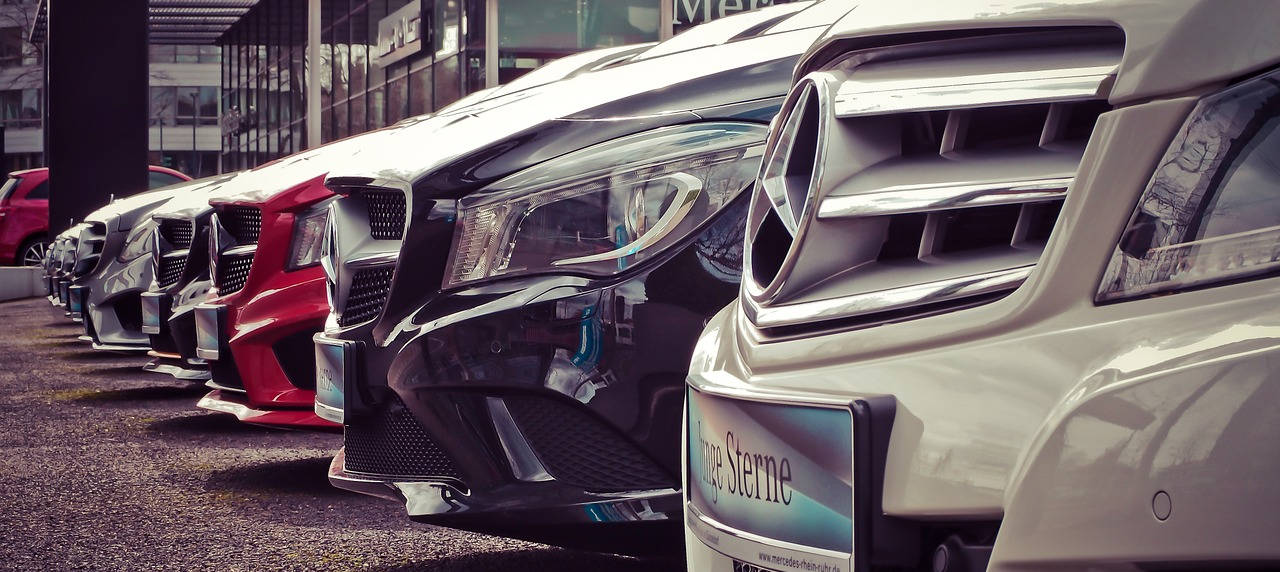 Now that 2020 is up and running, we can't help but ask ourselves which car manufacturers did really well in 2019. While 2018 wore a dismal cloud of doom for vehicle manufacturers--suffering a 15.6% decline on total vehicle demand compared to 2017---the year 2019 ended on a much more hopeful note, garnering a flat 2 percent growth in terms of sales compared to 2018. We have to admit it's not that much, but it's still worthy enough to get our attention (in a good way).
What are some of the most significant things worth mentioning about? Let's start with the entire automotive industry. As we've said earlier, there was only a flat 2% growth in sales compared to 2018. Yet despite this bullish trend, sales decreased for car brands Mitsubishi, Nissan, Hyundai, Ford, Honda, and Isuzu. Still, we do have to commend Nissan's figures. They were big enough to de-throne 2018 third-ranker Hyundai off its seat.
Not all brands suffered negative figures. Toyota, Suzuki and Kia rose in sales, with Toyota's figures increasing to 6 percent, Suzuki--22 percent, and Kia reaching an impressive 124 percent in growth.
Toyota Global

So, which is the number one automotive manufacturer in the company today? Not surprisingly, it's still Toyota Motors. The Japanese company once again dominated the entire lineup, with increased sales reaching 161,385 compared to 152,389 last 2018. Mitsubishi didn't move its rank from 2018, and still placed second in ranking. Nissan is now firmly secure in the third spot, with 42,694 units sold last year, while fourth-placer Hyundai had 32,856 units under its belt. Suzuki, which placed seventh last 2018, jumped to a spectacular fifth place this 2019.

Now that we've covered all the basics, here are the top vehicle manufacturers in the Philippines for 2019:

[table id=70 />