2018 Ford Expedition Gets 5-Star Safety Rating from NHTSA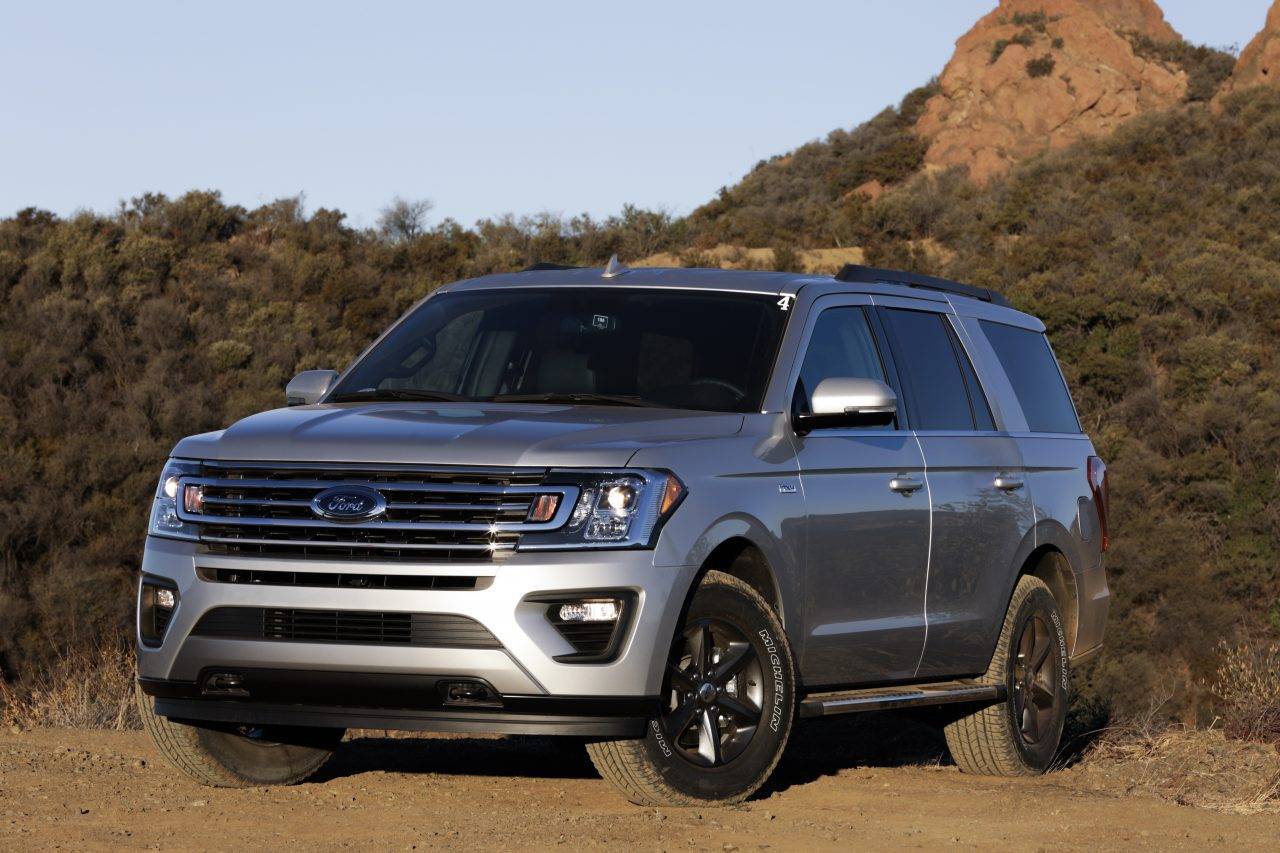 The 2018 Ford Expedition has earned a 5-star safety rating from the United State's National Highway Traffic Safety Administration (NHTSA).

Ford says the Expedition is the only vehicle in its segment to earn an overall safety rating of five stars. Ford Expedition Chief Program Engineer Andrew Kernahan said that safety was the team's top priority when they were developing the all-new Expedition. As such, earning a 5-star safety rating makes Kernahan and his team proud of the many features that the Expedition offers.

The all-new Expedition made its Philippine debut at the 2018 Manila International Auto Show (MIAS) last April. It featured a refreshed design along with an all-aluminum alloy body, which helped the all-new Expedition to shed up to 147 kg of weight. Aside from the all-aluminum alloy body, the 2018 Expedition is loaded with safety features such as hill descent control, hill start assist, blind spot information system, cross-traffic alert, among others. The vehicle is powered by a 3.5-liter EcoBoost V6 engine that can put out 375 hp and 637 Nm of torque. It is connected to a 10-speed automatic transmission.