2020 Subaru Legacy, Outback Earn IIHS Top Safety Picks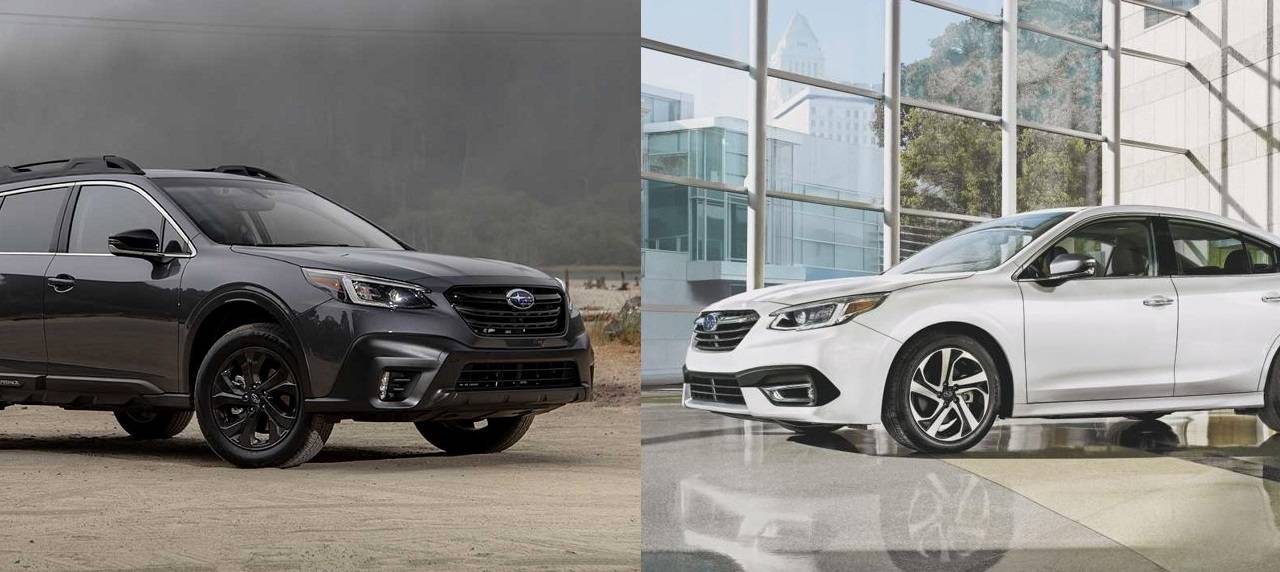 Japanese carmaker Subaru puts a lot of effort into making their cars as safe as possible.
This week, the American Insurance Institute for Highway Safety (IIHS) rewarded that effort by awarding two of Subaru's SUVs high safety ratings—a Top Safety Pick for the 2020 Subaru Outback and a Top Safety Pick+ for the 2020 Subaru Legacy.
Both models—redesigned for the 2020 model year—scored highly in every segment of the IIHS crash testing process, earning the ranking of 'Good' in every crashworthiness category.
The Outback and Legacy also garnered 'Superior' marks for their crash avoidance systems, which managed to avoid forward collisions at both 19 kph and 40 kph, respectively.
The IIHs Top Safety Pick requires a car to have a 'Good' rating in five of its six basic crash tests (driver-side small overlap front, moderate overlap front, side, roof strength and head restraint tests), and minimum 'Acceptable' rating in the passenger side small overlap front crash test.
In addition, the vehicle must then earn an 'Advanced' or 'Superior' rating for the front-crash avoidance technology category and an 'Acceptable' rating for the headlights category.
The 2020 Legacy managed the '+' rating because it managed to score a 'Good' rating in all six basic crash tests and a 'Good' rating for its optional curve-adaptive headlights. Those on the Outback managed only an 'Acceptable' grade, which resulted in the different safety assessments for the two models.
It's worth noting that the Legacy's base headlights only earned an 'Acceptable' score, meaning that if only standard features were tested, both cars would be ranked the same as Top Safety Picks.
However, IIHS grants only the higher level award to a single model.
The Top Safety Award for the 2020 Subaru Outback applies to all models built after October 2019, as well as earlier models that have the base headlights installed rather than the curve-adaptive versions.
IIHS also noted that although the Subaru Impreza sedan and wagon were not redesigned for the 2020 model year, the headlights for both model types were updated, and the new headlights scored similar ratings as the 2019 models. As such, the 2019 Top Safety Pick+ awards of both vehicles still apply to the new 2020 models with optional front crash prevention and new headlights installed.