A 'mini' Mini dealer is now open in Cebu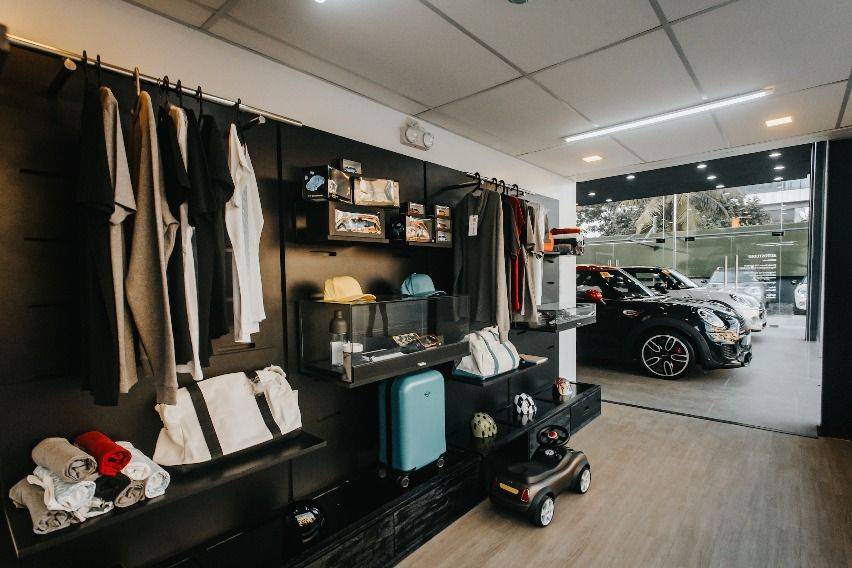 Mini Philippines recently led the launching of an 8,000 square foot pop-up store in the country to re-establish ties with customers in southern Philippines.
Located on N. Escario St. Cor Tojong St. Camputhaw, Cebu City, Mini AutoStudio was designed to forge anew the relationship between the brand and its customers in the Visayas and Mindanao region.
Mini Asia head Kidd Yam expressed gratitude to the local distributor for forging such partnership that led to the creation of the pop-up dealership.
"Cebu is a dynamic and vibrant city, qualities that tie in perfectly with what MINI stands for – fun, passionate and spirited," Yam said.
"I want to thank the MINI Philippines and MINI AutoStudio Cebu teams for their hard work in making this new facility a reality. Together, we look forward to once again connecting with our customers in the Visayas and Mindanao regions and offering them the exciting cars that they have come to love in a safe and conducive environment."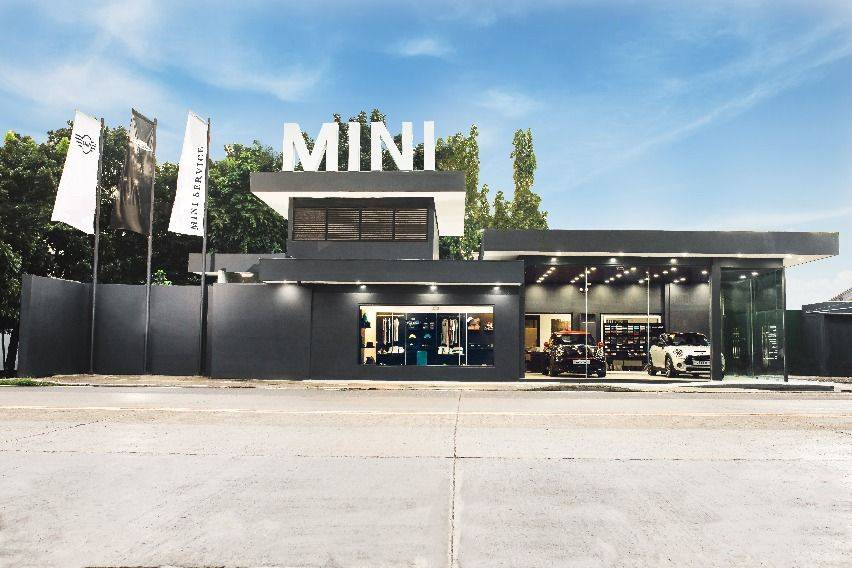 Meanwhile, Autohub Group of Companies and Mini Philippines President Willy Tee Ten voiced excitement over the new alliance found in Cebu.
"Our customers are our top priority, and they deserve only the best," the local distributor claimed. "This is an exciting new beginning for MINI AutoStudio Cebu. I can't wait to see more MINIs on the roads down South and the smiles they bring to Cebuanos," he said.
For his part, AutoStudio Philippines Corporation President Pancho Luzuriaga intoned eagerness, being the newest player in the country.
"AutoStudio Philippines Corporation acquired the MINI dealership in Cebu in late 2019," Luzuriaga said.
"As the newest kid on the automotive block in the Philippines, we're excited to bring new ideas to the market and demonstrate our passion to delivery truly memorable MINI experiences to our customers. We look forward to impressing, inspiring and amazing fans and friends of the brand from the moment they set foot in our facility."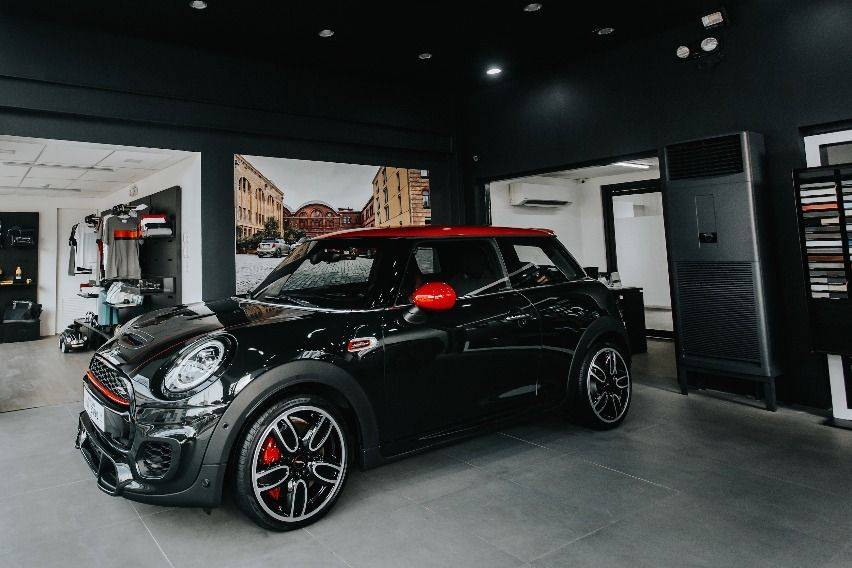 Mini AutoStudio houses a cozy customer lounge, dedicated two-car display, and service bay area where customers can engage and interact with the brand within a unique retail habitat.
The official opening of MINI AutoStudio Cebu also paved way for a three-day promo wherein Cebu customers were accorded with savings of up to P300,000 in cash and other exclusive benefits.
Photos from Mini Philippines
Also read:
Mini launches virtual showroom
Mini Convertible Sidewalk Edition reaches PH shores