All-New 4th-Gen Honda Fit/Jazz Makes its Way to Tokyo Motor Show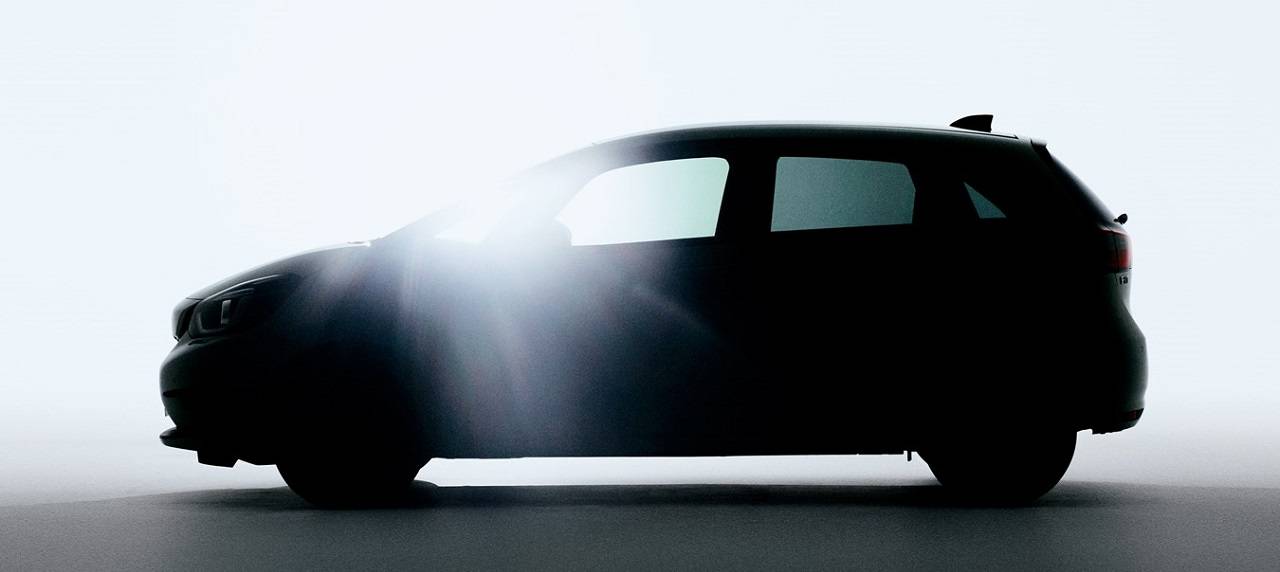 The Honda Fit, known locally as the Honda Jazz, became the quintessential subcompact hatchback immediately after its local release back in 2005. Its combination of style, space and safety helped it win the hearts and wallets of many Filipinos ever since, and Honda hopes to keep that winning streak running with the unveiling of the car's fourth generation at the recently opened Tokyo Motor Show.
Honda announced that the all-new Fit/Jazz will come in five trim levels: Basic, Home, Ness, Crosstar, and Luxe. The press release comes with a description for each:


BASIC – The basic type of the all-new Fit offers both high-quality design and occupant comfort. This type will feature a simple and endearing design including a front face design with a gentle look and seamless and flowing exterior form.


HOME – This type strives to realize a relaxing and carefully-designed space with high visual and tactile quality by coordinating colors and materials, including natural-looking fabric seats made with high-quality materials, a genuine leather-wrapped steering wheel, and Prime Smooth soft padding.


NESS – This type features exciting color coordination and adopts water-repellent materials for the seat surfaces and soft padding on the instrument panel. It is a sporty and fashionable type which will enable customers to enjoy driving just like they enjoy fitness and sports.


CROSSTAR – This type features an exterior design developed exclusively for the CROSSTAR as well as 16-inch aluminum wheels, which look good both in city and outdoor environment. As for the interior, water-repellent materials are used for seat surfaces and soft padding on the instrument panel. This type projects an enhanced image of compact and yet tough vehicle.


LUXE – Striving to create a space where people can spend elegant and comfortable time, standard genuine leather seats were designed as an exclusive feature for this type while pursuing excellence in visual and tactile quality. For the exterior, platinum-style chrome plating and 16-inch aluminum wheels were adopted to increase the high quality feel.


Powertrain details haven't been revealed yet, but the Japanese car brand promises a hybrid version equipped with a two-motor hybrid system.
As for changes to the Fit's form, newly designed front pillars are said to enhance the driver's view. These, combined with a lower and flatter instrument panel, allow for better line of sight without compromising crash safety. Windshield wipers tuck out of sight when not in use, and a new front wide-view camera linked to eight sonar sensors improve the car's emergency auto-braking capabilities.
Likewise, the 2020 Fit/Jazz will also be Honda's first car to come with the Honda Connect onboard communication system. This gives the car added functions for smartphone, emergency support, and security when the system detects an abnormal situation occurring.
The new all-new Honda Fit/Jazz is scheduled to go on sale in February 2020 in select markets. Pricing and specs will also be announced at a later date.