Aston Martin withdraws appeal on Vettel's Hungarian GP disqualification
Aston Martin has withdrawn its appeal to FIA against Sebastian Vettel's disqualification from the Hungarian Grand Prix.
Vettel finished second at the Hungaroring behind winner Alpine's Esteban Ocon and ahead of championship leader Lewis Hamilton. However, Vettel was disqualified when the FIA was unable to take the required one-liter fuel sample from his car following the race, as per technical regulations.
The team immediately announced its intention to appeal, and sought a "right of review" to reverse the decision and get Vettel back in second.
Race stewards reportedly rejected the Aston Martin team's request for review. They also ascertained that as per AM team boss Otmar Szafnauer's claim, that a faulty fuel pump caused the lack of fuel, was not relevant to the original decision.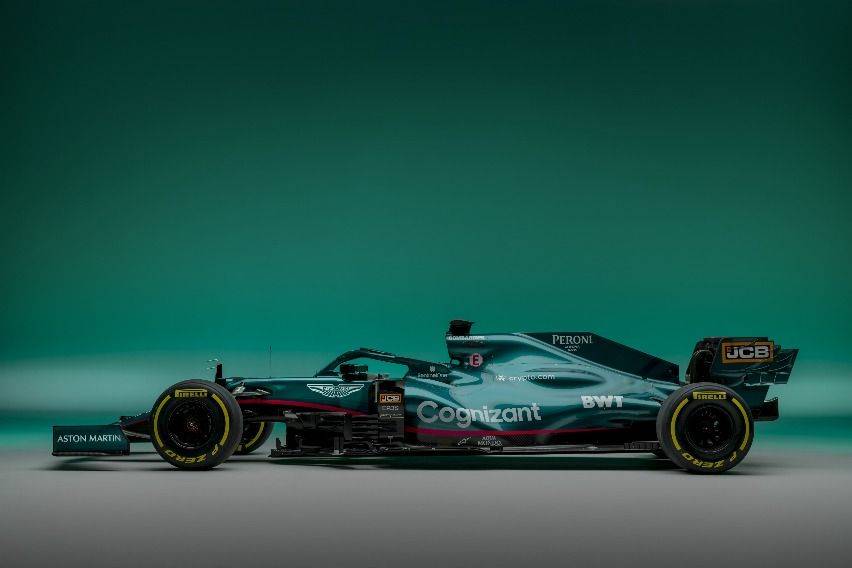 Afterwards, the team said that it would no longer be pursuing an appeal.
A statement from the team read: "Having considered our position and having noted the FIA stewards' verdict that there was clear new evidence of a fuel system failure, we have nonetheless withdrawn our appeal on the basis that we believe doing so outweighs the benefits of it being heard."
The decision means Vettel's disqualification stands, as does the promotion by one position of all the drivers who finished behind him, including Hamilton, who inherits second place, and Carlos Sainz, who inherits third.
Vettel himself stays in 12th place with 30 points in the drivers' standings, while Aston Martin are seventh on 48 points in the constructors'.
Photos from Aston Martin
Also read:
Alpine's Esteban Ocon secures first-ever F1 win at Hungarian GP
Hamilton wins 2021 FIA Formula 1 Spanish Grand Prix
Read All
Featured Articles
Featured Aston Martin Cars