AutoFocus to launch 3-day Summer Multi-Brand Test Drive Festival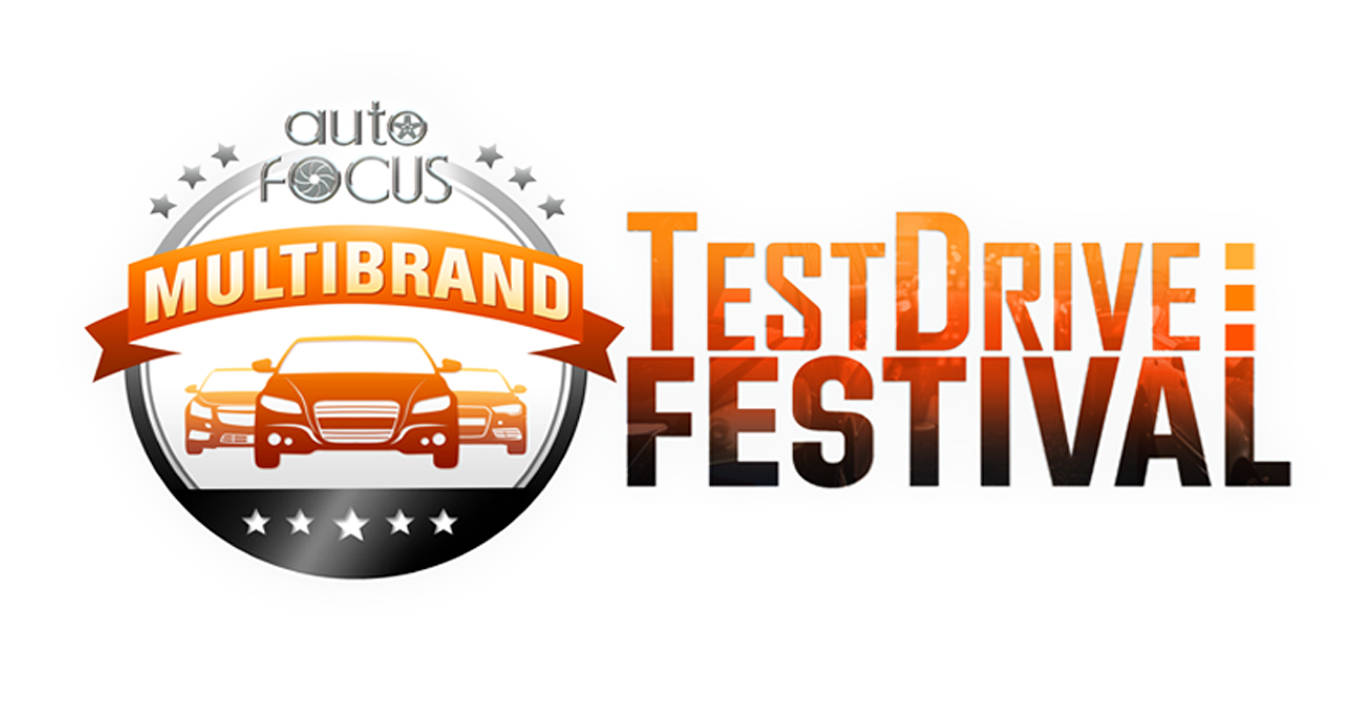 Sunshine TV, the producers of Auto Focus, the country's weekly premier TV and Online electronic magazine, is bringing another exciting weekend to motorists on April 13 to 15 with the launched of 2018 Auto Focus Summer Multi-Brand Test Drive Festival.   

To be held at the Mall of Asia Concert Grounds, the 3-day event will showcase latest model offerings of major car manufacturers and importers like Ford, Honda, Jeep, Mitsubishi, Nissan, Peugeot, Subaru, Suzuki and Toyota.

At the Summer Multi Brand Test Fest, visitors will have the chance to drive their dream car within the test drive course or the designated route of MOA. Marshals will also be available to implement strict compliance of safety within the test drive activity.

The test drive course is designed to bring out what a would-be buyer needs to feel and know to help decide what brand and model to have, from its handling, braking, riding comfort, and maneuverability.

Aside from test drive activities, attendees will have the chance to win random raffle prizes and thousands of pesos worth of FREE fuel coupons courtesy of Phoenix Petroleum.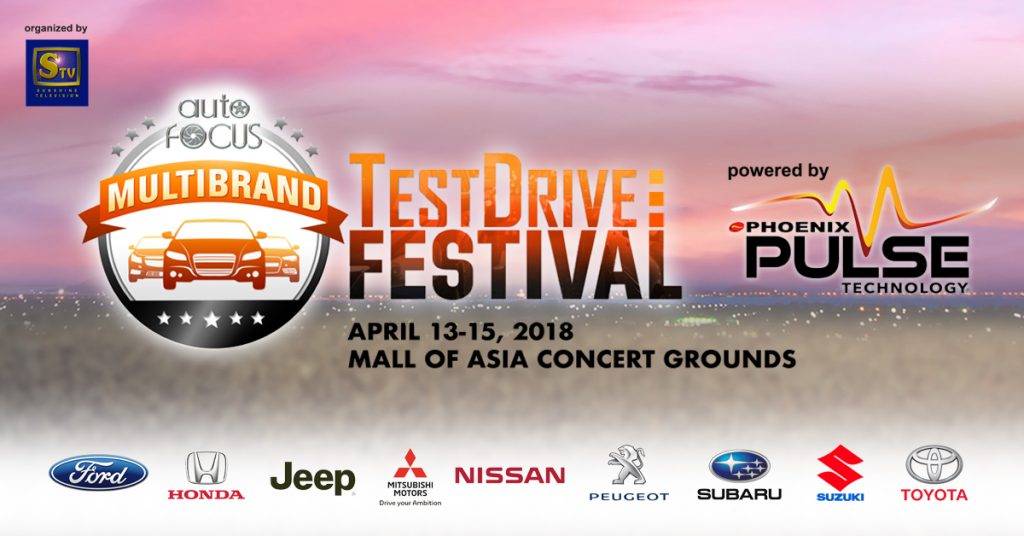 Click here to know more about the Test Drive Festival.