Bentley Motors Stops Production Amid Covid-19 Pandemic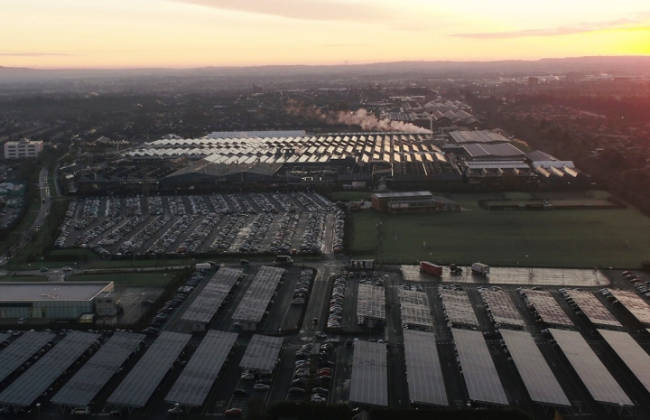 Here's another car company that stopped its operations due to the Severe Acute Respiratory Syndrome-CoronaVirus (SARS-CoV) that has brought the Coronavirus (Covid-19) disease.
Luxury car-maker Bentley Motors has just suspended its vehicle production at its Crewe, UK factory starting March 20. The entire duration will run for four weeks straight, and will not start again until April 20.
The decision to close its factories will continue for employees either based in Crewe—following social distancing policies—or to those who are already working remotely.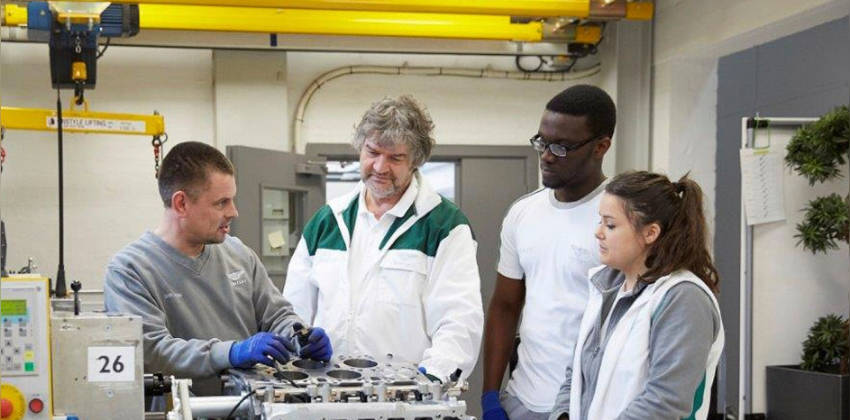 "The well-being of our colleagues is our number one priority and although this was a difficult decision to take, and doesn't change our strategic direction, it was necessary to protect them as best we can during these unprecedented times," said Adrian Hallmark, Chairman and CEO of Bentley Motors.
"This will inevitably have an impact on our deliveries to customers, and we apologize for the inconvenience this causes, however we are working hard to minimize this disruption.
"Our thoughts continue to go out to all those affected around the world throughout this very sad and difficult time for so many people."
Other Safety Measures
Aside from stopping production and social distancing, Bentley has also implemented other measures to prevent the spread of the virus.
For instance, they have introduced safe behaviors, changed operations at their company canteen and shops, and also closed company gym facilities.
Business trips have also been halted, and managers and employees are taking in the possibility of working from home. Most meetings will now be held by Skype or videos.
Meanwhile, employees with special health risks as a result of pre-existing conditions that may affect the lungs and heart; or those with weakened immune systems are also given special protection.
The company's decision to close for the sake of its employees is not uncommon. Bentley has always been known for its comprehensive and intensive health programs for its employees, and places a high value on the safety and well-being of its workers.
Currently, the company offers the BeFit, BeHealthy, and BeSafe Initiatives, to further take significant measures that "enhance the physical and mental well-being of every employee".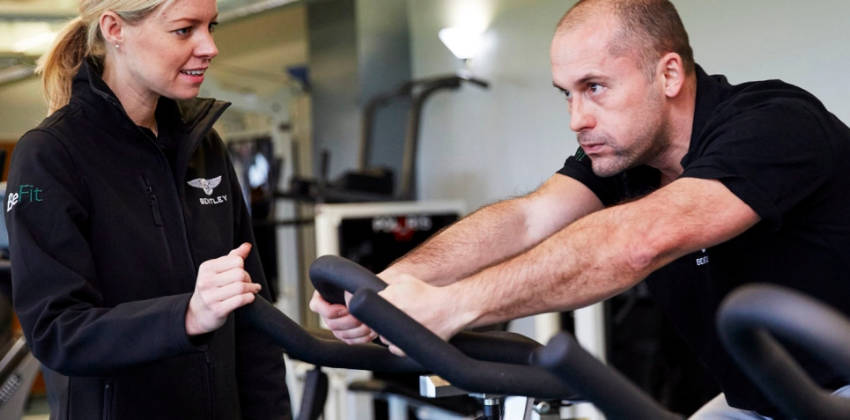 Bentley's BeFit program is designed to offer staff information on nutrition, provide guidance on physical fitness and offer advice on mental wellbeing. More than 900 employees already take advantage of the 16 different sports sections offered at the company's Legends Health and Fitness Centre.
Its Healthy Eating program allows everyone who visit the onsite restaurant to choose from a wide range of healthy food and drink options, where electronic digital displays show nutritional information on each dish.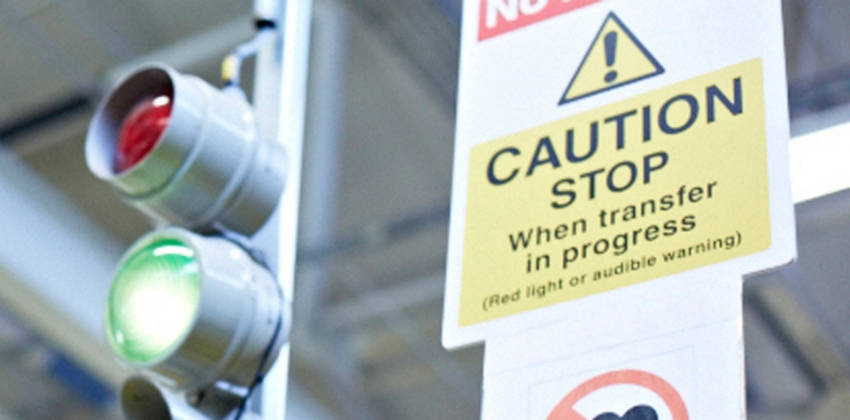 Meanwhile, the company's Safety First program is delivered by the management monthly. During their BeSafe briefings and discussions, employees learn about different safety, health and safety issues and how to deal with them in the workplace.
Also Read: