BMW Introduces Concept, the Vision M Next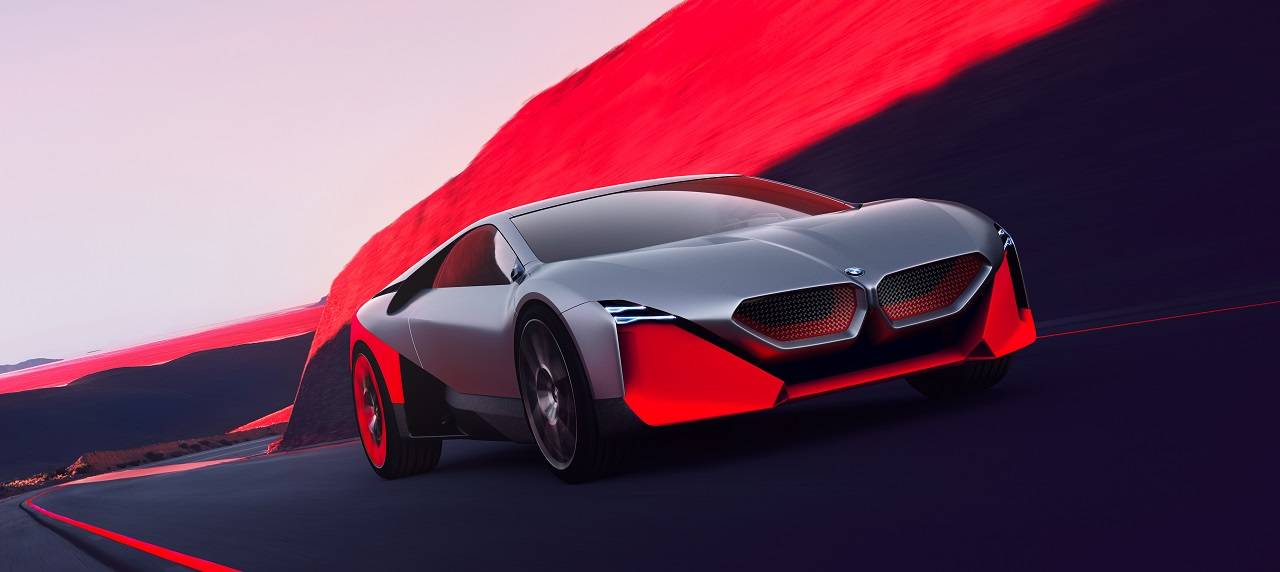 BMW revealed its plans for a new sports coupe by teasing the Vision M Next concept, which paves the way for the rejuvenation of the brand's M division (M is for Motorsport). The low-slung coupe hybrid is meant to be just a taste of the brand's design and technology roadmap moving forward.
Though the wedge-shaped silhouette seems to draw from the looks of the BMW i8, the look and styling appears to be unique to the concept itself. However, the gullwing doors and powertrain details only serve to fuel the i8 comparison--it's a plug-in hybrid with a turbocharged four-cylinder gas engine supported by an electric motor that helps the car deliver a combined output of 600 hp.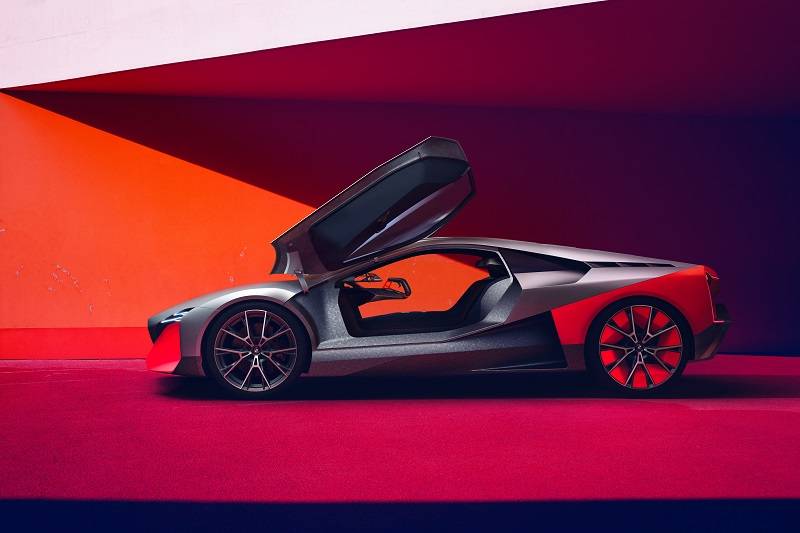 ©press.bmwgroup.com
The front fascia is a modern take on the classic BMW look—from the kidney grille with openings, to the four-eyed headlight design, to the front spoiler. The headlights exude what BMW calls 'laser wire lighting technology,' which features phosphorous-coated glass fibers for a super-slim appearance. The rear window design takes inspiration from the BMW M1.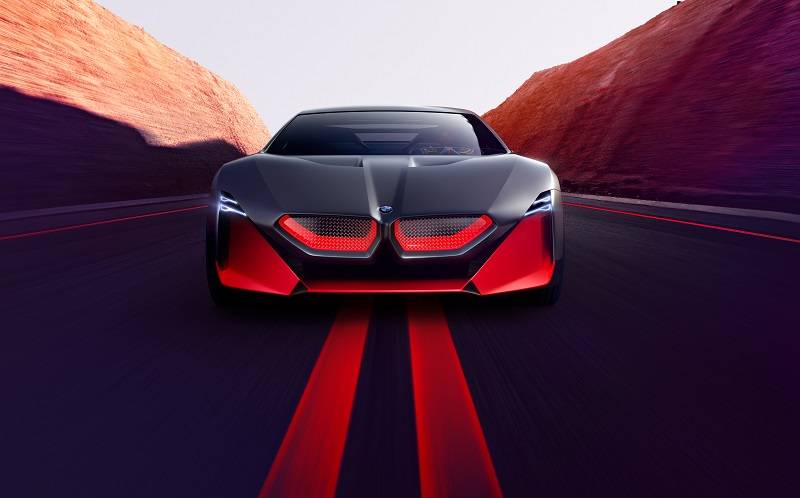 ©press.bmwgroup.com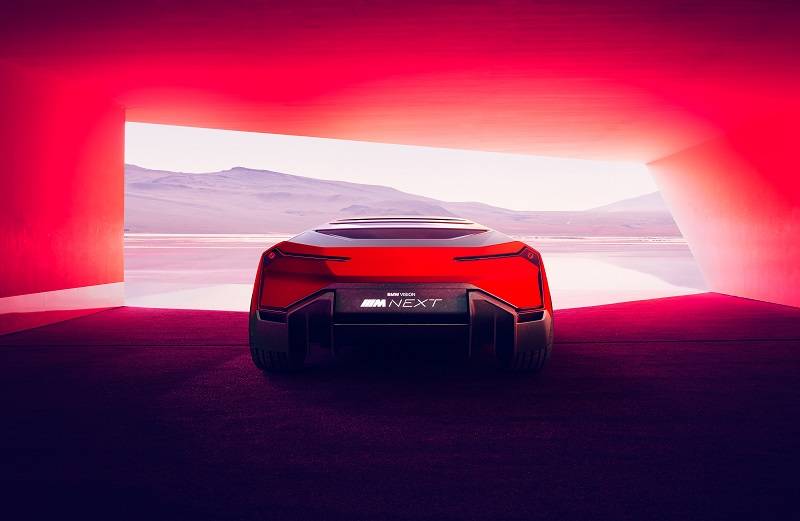 ©press.bmwgroup.com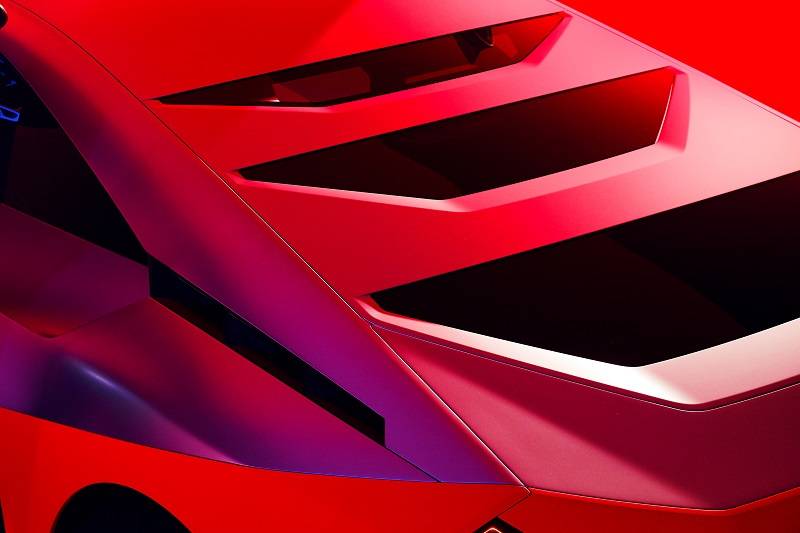 ©press.bmwgroup.com
Drivers are offered a choice between an electric all-wheel drive and pure rear-wheel drive powered by the electric motor or gas engine. The concept is capable of 100 kms of battery-operated driving and can accelerate from 0 to 100 kph in three seconds, with a top speed of 300 kmh. A 'Boost Plus' mode adds extra power at the push of a button.
"The BMW Vision M Next provides a glimpse into the future of sporty driving," said BMW Group Design Boss, Adrian van Hooydonk. "Where the BMW Vision iNEXT illustrated how autonomous driving is set to transform life on board our vehicles, the BMW Vision M NEXT demonstrates how state-of-the-art technology can also make the experience of driving yourself purer and more emotionally engaging. In both models, the focus is firmly on the people inside. Design and technology make the 'EASE' and 'BOOST' experiences more natural and more intense."
The Spartan-esque belies the technology within. Three displays--two on the steering wheel and one on the instrument cluster--houses most of the controls. An augmented reality head-up display (HUD) offers driving and trip information within the driver's field of vision, adjusting in location as the car speeds up. A gyroscopic cupholder ensures your drink never spills even at high speeds.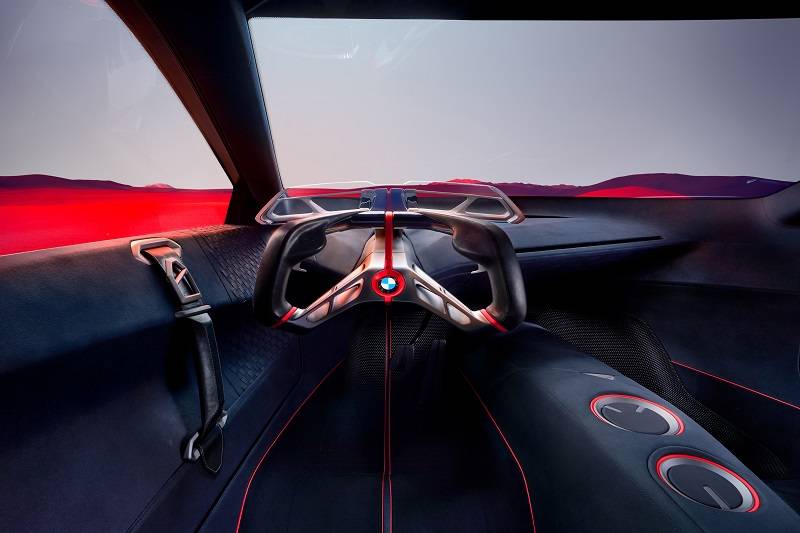 ©press.bmwgroup.com
"In the BMW Vision M NEXT, intelligent technologies help the driver and deliver the right content at the right time," says Domagoj Dukec, Vice President BMW Design. "Operation is clear and intuitive, with all information presented in the driver's direct field of view. This is a deliberate counterpoint to the BMW Vision iNEXT, which focused on multimodal operation from every seat."