BMW Motorrad joins TikTok craze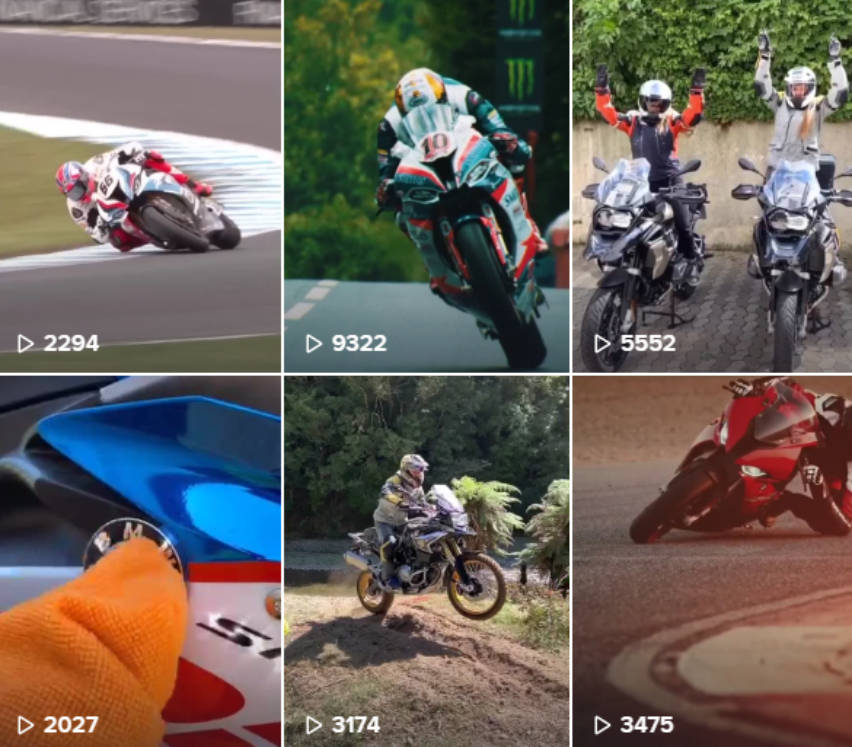 BMW Motorrad decided it's time to dip in the fun and join the craze by creating its newest TikTok platform online.
Considered the first motorcycle manufacturer to use Tiktok as a new form of marketing online, BMW Motorrad created its Tiktok account specifically for the 16-24 age bracket.
The Chinese-owned Tiktok, which is fast becoming one of the fastest growing social networks in the world, allows users to create short videos with a selected background music of up to 15 seconds.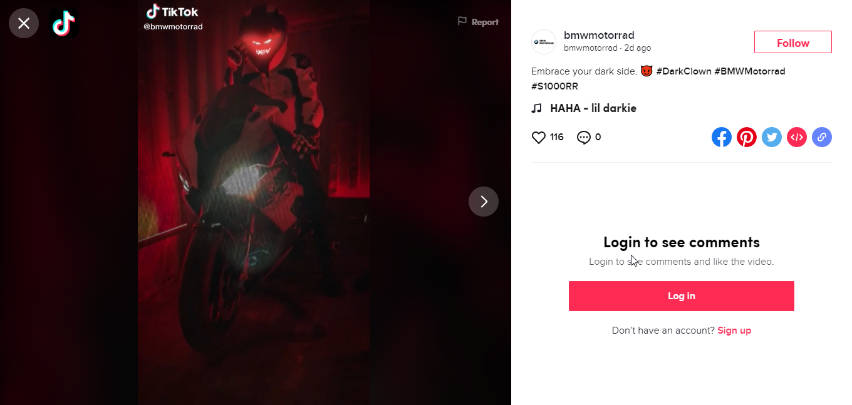 BMW Motorrad uses a completely new approach when reaching out to its fan base. It uses very up-close and direct videos that showcases its unique brand, product, people, and even the values that the company upholds.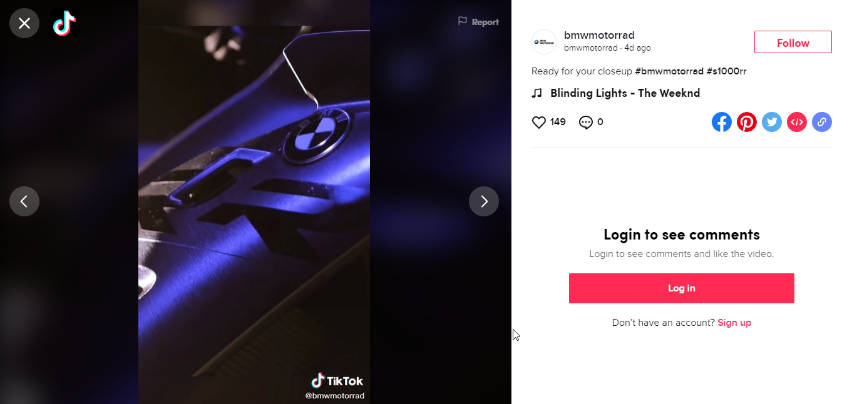 The German brand's motorcycle arm BMW Motorrad has been producing motorcycles since 1923. Its motorcycles are classified into product families, with each family assigned to a different letter prefix:
C series – Urban Mobility Vehicles by BMW
F series – Models are F650GS, F700GS, F800GS, F800R, F800S, F800GT and F800ST. The F650GS was powered by a single cylinder 652cc Austrian built Rotax engine
G series – Models are G450X (now discontinued), G650GS, G650 Sertão, G650 Xmoto, G650 Xchallenge and G650 Xcountry. Arriving in 2016 was the BMW G310R, a single-cylinder liquid-cooled model manufactured in India by TVS Motor Company
R series – Models are R1250GS, R1200GS, R1200R, R1200RT, R1200RS, R1200S, R nineT and R18
K series – Models are K1200LT, K1300GT, K1300R and K1300S. In 2011, BMW Motorrad launched the six-cylinder 1,649 cc K1600GT and K1600GTL
S series – Models included S1000R, S1000XR
Meanwhile, TikTok is a Chinese video-sharing social networking service created by ByteDance, a Beijing-based internet technology company founded by Zhang Yiming in 2012.
The application allows users to create short music and lip-sync videos in a 3 to 15 second duration, while users can also create short, looping videos of 3 to 60 seconds. What's more, it can be sped up, slowed down or edited by using a filter.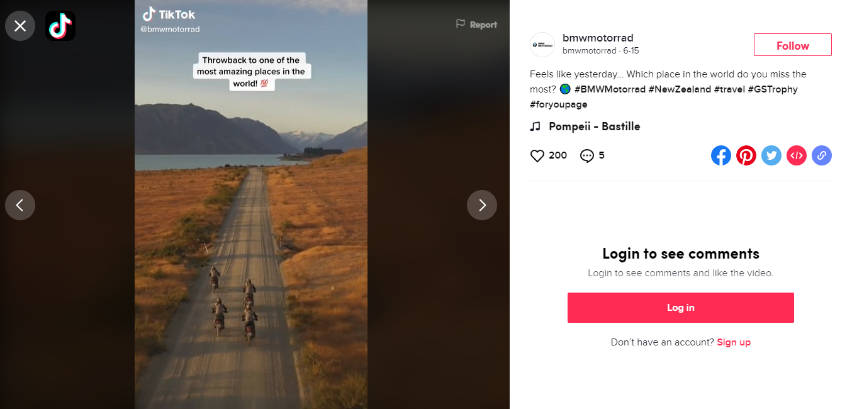 Tiktok is currently popular in many parts of the world, specifically Russia, Turkey, United States, Southeast Asia, South Asia, and East Asia. It was the most downloaded app on the App Store in 2018 and 2019, and in February last year, TikTok, together with Douyin, reached one billion downloads worldwide. Media organizations voted TikTok as the 7th-most-downloaded mobile app of the decade.
You can visit BMW Motorrad's TikTok site here: www.tiktok.com/@bmwmotorrad
Photos from BMW Motorrad
Also Read:
BMW Motorrad Now Offering M Performance Parts