BUYER'S GUIDE: MG ZS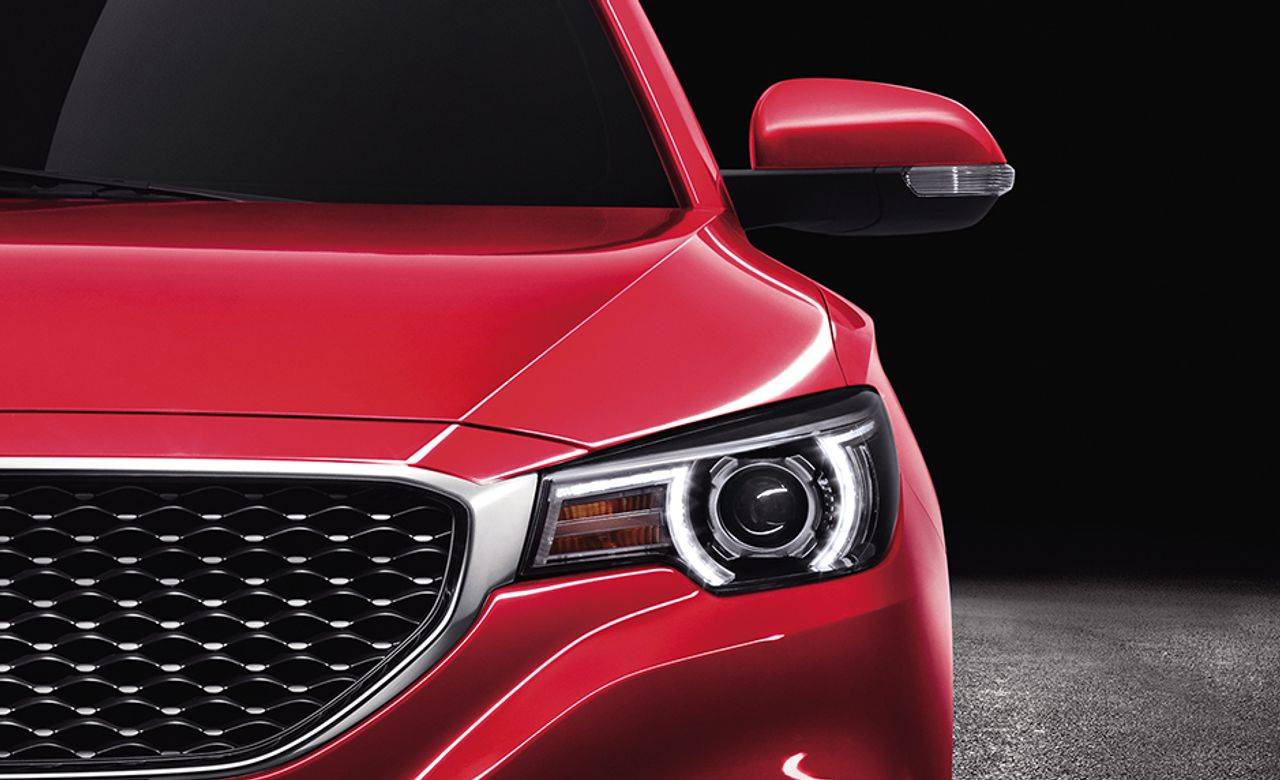 It was a love of tea and silk that did it. Around 400 years ago, many British elites couldn't get enough of these two commodities, so in exchange for silver, they paid the "drug addicted" Chinese masses in  opium. We can assume it's one--or if not--the first major collaboration between the British and Chinese in business. And it continues even today.
Case in point: MG Motors. This British company was bought by the Chinese company SAIC. Ironically, MG is now the biggest importer of Chinese-made vehicles in the United Kingdom today. So yes, redemption has never been sweeter for the Chinese. When the Brits throw you opium--just make vehicles under a British name and make a humongous profit out of them. It never fails.
One of MG's most popular models in the Philippines is the ZS SUV. Here's what's in store for you with this stylish crossover:
Exterior
Measuring 4,314 mm in length, 1,809 mm in width, and 1,648 mm in height, the ZS has a 2,585-mm wheelbase and weighs in a hefty 1,258 kilograms.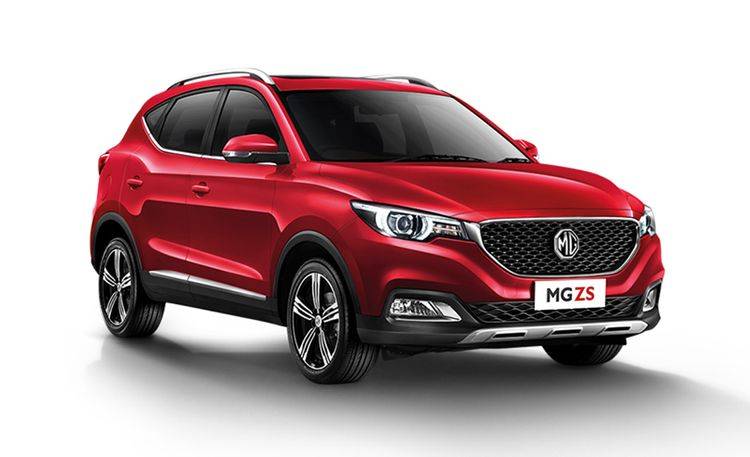 Admittedly, it almost resembles a small hatchback that grew in size overnight. Still, it's attractive to look at. The ZS' full grille and front creases add a touch of regal bearing to its "Emotional Dynamism" design. And the almost protruding snout reminds you of a dignified English butler asking if you want your tea with scones or cake. At the risk of sounding haughty, it's enough to make you wish you can tell the difference between a dessert fork and fish fork in one glance.
Interior
Here's one thing that will get your attention as soon as you come inside: space--most especially the trunk. And when you add in a generous leg and height room plus those extra supportive leatherette seats, you're already good to go for your next out-of-town adventure with friends and family.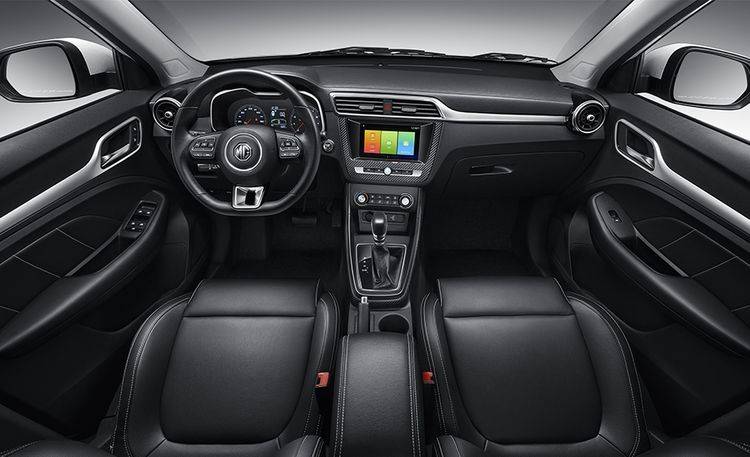 Do you like music? Go for the Alpha variant. It offers an eight-inch touchscreen display with Apple Car-Play compatibility, Bluetooth, and multimedia play features. Everything can be controlled via the steering wheel here. What's more, it has six speakers (compared to only four for the MT and AT variants), and offers a 3D sound effect to maximize your listening pleasure.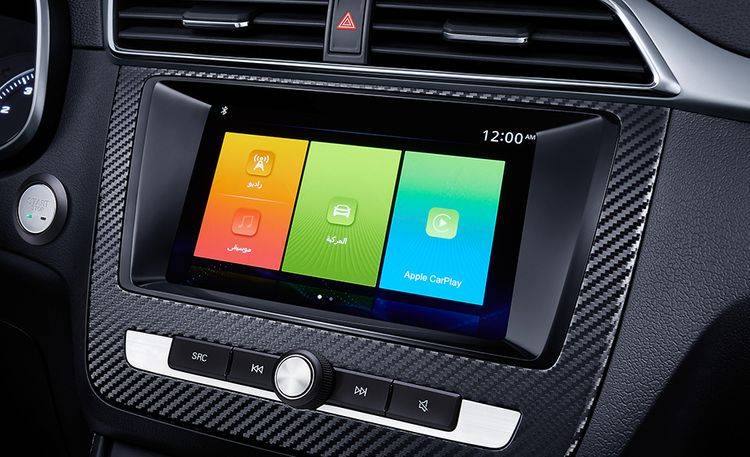 Performance
The ZS stands at average here in terms of power.  And the automatic transmission isn't as perky as we'd like it to be, although it does liven up once you set it in Sport mode instead of Drive.
Its saving grace? Handling. Turns are precise and confident, and there is enough traction to make you feel the road without losing control or stability.
Specification
The MG SZ comes in three variants: 1.5 AT Alpha Style, 1.5 AT Alpha Style, and 1.5 MT Style. They all come in a 1.5-litre, inline-four, DOHC 16-valve, DVVT engine that can churn out 112 hp at 6,000 rpm and peak torque of 150 Nm at 4,000 rpm. The engines come with either a five-speed manual transmission or a four-speed automatic.
Our Verdict
The MG ZS is a good crossover for those who want to commute in and around the metro in style.  This is especially true for its base variant (or 1.5 MT Style), which comes with a manual gearbox. This variant is also a better choice if you are looking for better fuel economy. Although all three variants come with a roof rail that can add extra weight to the vehicle (hence, the added gas consumption), generally, the manual variant sips less gas compared to its automatic variants. Just don't go to extreme and drive it in traffic like there's no tomorrow. Even manuals have their limits, too. 
If you're more into interior comforts (and even a sunroof), then your best bet would be the 1.5 AT Alpha. And if you want more safety features in your vehicle, then opt for the 1.5 AT Style, instead.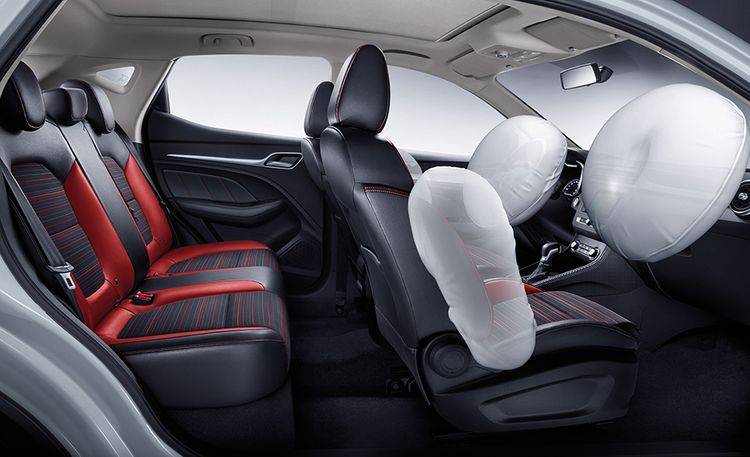 The MT Style is priced at PHP818,888.00, the AT Style at PHP868,888.00, and the AT Alpha comes at PHP998,888.00.