Chery PH registers 216% sales jump in Q1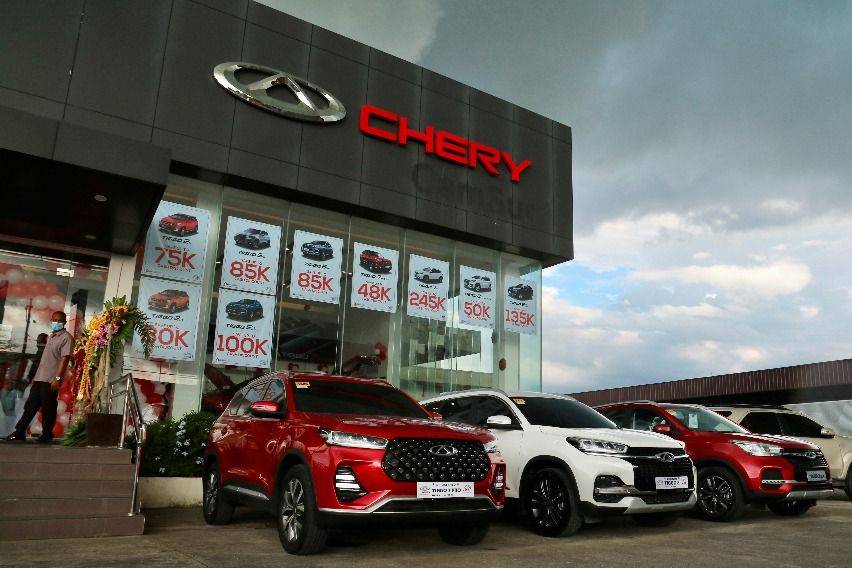 Chery Auto Philippines (CAP) recently announced that it had enjoyed a staggering 216-percent sales increase in the first quarter this year versus the same period last year.
In a statement, CAP attributed the strong sales figures to the strong demand for the company's four-model lineup of crossovers—the subcompact Tiggo 2 and Tiggo 5x, the all-new compact turbocharged Tiggo 7 Pro, and the top-of-the-line midsize 7-seater turbocharged Tiggo 8.
"Thanks to a combination of factors led by the growing public awareness about Chery and its impressive range of crossovers and SUVs, sales of the upstart brand rocketed by a whopping 216 percent in the first quarter of 2021 compared to the same period last year," the company said.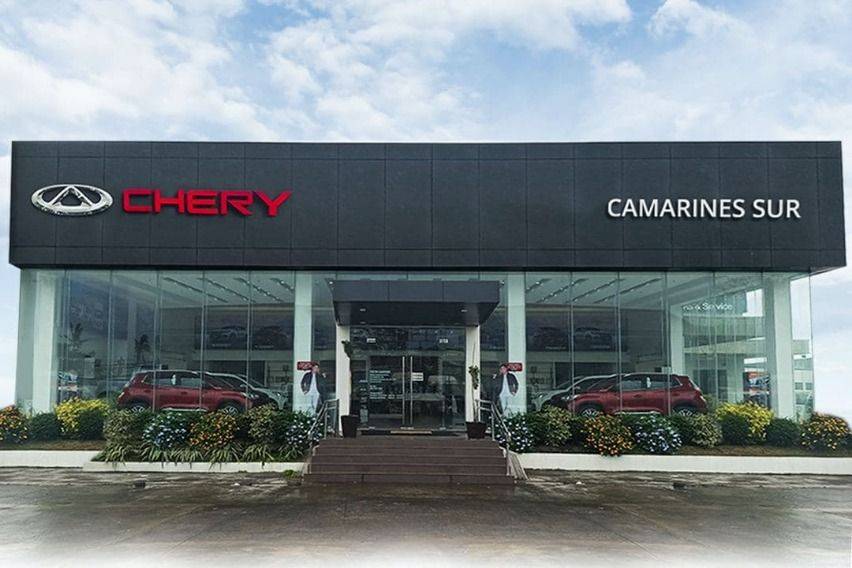 CAP revealed that the entry-level Tiggo 2, whose prices start at a very affordable ₱695,000, is its consistent best-selling model, while the all-new Tiggo 7 Pro, which was unveiled just last January 27, is getting a lot of attention in showrooms.
The company also noted, in contrast to many vehicle distributors imposing added payment due safeguard duties, it has maintained its old prices through March and April. To increase its market reach, CAP also boasted that it currently has 18 full-service dealerships nationwide—noting that Chery was reintroduced less than two years ago.
CAP President Rommel Sytin expressed pride over the recent achievement.
"We are proud to offer the exact models that Filipino car buyers are looking for, especially in these times," Sytin was quoted as saying.
"People need reliable, safe yet affordable mobility and we have the right mix of value-packed models with luxury, comfort, and safety features to suit any requirement or budget," he added.
CAP's sales driver Tiggo 2 subcompact crossover is powered by a Euro 5-compliant 1.5-liter DOHC 16-valve VVT engine and comes in manual (₱695,000) and automatic (₱770,000) variants.
The Tiggo 5x subcompact crossover also comes in manual (₱818,000) and automatic (₱860,000) versions. Meanwhile the Tiggo 5x Luxury is retailed at ₱950,000.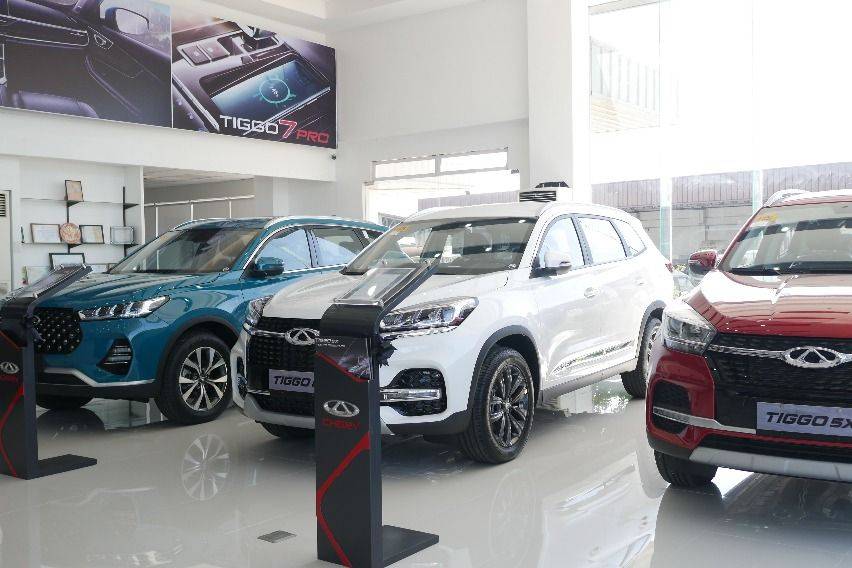 The all-new Tiggo 7 Pro, equipped with a turbocharged 1.5-liter paired to an automatic transmission, is currently priced at ₱1.198 million.
Marketed as the first smartwatch-controlled car locally, the Tiggo 8 runs on a turbo 1.5-liter engine and automatic and is pegged at ₱1.28 million while the Tiggo 8 Luxury EX variety is being sold for ₱1.34 million.
Further, CAP boasted that another compelling reason to buy is the company's EC Mobile Home Service, wherein fully-trained and health protocol-compliant service crew will conduct maintenance and repairs in the comfort and safety of your the owner's home.
Moreover, Chery's industry-leading warranty and preventive maintenance service (PMS) program, features a 10-year/one-million-kilometer engine warranty, five-year general warranty, three-year roadside assistance, and free PMS for three years.
Photos from Chery Auto Philippines
Also read:
MIAS WIRED: See the all-new Tiggo 7 Pro
Chery PH introduces 18th dealer in the country with Laguna dealership opening