Chevrolet Owners Get Free Breakfast From Participating McDonald's Stores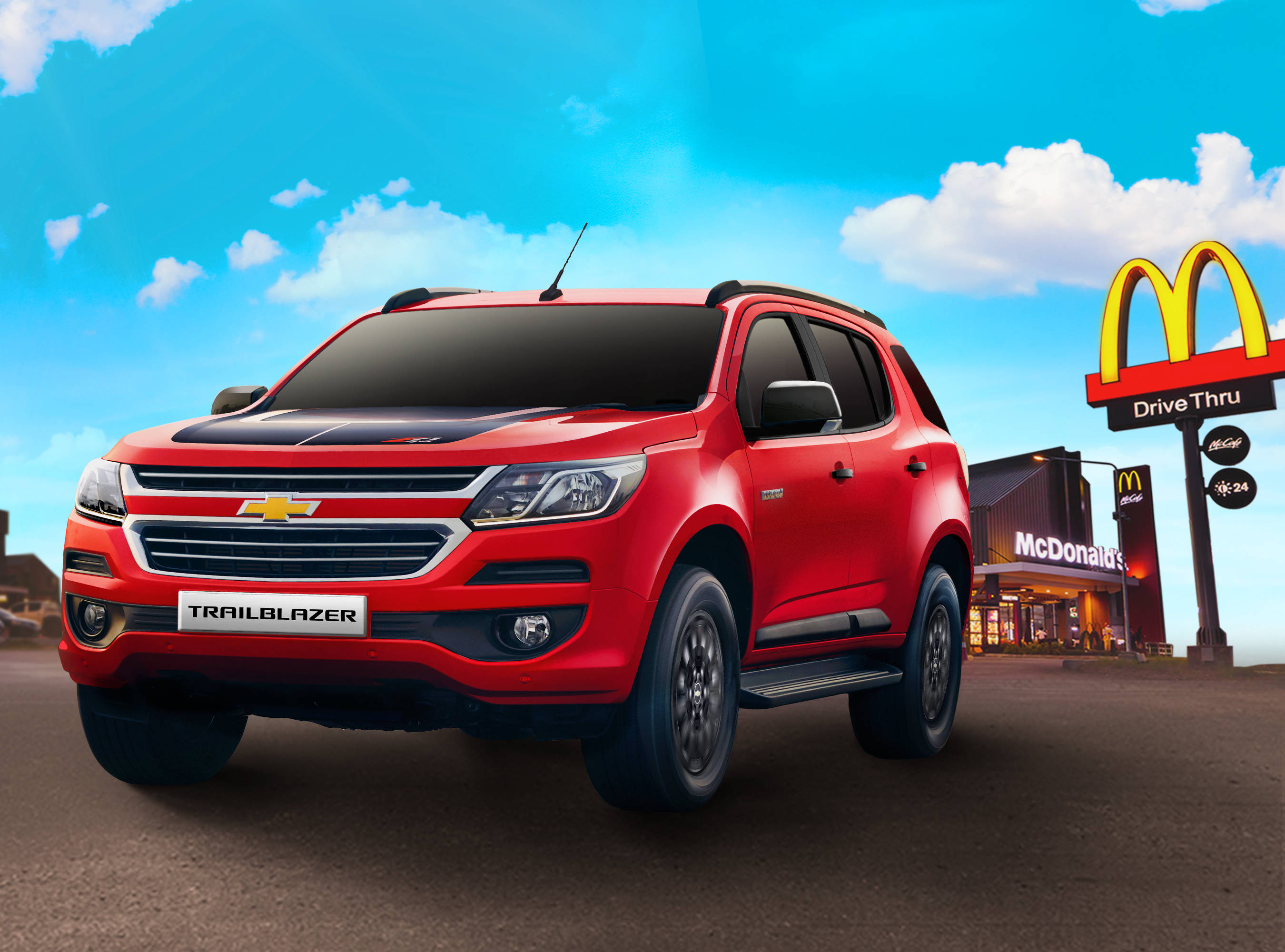 To celebrate the New Year and to show Chevrolet's appreciation to its loyal customers, bright and easy mornings are on its way this 2019 for Chevy owners. The Covenant Car Company Inc. (TCCCI), exclusive importer and distributor of Chevrolet automobiles and parts in the Philippines, has partnered with McDonald's Philippines to treat Chevy owners to a FREE McDonald's breakfast every Thursday from January 10 to February 7, 2019. All qualified participants get a FREE Sausage McMuffin with Egg and Hashbrowns Meal (12oz. Premium Roast Coffee) when they Drive-Thru in their Chevrolet vehicle at participating McDonald's stores in Metro Manila and select regional stores from 6:00 AM to 10:00 AM on the following Thursdays:
January 10, 2019
January 17, 2019
January 24, 2019
January 31, 2019
February 7, 2019
Each qualified participant
is eligible to a
minimum of one and a maximum of four FREE Sausage McMuffin with Egg and Hashbrowns Meals (12oz. Premium Roast Coffee)
, depending on the number of passengers inside the vehicle. To avail of the free McDonald's breakfast, the qualified participant must identify himself as a Chevy driver by
saying "Love this Chevy!"
at the
Drive-Thru order box
. The driver shall receive the appropriate number of coupons to avail of the free McDonald's breakfast meal/s at the last Drive-Thru window. The Chevy and McDonald's Philippines' Bright and Easy FREE breakfast campaign aims to invigorate morning drives and bring more positive vibes to Chevy owners. Plan your Thursday morning drive and see the list of participating McDonald's stores by logging on to
www.chevrolet.com.ph
, liking the
Chevrolet Philippines Facebook page
, or following the
Chevrolet Philippines Instagram page
.