Chevrolet's upcoming electric Silverado will feature four-wheel steering
Chevrolet revealed the Silverado electric pickup with the addition of available four-wheel steering and 24-inch wheels.
Four-Wheel Steer is a chassis feature that enables the vehicle to steer all four wheels, which aim to tighten turning radius at low speeds, and improve handling and stability at higher speeds. Trailering dynamics will benefit from this feature, as well.
Designed as an EV from the ground up, the Silverado electric pickup aims to combine Chevrolet's Ultium Platform and Silverado's proven capability. The fleet and retail versions of the electric Silverado will offer customers a variety of options.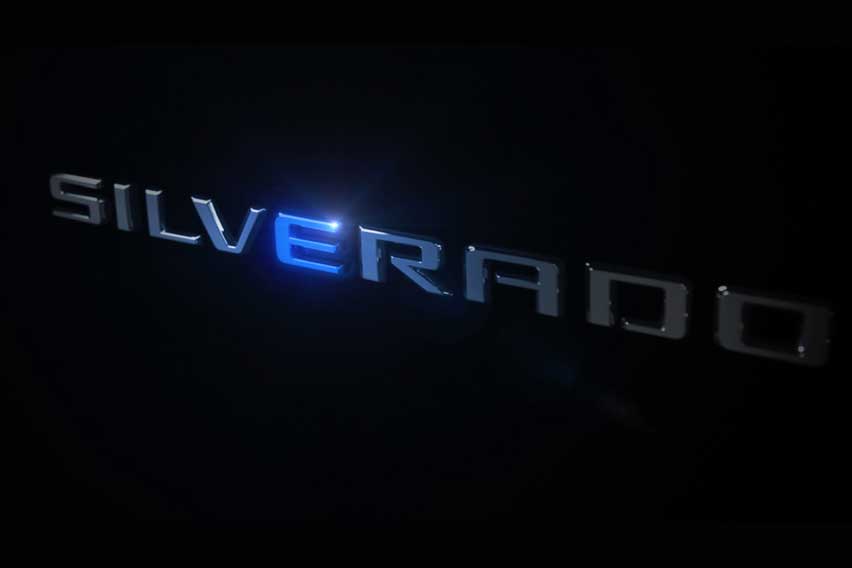 The Bow Tie brand remains tight-lipped about the EV Silverado. It has been speculated that the model's estimated range will total more than 400 miles (645 kilometers) on a full charge.
The electric pickup will be built at General Motors' Factory Zero plant, which spans 4.5 million square feet and is said to be the new flagship assembly plant for EVs. It's also part of the automaker giant's plans to offer only EVs come 2035.
Photos from Chevrolet
Also read:
American car firms aim for EV sales push, GM nets strong H2 income
GM pushes to bring electric mobility to those in 'climate equity'
Read All
Featured Articles