DILG turns over Hino fire trucks to LGU units
A total of the 35 Hino fire trucks from the Department of the Interior and Local Government (DILG) were recently turned over to various local government units (LGU).
KEY TAKEAWAYS
How many Hino fire trucks did the Department of Interior and Local Government recently turn over to various local government units?
The Department of Interior and Local Government turned over 35 Hino fire trucks to various local government units.
What model does the recently-turned over units based from?
The fire trucks are based on the Hino 500 Series 1625 (FG8J).
During the turnover ceremony held at the Bureau of Fire Protection (BFP) National Headquarters last October 18, Interior Secretary Benjamin Abalos, Jr. highlighted the importance of enhancing the firefighting capabilities of local governments.
"Through these fire trucks which will be distributed to 35 fire stations in key cities and municipalities all over the country, we will be able to bolster the BFP's capability to respond to fire incidents in their communities. We want to give our people a sense of safety and security." Abalos said.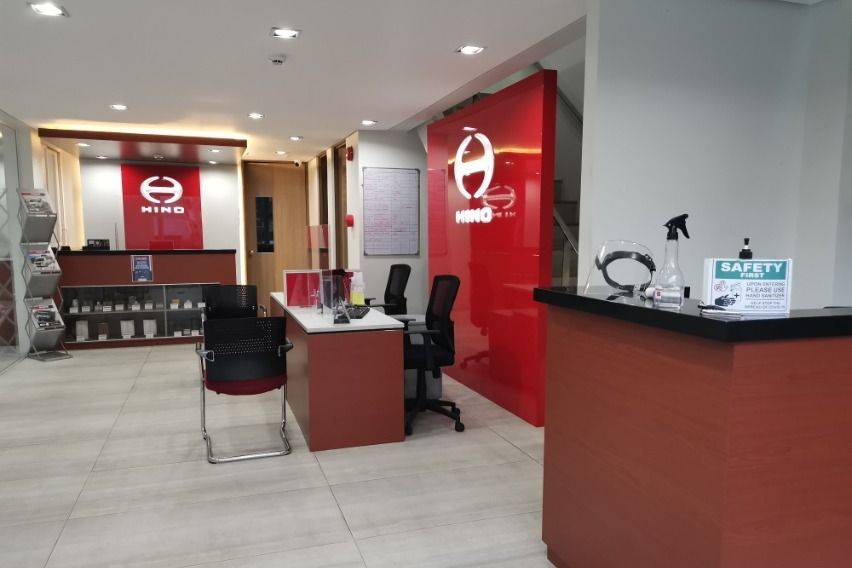 The fire trucks are based on the Hino 500 Series 1625 (FG8J). Its power mill has a peak performance of 240 horsepower and 716Nm of torque. The vehicles each carry a water tank with a 4,000-liter capacity and are fitted with modern firefighting instruments aligned with Philippine fire service standards.
"Hino's Total Support philosophy is an important benefit for emergency vehicles as it prioritizes maximized uptime while reducing costs. These types of vehicles must always be operational and are expected to perform in the most difficult circumstances. Hino's 360-degree customer service helps ensure unhampered operations through availability of quality parts, training, repair and maintenance," Hino Motors Philippines said in a statement.
Further, the new Hino fire trucks are part of the BFP's modernization program that is aimed at meeting the ideal ratio of one fire truck per city or municipality. The distribution of the turned-over units are as follows:
Five units for CALABARZON (Cavite, Laguna, Batangas, Rizal, Quezon);
Four each for Ilocos, Bicol and Eastern Visayas regions;
Three each for Central Luzon, Central Visayas and Northern Mindanao;
Two units for Western Visayas and Zamboanga Peninsula
One unit each for Cagayan Valley, Davao, Caraga and the National Capital Region.
Photos from Hino Motors Philippines
Also read:
Hino PH adds 15 units to BFP fleet with latest firetruck delivery
Hino PH offers flexible deals for 300 Series in newest promo
Hino Truck Articles From Zigwheels