FCA reveals high school winners of Drive for Design Ram truck contest in US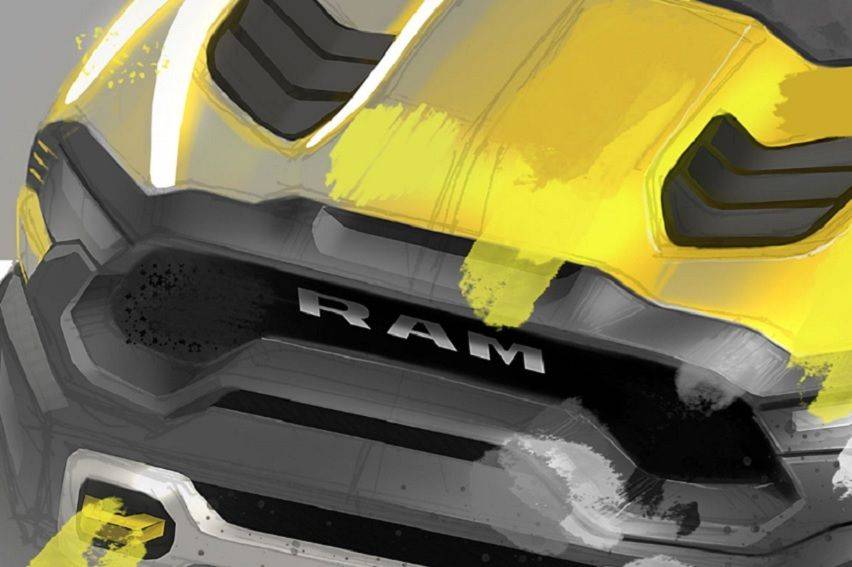 Fiat Chrysler Automobiles launched a contest for high schoolers earlier this year called Drive for Design, which asks 10th to 12th graders to envision what a Ram truck will look like in the future, then put their ideas onto paper.
That contest has now come to a close, and three students hailing from Michigan and California schools ended up taking the top spots.
The three student winners of the 2020 Drive for Design competition are as follows:
First place – Job Skandera, 12th grade, Santa Clara, California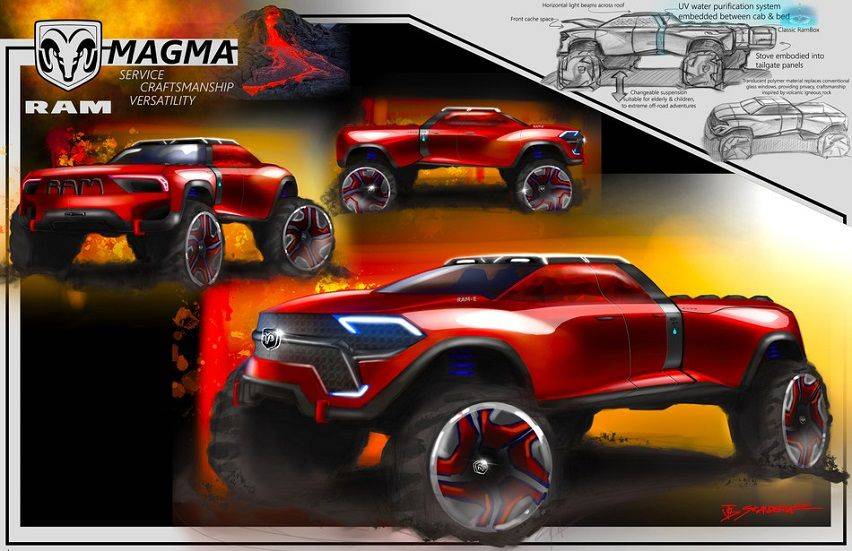 Second place – Vincent Piaskowski, 11th grade, Birmingham, Michigan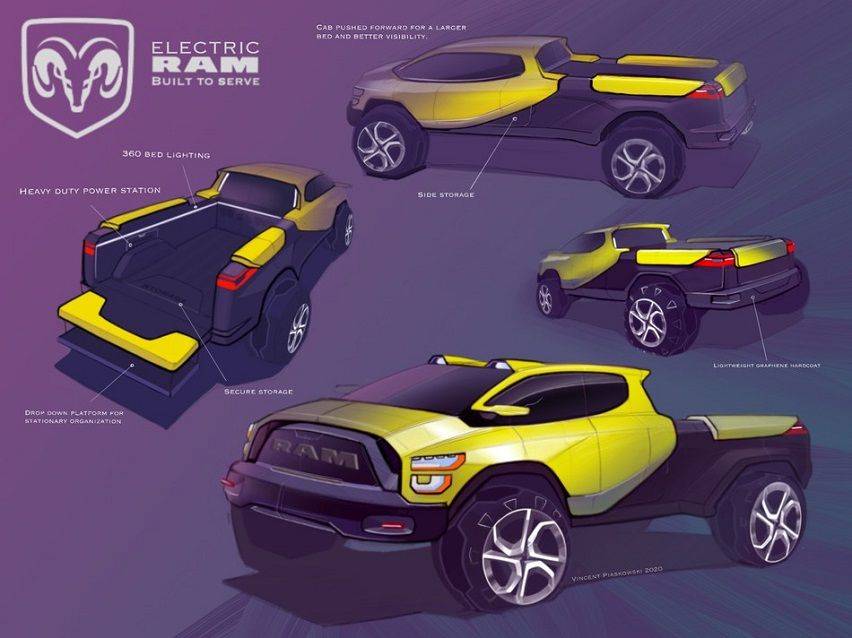 Third place – Alex David Kirschmann, 11th grade, Auburn Hills, Michigan
Second-place winner Vincent Piaskowski is also a second-time winner, placing third in last year's competition.
High schools from all over the country sent entries, and these were reviewed by FCA's automotive design team and special guest judge Josh Welton.
"All of the entries were impressive, the work was very focused with a notable attention to detail, as well as their thought process – these are characteristics we look for when we go to hire designers to work for FCA," said Mark Trostle, Head of Ram Truck and Mopar Exterior Design for FCA – North America, suggesting that the winners may have a future with the company to look forward to.
"Automotive design is a growing field and often overlooked by parents and students, our goal is to inspire and change that perspective. There are many career paths available within automotive design where young designers will have the opportunity to create some of the most exciting and technologically advanced products on the road today, as well as create what's possible for the future," Trostle added.
Originally, prizes for the Drive for Design contest involved a weekend visit to FCA's Michigan facilities that included an exclusive winner's dinner and behind-the-scenes visit to the company's Design Studios, but due to the current COVID-19 crisis, the prizes have been converted to a Wacom MobileStudio Pro 16 for the first placer and an Apple iPad Pro and Apple Pencil for the second and third placers.
Winners will still receive a scholarship to attend the College for Creative Studies Precollege Summer Experience Transportation Design program, which was part of the original prize package.
Photos from fcadrivefordesign.com
Also read:
Fiat-Peugeot Merger Puts European Factories at Risk of Closing