Ferrari Museum Marks Michael Schumacher's 50th Birthday with Special Exhibit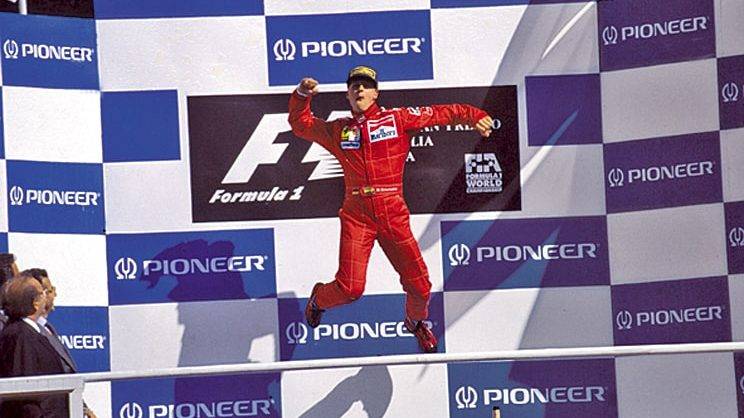 Despite spending the twilight of his Formula 1 career racing for another brand, Michael Schumacher will always be associated with Ferrari--the team which he brought back into the limelight by winning five of his seven Drivers' titles with and which he helped win six straight Constructors' titles from 1999 to 2004. To mark his 50th birthday on January 3, 2019, the Ferrari Museum is dedicating a special exhibition to the man.

The Museum's rooms will look back over the memorable seasons that the seven-time World Champion gifted to all Ferraristi, and that created a legend now bigger than ever in the hearts of all fans.

The exhibition will also show Michael's crucial contribution to the development of extraordinary GT cars in his years at Maranello, as a driver and later as a consultant.

The 'Michael 50' exhibition is in collaboration with the Keep Fighting Foundation.