The Ferrari Museums Just Surpassed 500,000 Visitors for the Year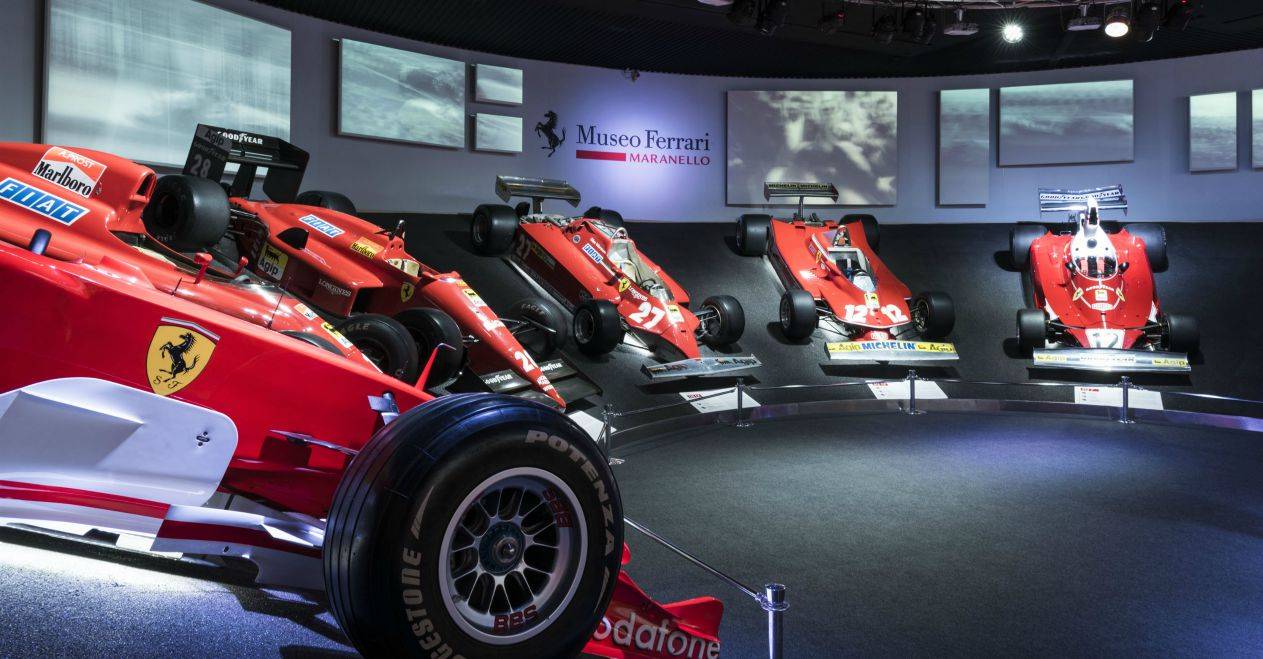 The Ferrari Museums recently set a historical record, hitting an unprecedented 500,000 visitors from the start of the year to November. This marks a 12-percent increase in total ticket sales for the two museums compared to the same period last year. It also means the previous record has been broken well before year's end. Last year, the museums managed to sell 478,000 tickets total.
The Ferrari Museum, the older of the two museums, saw an eight percent increase in visitors, totaling 350,000 tickets sold from year to date. This year, the venue formerly known as Galleria Ferrari hosted two popular shows, "Under the Skin" and "Rosso Infinito" ('Infinite Red'). The latter is still on exhibit, while the former has been transferred to the Design Museum in London, with a running schedule that began last November 15 and ends April 15 next year.
The Museo Enzo Ferrari in Modena, which opened in March 2012, saw an even bigger increase in attendance, registering an annual growth of 19 percent in November and numbering a total of 150,000 visitors. The year's biggest draw was the "Driving the Stars" exhibition wherein the Italian race car brand paid homage to the Ferrari drivers from the worlds of sports, entertainment, culture, and industry, showcasing the Ferrari cars that they were attached to in one way or another.
Ferrari reported that the sales of single tickets remain strong for both museums, representing around a fifth of the total. The robust ticket sales serve to confirm the superb synergy between the two museums for another year, Ferrari representatives say.
Ferrari added that the continuous growth of the Ferrari Museums also confirm that their sites rank among the most visited in Italy, attracting fans and enthusiasts from all over the world. The museums owe their appeal to the exciting attractions renewed every year, with major themed exhibitions, exhibits featuring iconic cars and original museum tours that take visitors on a journey through the history of the Prancing Horse brand.