Ford Bets Big on Artificial Intelligence in Cars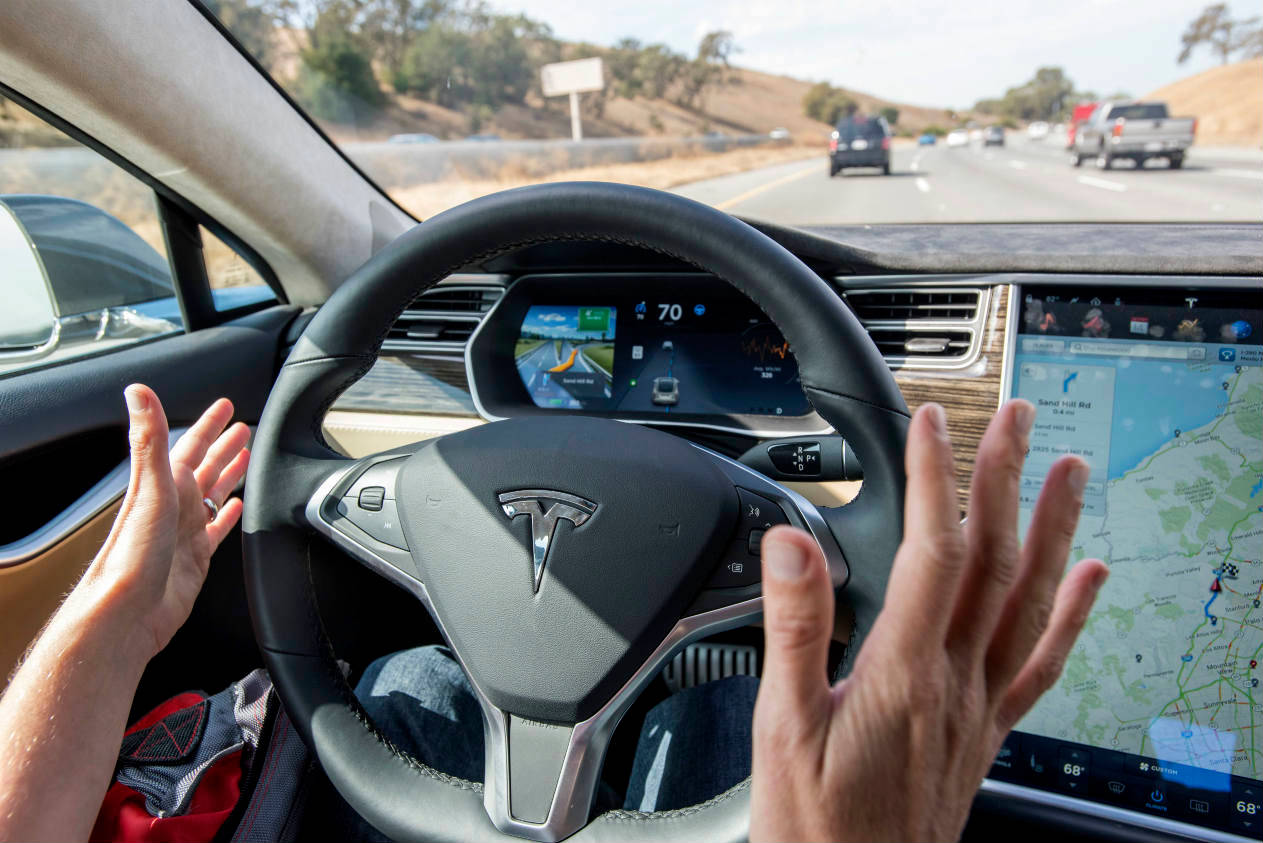 Innovations in artificial intelligence (AI) are shaping the way automakers think about self-driving cars. Advances in AI brainpower are not only speeding up time frames for autonomous tech to enter the marketplace, but they are also expanding the ambitions of the car makers that invest in them. America's oldest auto manufacturer in particular, is making a billion-dollar bet in putting artificial intelligence in cars.
Ford has pledged to invest $1 billion dollar in autonomous software and technology. The Blue Oval believes that investing in developing AI in cars is the right step to take for the company, and it's putting the money in the hands of Pittsburgh-based tech company Argo AI. Established in December last year, Argo AI is an artificial intelligence startup company with a sole focus on developing autonomous vehicle technology.
Ford's biggest foray into autonomy yet
"The next decade will be defined by the automation of the automobile, and autonomous vehicles will have as significant an impact on society as Ford's moving assembly line did 100 years ago," said Ford President and CEO Mark Fields. The move is Ford's largest effort into self-driving car research. Ford appointed Argo AI to develop the AI technology exclusively for the American car brand at first, with the permission to license it to other companies in the future.
Combining Ford and Argo AI assets
Ford currently houses more than a few autonomous technology in its R&D department. Partnering with Argo permits both companies to grow their individual AI technologies faster, as it combines Argo's expertise with Ford's sizable assets. Argo's target is to use the developed technology in a Society of Automotive Engineers (SAE) Level 4 fully autonomous vehicle. The vehicle should enter the commercial market around 2021.
"We are at an inflection point in using artificial intelligence in a wide range of applications, and the successful deployment of self-driving cars will fundamentally change how people and goods move," said Argo AI CEO Bryan Salesky.
With the billion-dollar investment, Ford becomes Argo AI's majority shareholder. In addition, the Blue Oval puts two of its higher ups on Argo AI's board—one is Raj Nair, Ford executive vice president, Product Development, and chief technical officer, and the other is John Casesa, Ford group vice president, Global Strategy.
While Argo works on AI development, Ford will continue to work on other aspects of autonomous cars, including platform, design, hardware, and manufacture.
A hiring spree in the works
Argo AI is currently understaffed to meet Ford's target timeline for the development of the AI tech. Thus, the startup plans to go on a hiring spree to fulfill its obligations. By the end of the year, Argo AI expects to have more than 200 people under its employ, with the work spread across its three different locations in Pittsburgh, Michigan, and San Francisco.