Ford Forges Strategic Alliance with Mahindra to Capture Emerging Markets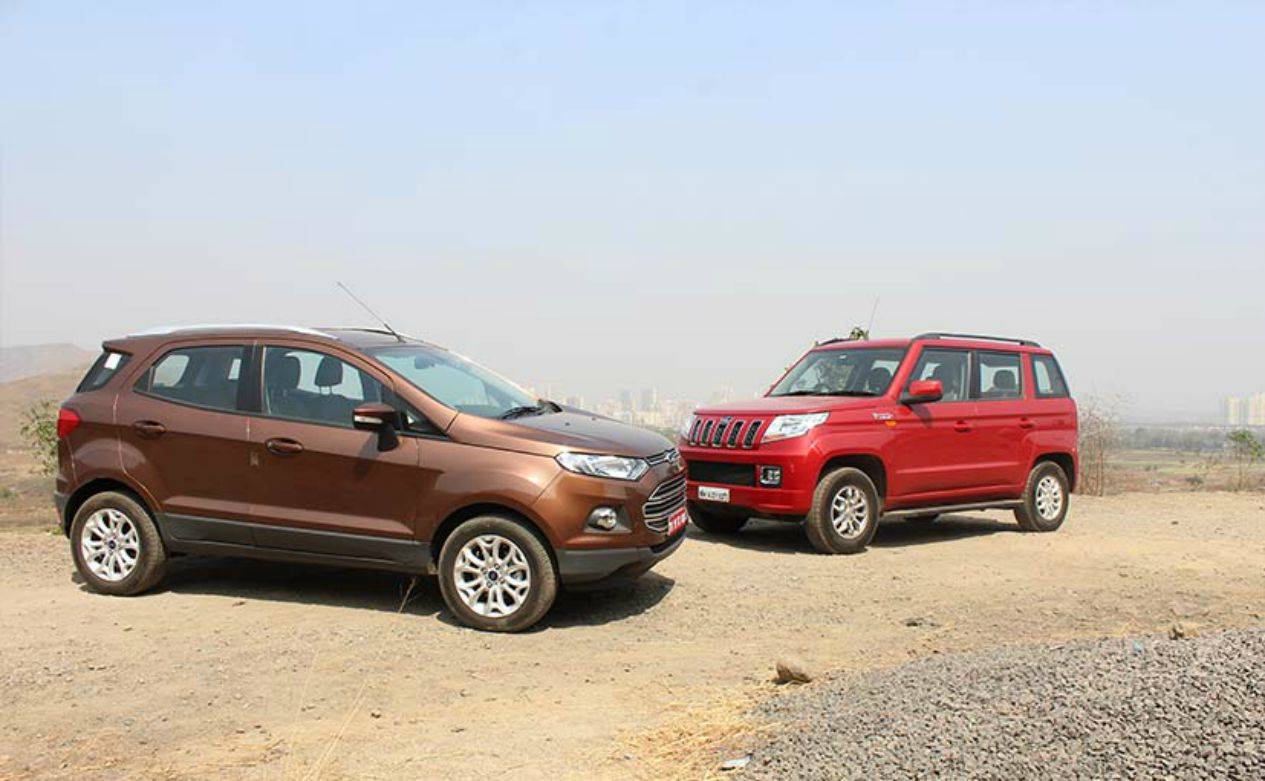 In a move that can have massive implications in the Asian automotive market, Ford Motor Co. of the Unites States and Indian brand Mahindra announced last Monday, September 18, that the two car companies have entered into a strategic alliance that can prove lucrative to both.
The partnership allows Ford to gain access to Mahindra's scale and operating model in India, which has proved successful in the region. Meanwhile, Mahindra gets to leverage the benefits of Ford's global reach.
"Ford is committed to India and this alliance can help us deliver the best vehicles and services to customers while profitably growing in the world's fifth largest vehicle market," said Jim Farley, Ford executive vice president and president of Global Markets.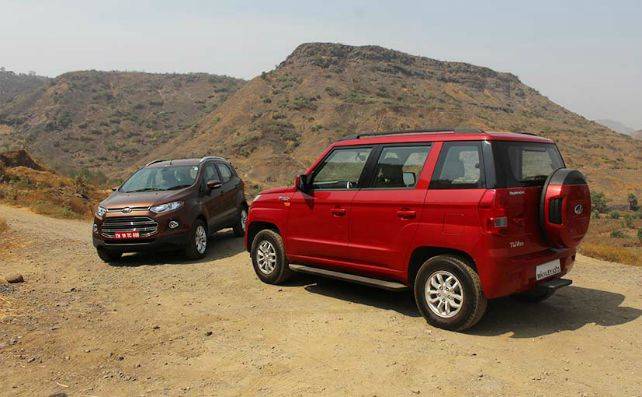 "Our two companies have a long history of cooperation and mutual respect. The memorandum of understanding we have signed today with Mahindra will allow us to work together to take advantage of the changes coming in the auto industry. The enormous growth potential in the utility market and the growing importance of mobility and affordable battery electric vehicles are all aligned with our strategic priorities," Farley added.
The agreement builds on a former alliance that fell through in 2005. The renewed bond is designed to help both companies overcome challenges raised by ever-changing technologies and competitive pressure in the global automotive market.
The two companies plan to collaborate on the following areas:



Improving Mahindra's reach outside of India




Improving Ford's reach within India




Electrification




Product development




Mobility programs




Sourcing and commercial efficiencies




Connected vehicle projects



A tiny market share
Ford's market share in India is less than 3 percent. However, sales numbers of its exports from the Asian country continue to grow at a rapid pace. In the short term, the partnership could help Ford lower lower its distribution costs, if not its manufacturing expenditures.
The alliance with Mahindra is one of the biggest moves of the American automotive stalwart under new CEO Jim Hackett, who replaced previous CEO Mark Fields in May. Prior to his ouster, Fields announced that Ford was stopping sales in the Indian market. The Indian plan represents a complete about-face for Ford, and reveals Hackett's intention to steer the American car brand to a completely different direction.
Dr. Pawan Goenka, managing director of Mahindra and Mahindra Ltd. said in a statement: "The changes facing the automotive industry globally are triggered by the accelerated rise of new technologies, sustainability policies and new models of urban shared mobility. Given these changes we see the need to anticipate new market trends, explore alternatives and look for ways to collaborate even as we compete and build powerful synergies that will allow rapid exploitation of the exciting new opportunities.
"Today's announcement builds on the foundation laid through our past partnership with Ford and will open opportunities for both of us," Goenka added.
Renewed opportunities
Mahindra leads the utility vehicles segment in India, holding that spot for the past seven decades. The Indian company expanded its global presence soon after, and now owns a majority stake in Ssangyong Motor Company in Korea.
Mahindra and Ford partnered back in the 1990s and early 2000s. The deal, which involved cross shareholdings, was halted by Fields when he ordered a review of Ford's business in India.
"The agreement of intent between the two companies will allow each to leverage their mutual strengths during a period of unprecedented transformation in the global automotive industry," said a joint statement from the two companies.