Ford Resorts to VR Simulation for Vehicle Inspection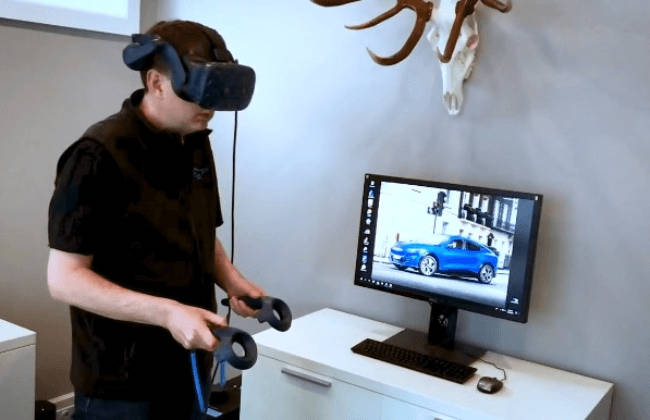 Although everyone is advised to stay inside the safety of their homes, American auto company Ford doesn't let the setback slow them down and stop them from working.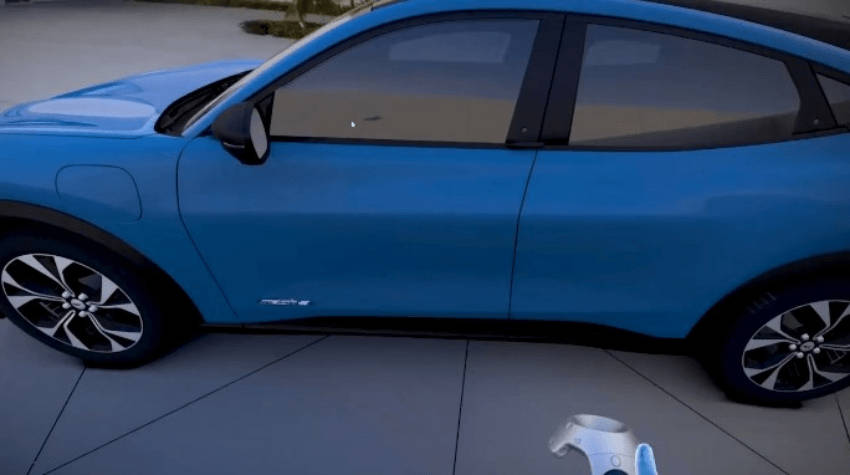 "Technicians will be immersed in a simulated and gamified world, meaning they won't need to rely on actual Mustang Mach-E vehicles to learn about its components, including the electric SUV's new high-voltage system," said Dave Johnson, director of Ford service engineering operations. "This new virtual reality training tool allows technicians to understand the components and steps required to service these high-voltage systems, then confidently perform diagnostics and maintenance."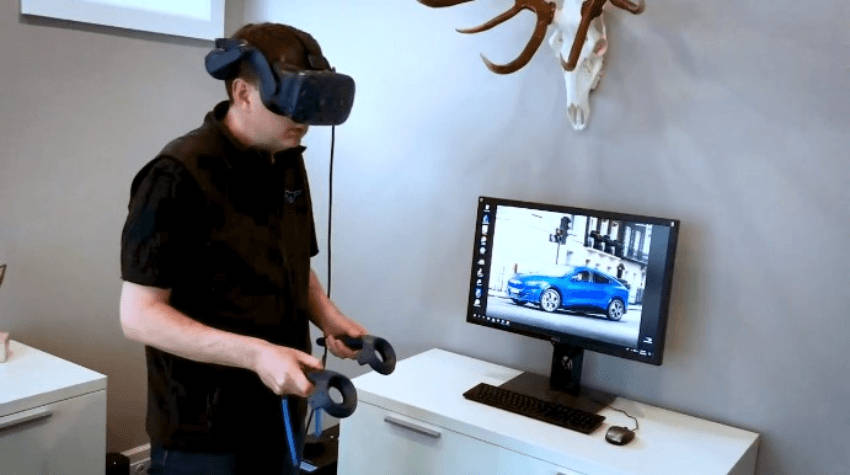 The idea is to
diagnose and perform the appropriate service related to the vehicle's high voltage system using the virtual reality headset
. These include tasks like removal and installation of the vehicle's main battery, as well as service and maintenance on the battery pack itself, right from the technicians' respective homes. Training VR sessions were conducted a few months before the lockdown took place. Vice President of Design Moray Callum, Global Design Director Todd Willing, cars and crossover lead Joel Piaskowski, and Director od Design Engineering and Technical Operations Ian McLaughlin each wore their own VR headsets and logged in to a virtual studio, thoroughly inspecting the vehicle. The group would
inspect the vehicle in various settings
and different area lightings to have a full idea of the car's design elements and issues. The team brainstormed and pointed out issues so the design team could make adjustments before creating a clay model of the final product.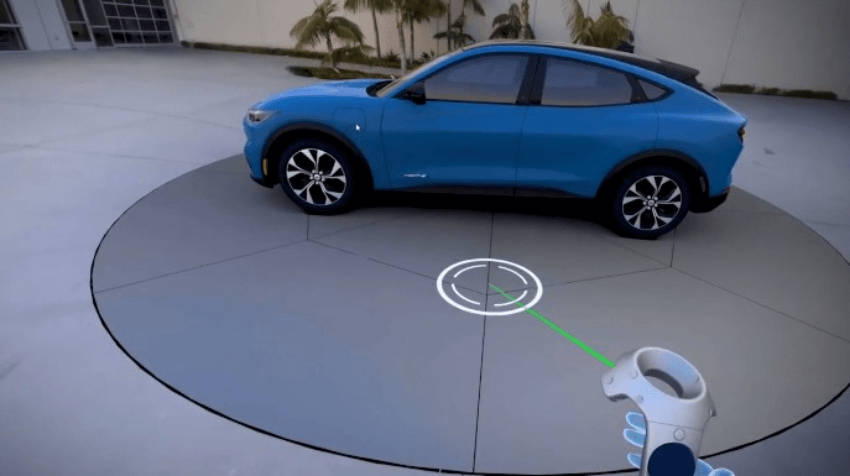 The finished clay models are a physical representation of
'yet-to-be produced cars'
that designers and Ford execs could experience. 3D models and drawings can provide a good visual of the vehicle, but ultimately,
it
can't replace the power of physically experiencing it in the real world
. Unfortunately, the Covid-19 pandemic has forced non-essential work to be held at home instead, which includes gatherings like standing around a sculpture. For Ford, the next best thing was to go full VR. As each member of the team donned their headsets, they would each get their own
avatars
. Each avatar would then be able to zoom in on details of the vehicle, point out any
design flaws
or issues, snowball ideas, and just thoroughly
examine the car from bumper to bumper
. "We love big screens but you can't get them big enough to show a full-size vehicle. Whereas,
if you put in a VR headset you can experience that vehicle in full scale
," Ford digital design manager Michael Smith said. In the near future,
Ford hopes to be able to make changes to the vehicle in real time as they analyze the virtual model
. "We're getting there and we're close to what would be considered a streaming experience. That one is still kind of in the testing phase," Smith continues.
Also Read
Ford's Donation Match Program to Support 20 Countries with Covid-19
Ford Car Articles From Zigwheels
News
Article Feature
Road Test