Geely Donates 20K Surgical Masks to PH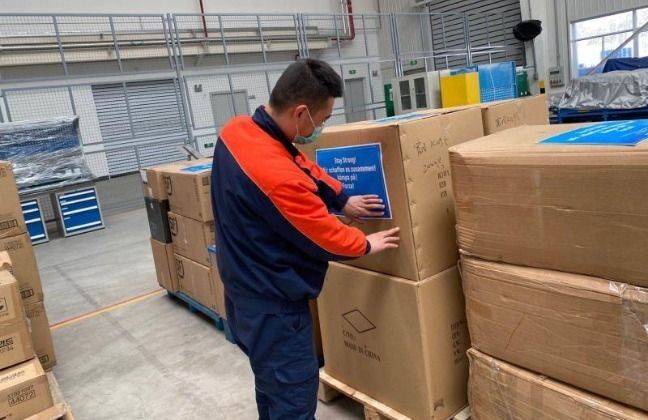 China automaker Geely has extended help to the Philippines by giving some 20,000 pieces of surgical masks in support of country's frontliners against the dreaded coronavirus disease. Geely Holding Group, through the foundation of its chairman, the Li Shufu Charity Foundation, made the donation to the Department of Health as the country now has around 2,000 cases of coronavirus, with the death toll increasing.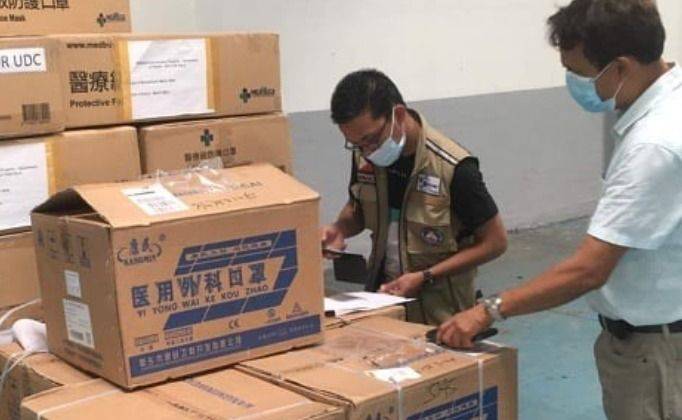 Aside from that, hospitals are appealing to the government and private sectors as they ran short of medical supplies and personal protective equipment which health workers and front liners desperately need to attend to Covid-19 patients. Geely and Li Shufu Charity Foundation, through Sojitz G Auto Philippines (SGAP), join more companies that have donated and made pledges to help the government battle the coronavirus disease. Giving close attention to the country's fight against Covid-19, Geely Holding Group has expressed its commitment to support the Philippines in every way possible by providing medical supplies that are urgently needed for the pandemic disease prevention and control. As countries race to end the global coronavirus pandemic, Geely Holding Group is looking forward to seeing the Philippines and the world win this battle very soon and bring every single person's life back to normalcy.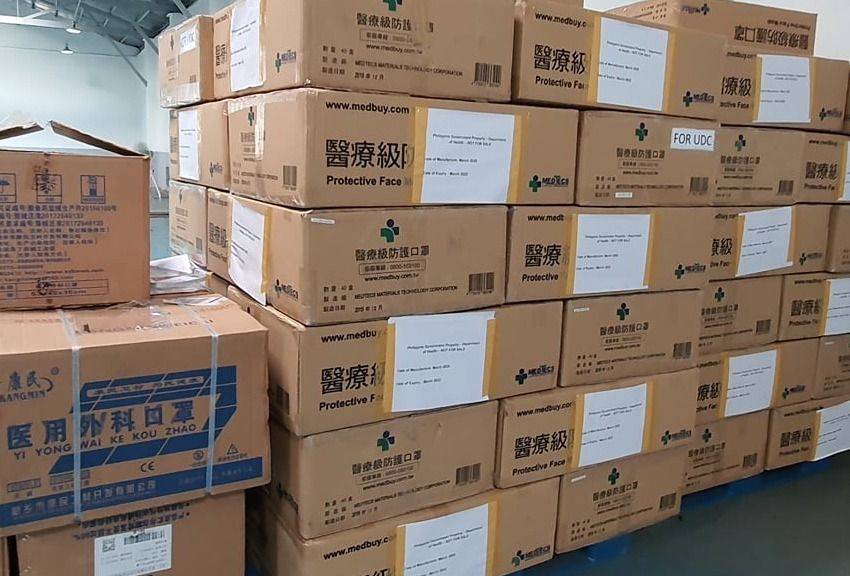 Zhejiang Li Shufu Charity Foundation was established in 2006 by Zhejiang Geely Holding Group Chairman Li Shufu. The foundation is "committed to public welfare and charity and promoting the harmonious development of the society." The foundation's charitable activities have so far exceeded 300 million RMB in poverty alleviation, disaster relief, medical aid, and education. Since its establishment, the foundation has launched several programs such as poverty alleviation, education and research fundings, and signed agreements with numerous charities and organizations across China. Just this year, the Li Shufu Charity Foundation and Geely Holding Group established a special RMB 200 Million (approximately PhP 1.429 billion) to support the prevention and control of the Coronavirus epidemic. Geely Holding Group and the Li Shufu Charity Foundation has also stated that it would expand the scale of the donation in accordance to the severity of the epidemic.
Also read: